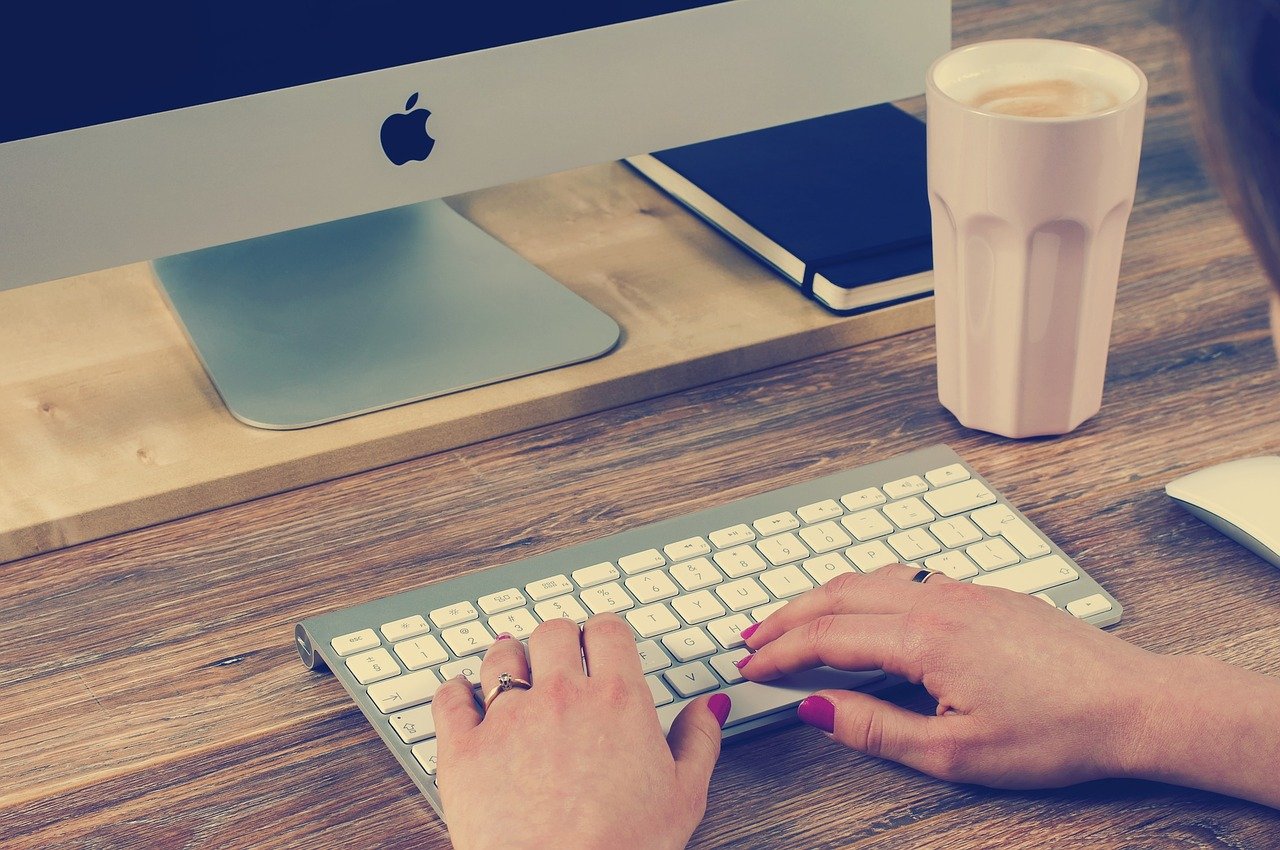 As a local retailer we are keen to bring a new level of customer engagement in the changing landscape of retail but uphold the core values of our business which is to serve passionately.
We are seeking to recruit an E-Commerce and Administration Co-ordinator to manage online shopping platforms, social media and administrative processes.
The ideal candidate will manage digital shopping platforms such as Ebay store and Marketplace so as to deliver efficiencies and best practice across all aspects of product listings, categorisation, images and inventory.
They will be responsible for keeping our social media and websites up to date. The position also includes management and maintenance of administrative processes in the management of customer information and product development. The role will also involve being part of the creative process for developing new products.
Essential Criteria:
– Experience in Microsoft Office Suite
– Au fait with online shopping platforms (e.g. Marketplace)
– Data management, technical sales and image manipulation would be an advantage
– Excellent communication skills
– Strong organisational ability
– Excellent time management
– Must be able to work independently and have strong multi-tasking ability
– Front of house / sales experience in retail
Experience:
– Previous experience in a similar role is preferred but not essential where skill exists
Salary will be depending on skill level and level of experience. Flexibility to hours of work will be considered but will also be required by the successful applicant to facilitate busy periods.
Reference will be sought.
If you are interested email your CV to marketing@armaghi.com QUOTING REF: COA1257
This is not an agency listing.
Closing date: Thursday, March 25, 2021
Sign Up To Our Newsletter
Sign up to our newsletter for major breaking news stories as they happen – right to your inbox.