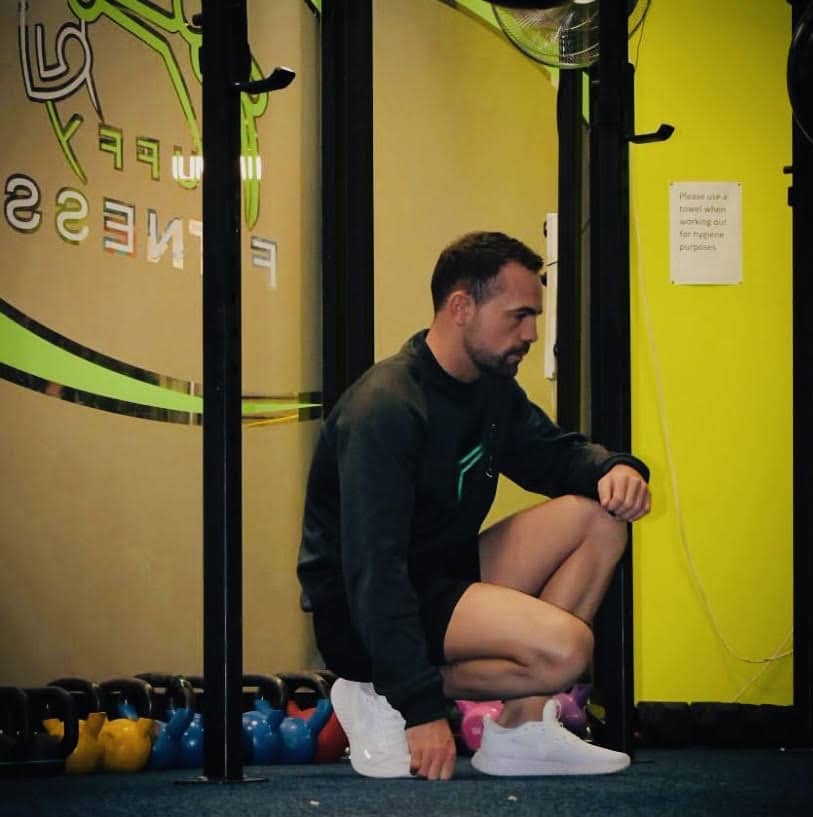 Duffy Fitness, in the heart of Armagh City, is run by Commonwealth Games medalist Sean Duffy. The Keady-trained amateur has since stepped into the professional ranks and is using his years of expertise and experience in his personal training business.
Sean and his coaches offer personal training, group training as well as team sessions focusing on the improvement of cardio fitness and total body strength and condition.
The Offer: 
– Enjoy a personal training session for £15, instead of the normal £20
– Access to the gym is £3 with the card – normally £5
Terms & Conditions
Independent Card must be presented to receive offer.
Address:
Unit II, Armagh Shopping Centre,
Thomas Street, Armagh
Tel. 07707152518
What is the Independent Card?
It's a small credit card-size discount card which gives you access – it's your key – to exclusive offers and discounts at some of the best local independent businesses Co. Armagh has to offer.
Members can receive huge discounts on services or purchases made in and around the Orchard county – and beyond!
As well as the annual discounts, members/cardholders will be able to avail of special weekly deals, limited time deals, as well as deals around special occasions.
Furthermore, as well as some amazing discounts with the Card, you will be included in our regular giveaways and competitions for free.
How does it work?
Simply sign up here for an annual membership and you will receive your Independent Card in the post within a couple of days.
Do you want to get your business involved? 
Businesses can get involved by emailing us at marketing@armaghi.com
Market yourself to an audience of 377,000 unique visitors a month!
Sign up for the Independent Card here.
Sign Up To Our Newsletter