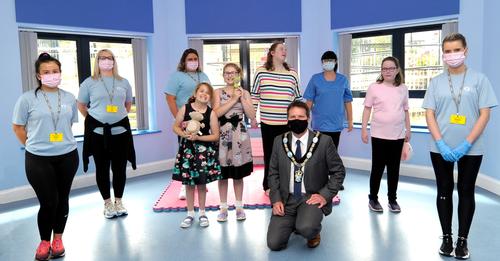 An amazing 37 local young people delight in new found skills, confidence and friendships, thanks to Armagh City, Banbridge and Craigavon Borough Council's popular, fun-filled All Stars Summer Scheme.
Based at Gilford Community Centre, the All Stars Summer Scheme brings young people with disabilities aged between seven and 17 together to enjoy a range of inclusive activities during a series of weeklong sessions in July and August.
Taking part in everything from nature walks, climbing wall activities, outdoor games, inclusive bike sessions to dance classes, boccia, kurling, arts and crafts and more, participants got the chance to build new skills, increase their confidence and activity levels as well as forge new, life-long friendships.
Joining in on the fun and visiting the All Stars Summer Scheme sessions, Lord Mayor of Armagh City, Banbridge and Craigavon, Alderman Glenn Barr said:
"It's been an absolute joy to meet this year's All Stars Summer Scheme participants and hear all about the fun things they've been getting up to.
"For many disabled young people, the pandemic has had a huge impact on their everyday lives and normal social routines – negatively affecting their growth and development of important life skills. All Stars Summer Scheme is so critically important to these young people and their families as it not only helps provide opportunities to stimulate participants' social and emotional development but also helps boost their confidence and independence.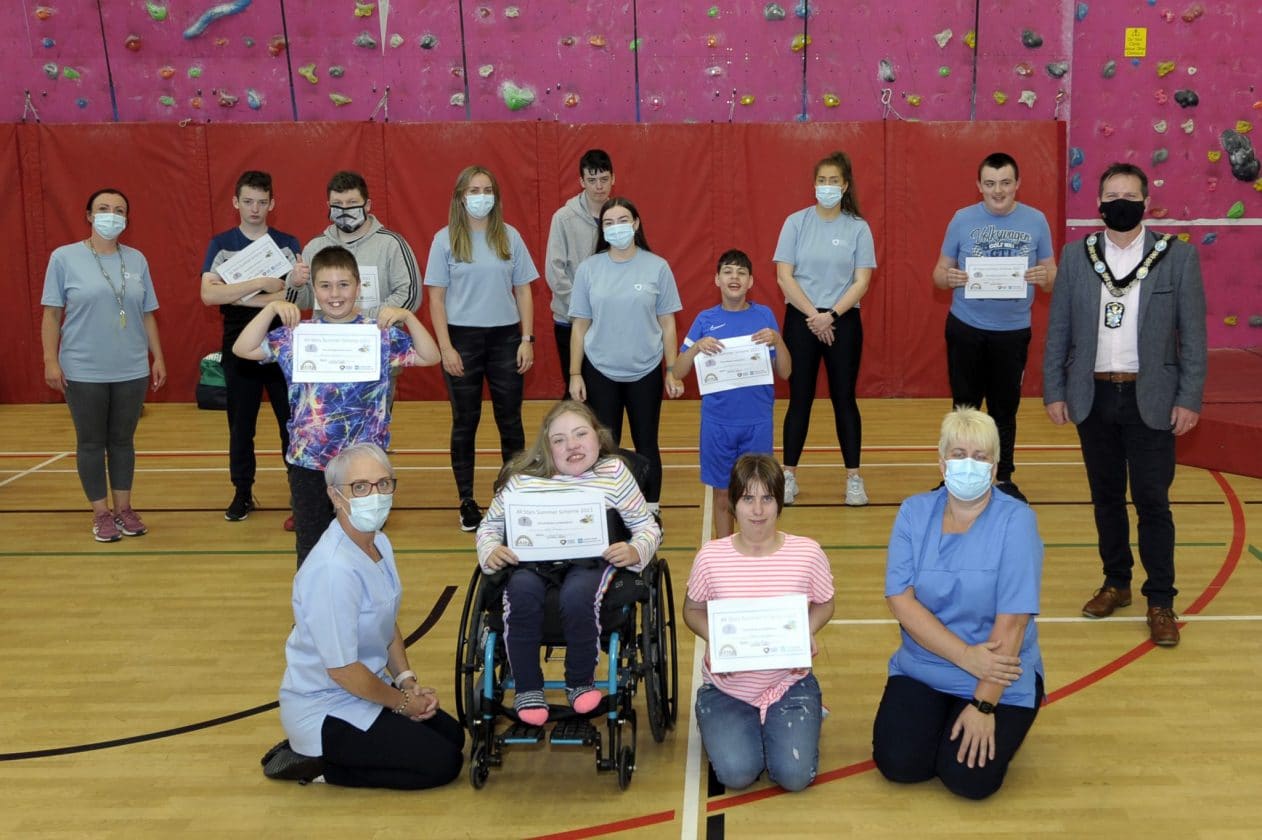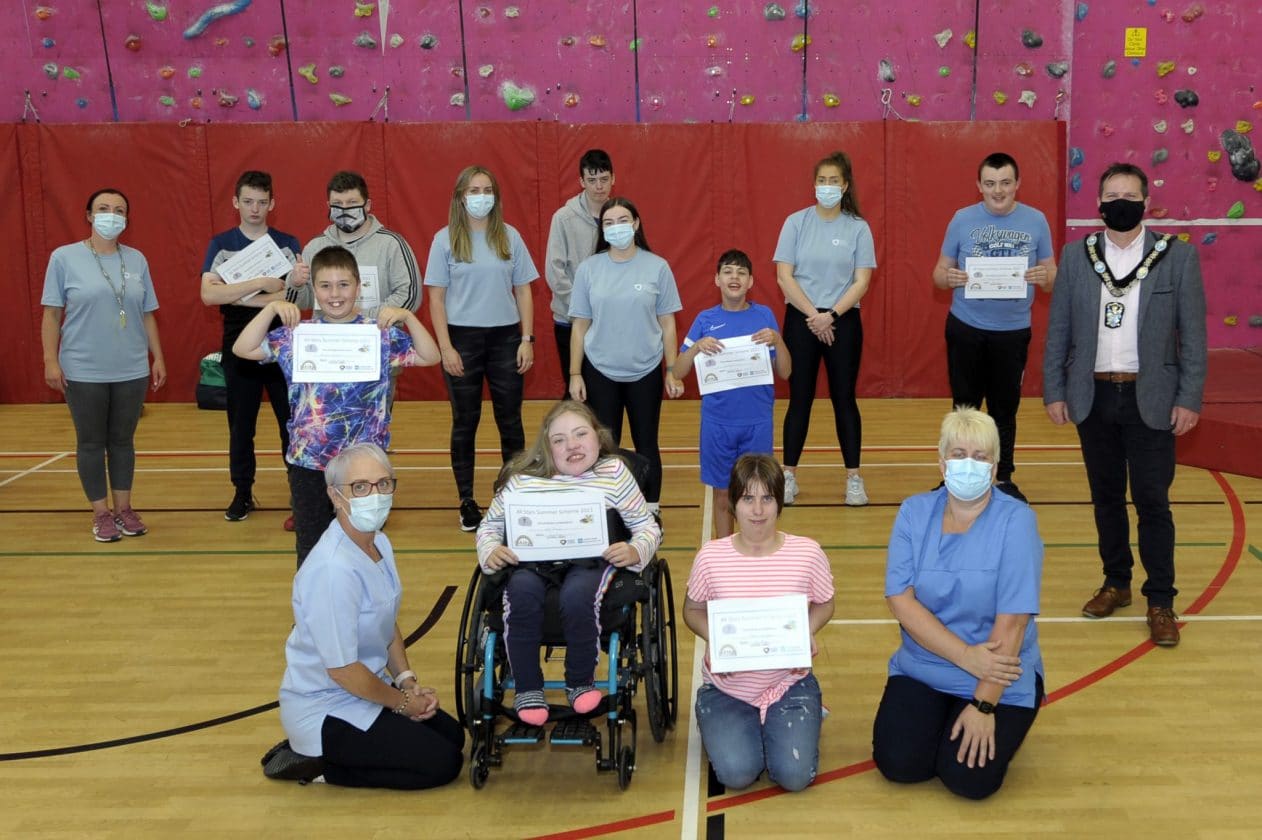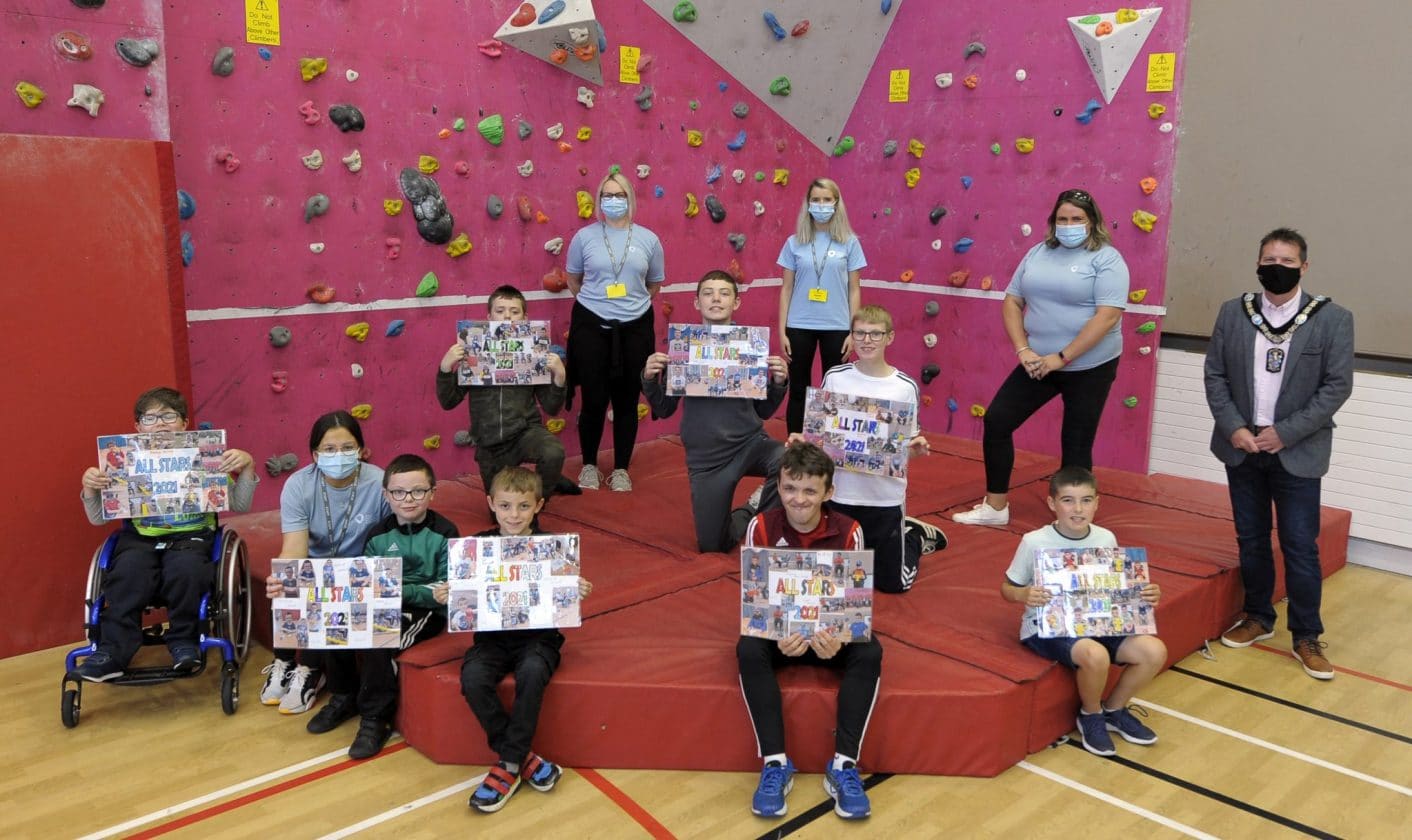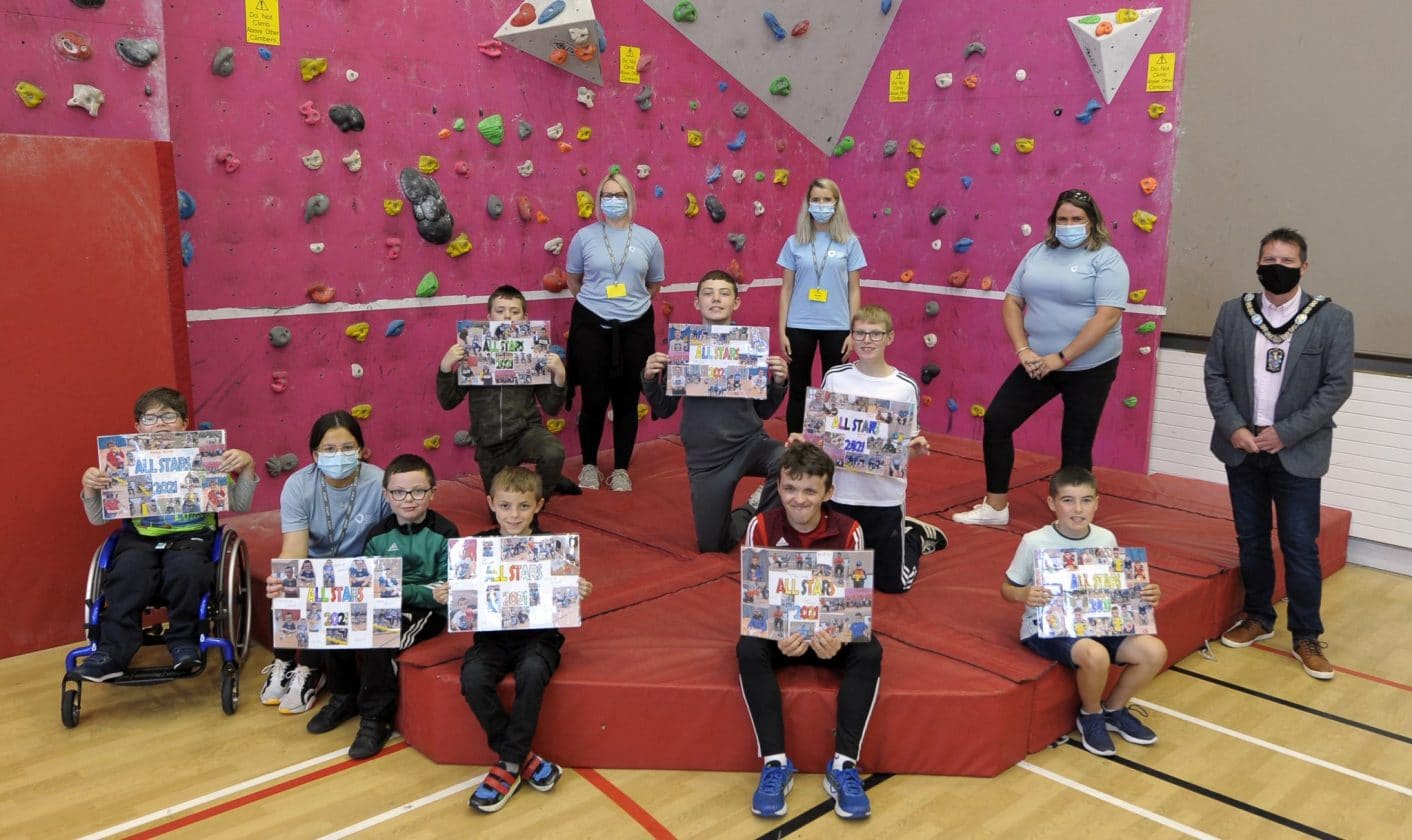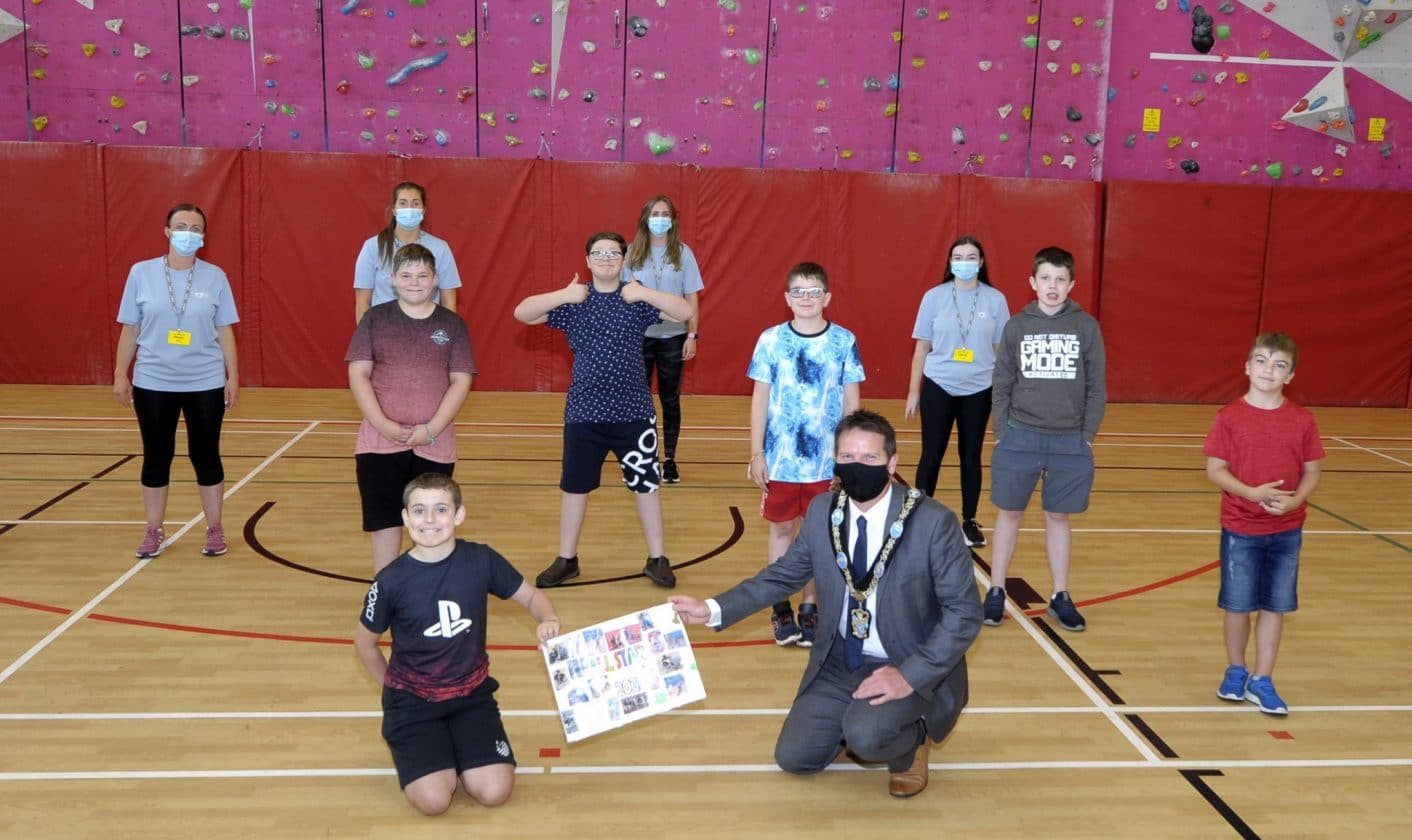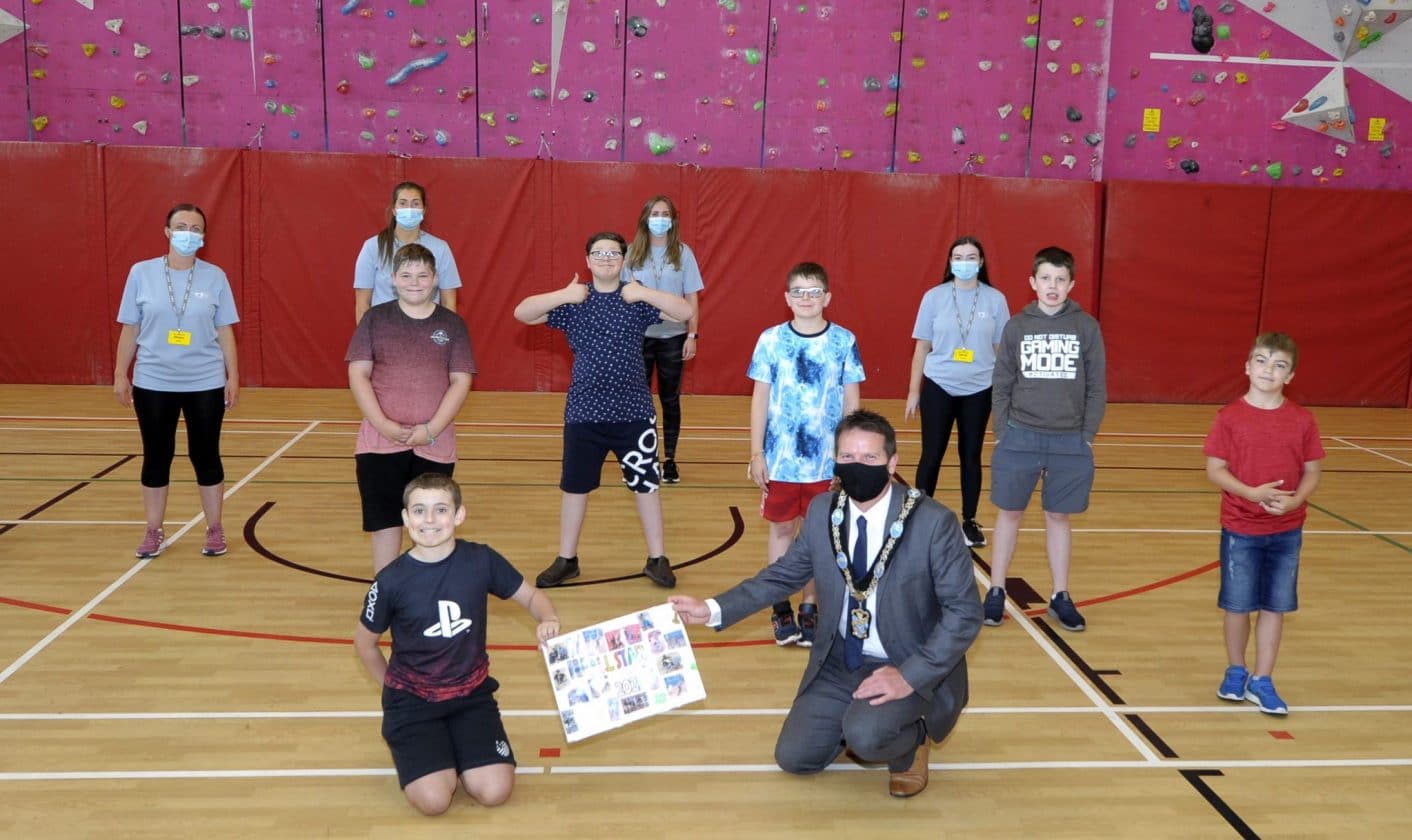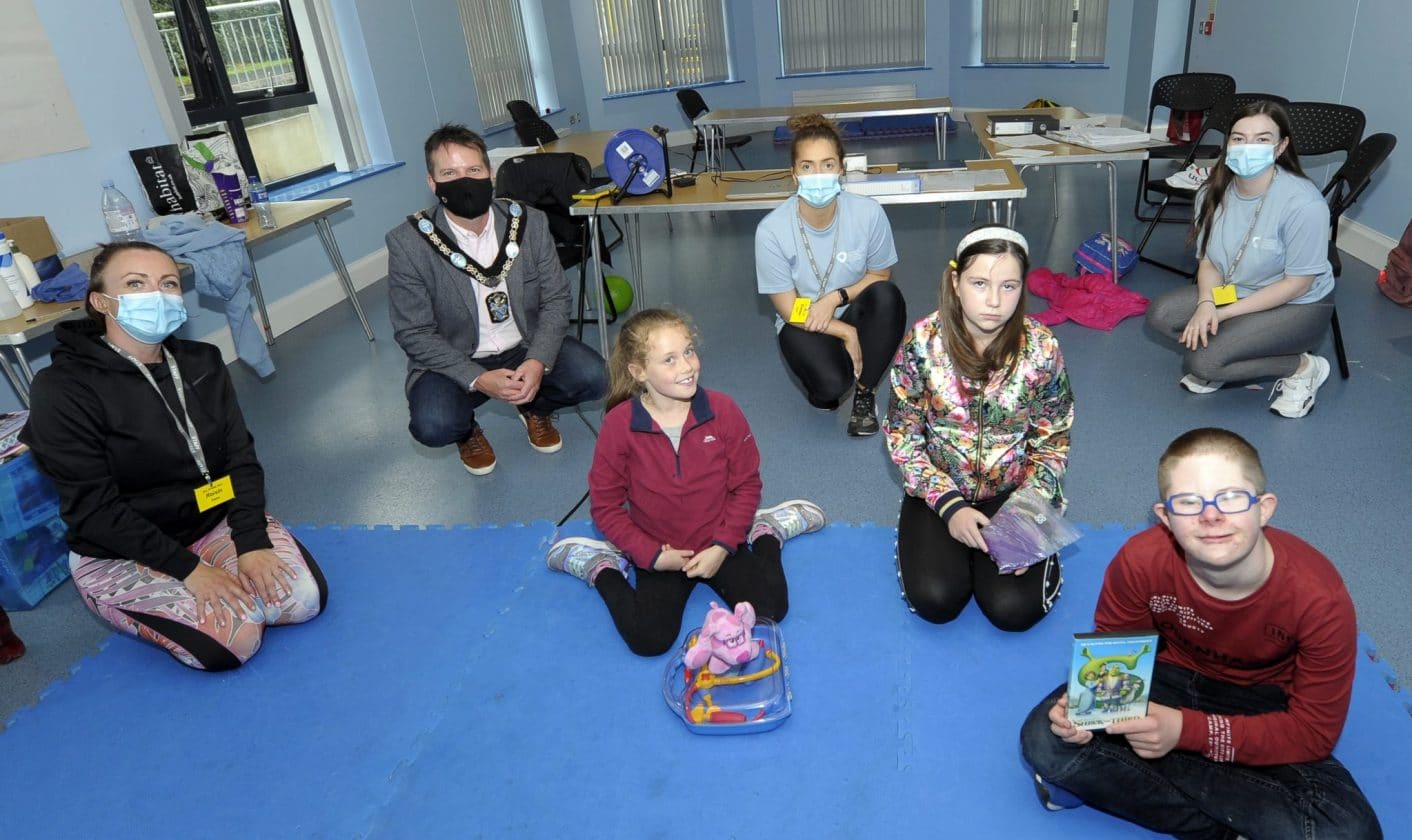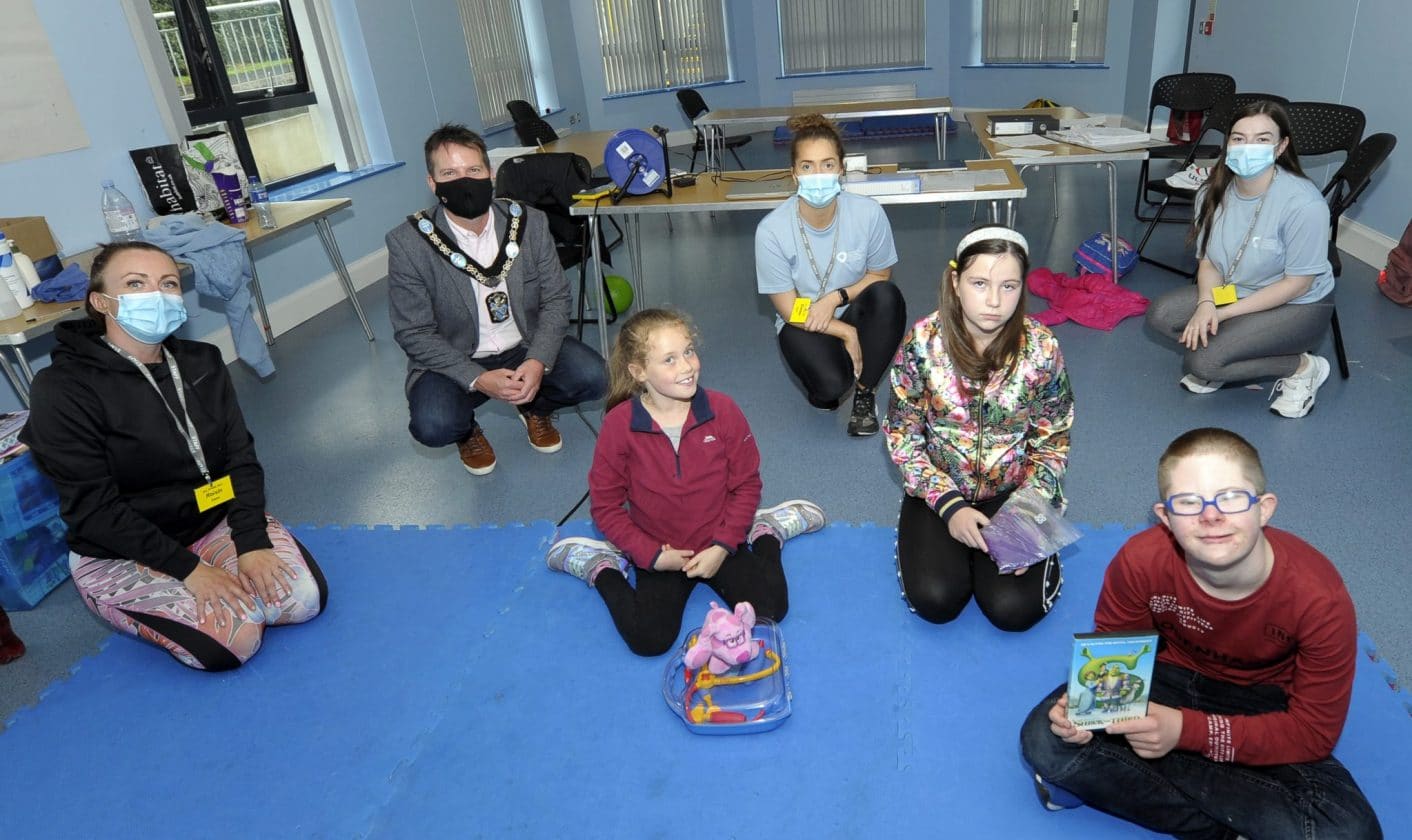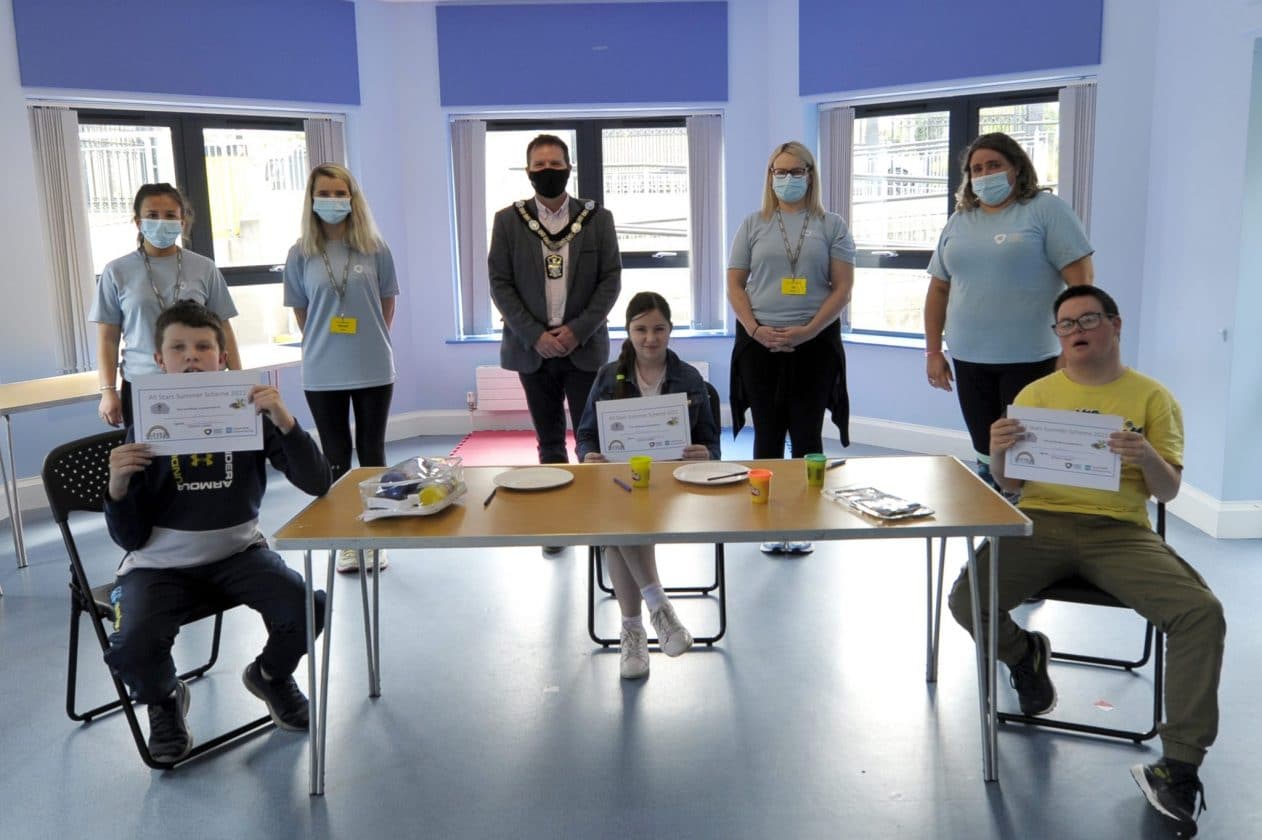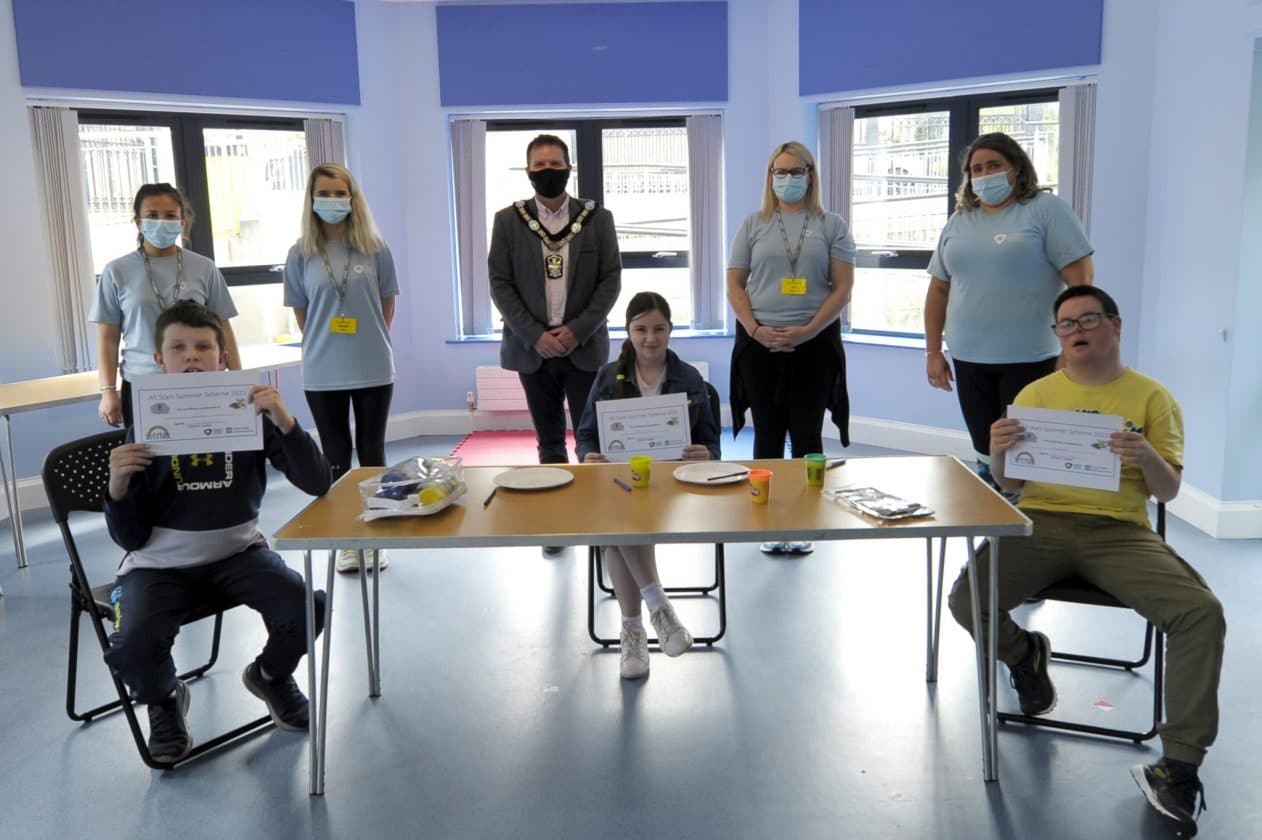 David Alderdice, Community Access Officer, Children with Disabilities Service from the Southern Health and Social Care Trust said:
"The All Stars Summer Scheme has once again proven to be a fantastic opportunity for children and young people with a disability. A considerable amount of planning goes into ensuring the smooth running of the Scheme, by both council and trust, with council staff demonstrating diligence and enthusiasm throughout."
Led by qualified instructors and coaches, all activities were adapted and tailored to maximise involvement of all participants, provide fun and excitement as well as exposure to new opportunities. With one parent saying the programme has improved their "daughters' confidence and enabled them to try new activities" while another parent said the programme has supported their child "to socialise with other children again, helping them gain the independence to have fun away from family."
David Alderdice continued:
"Together this collaborative approach has enabled children who avail of the scheme to achieve improved self-esteem; the development of friendships and social skills; the opportunity to try new activities; and of course have 'fun'. This is a great example of two public bodies coming together and collaborating to deliver a quality service that addresses the needs of some of the most excluded children within society."
Organised and delivered by ABC Council's Sports Development Department, All Stars is supported by the Southern Health and Social Care Trust.
Sign Up To Our Newsletter