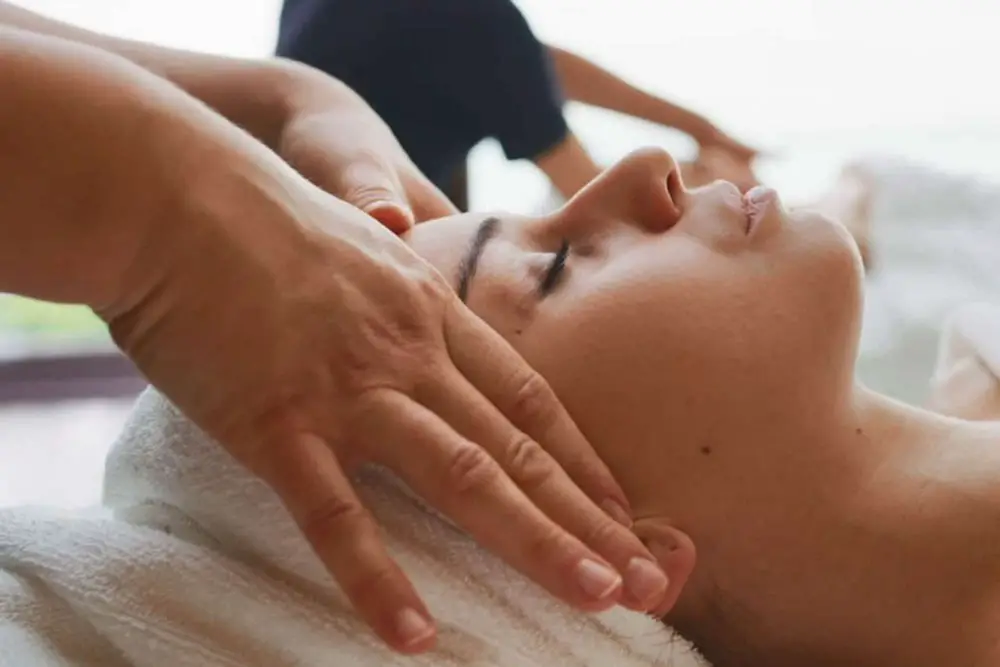 The Health & Wellbeing Suite at South Lake Leisure Centre will reopen from Monday, May 24.
The Orchard Leisure Centre's Relaxation Suite and Banbridge Leisure Centre's Thermal Suite will not reopen until further notice.
After what has been a stressful time for so many, Health and Wellbeing Suite at South Lake Leisure Centre will give you the opportunity to enjoy some peace and tranquillity and find some all-important headspace.
The Health and Wellbeing Suite will operate as per government close contact guidance and therapists will be given time added onto each treatment in order to fully clean and sanitise the treatment rooms in between appointments.
Sessions will commence on Monday May 24 at 7.30am. Bookings can be made [one-hour sessions], online or via the getactiveabc app or by telephone.
We advise members to wear suitable footwear, [eg. non-slip flip-flops], and wear a towel or robe when moving between the spa facilities and the pool areas of the centre.
Please bring your own sling if using the hoist in our Changing Place facilities.
To read about more of our services click here.
Sign Up To Our Newsletter