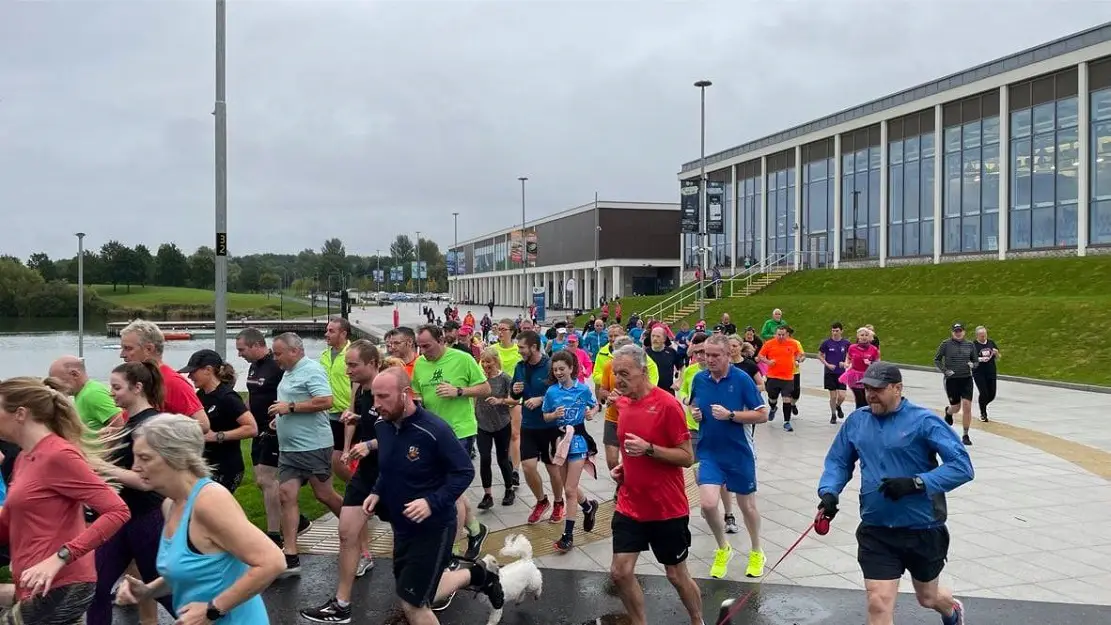 January is a month where we can start to set ourselves some healthy New Year resolutions and goals.
Check out some local events that will boost physical and mental health and help us beat those January blues together.
Armagh Parkrun and City Park Parkrun, Craigavon
New Year is a great time to sign up to these free, fun, and friendly weekly 5k community events. Both events take place on Saturdays at 9.30am, the City Park parkrun, Craigavon begins at South Lake Leisure Centre, enjoying wonderful views of Craigavon Lakes and the Armagh parkrun takes place at the stunning Palace Demesne Public Park.
2022 Cycling Ireland National Championships
Hosted by Square Wheels CC, and sponsored by Armagh Banbridge and Craigavon Borough Council, the championship races will take place in the City of Armagh on the 8th and 9th January 2022. Set in 300 acres of the Palace Demesne, it promises to be an exceptional weekend of action packed Cyclocross. For more information visit here.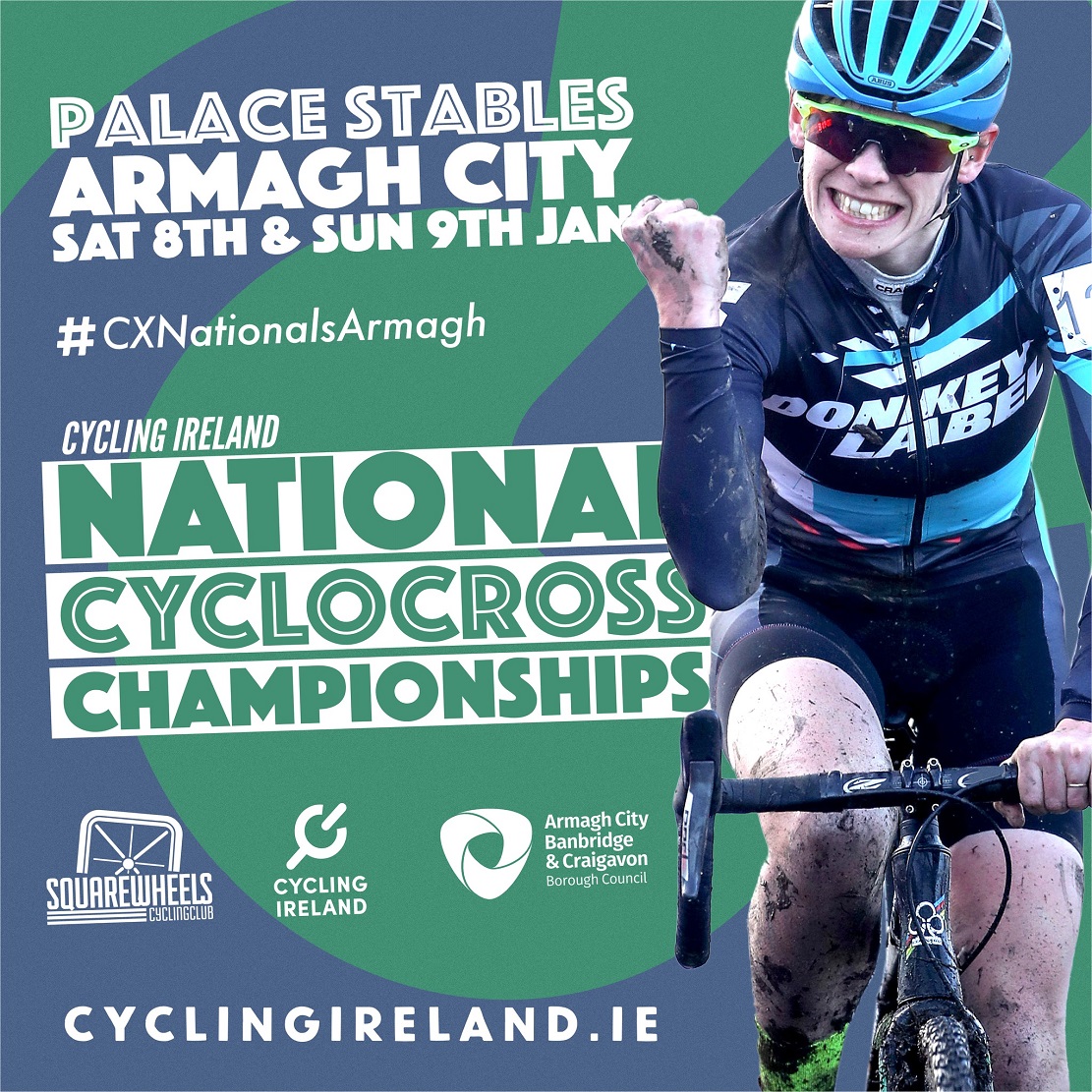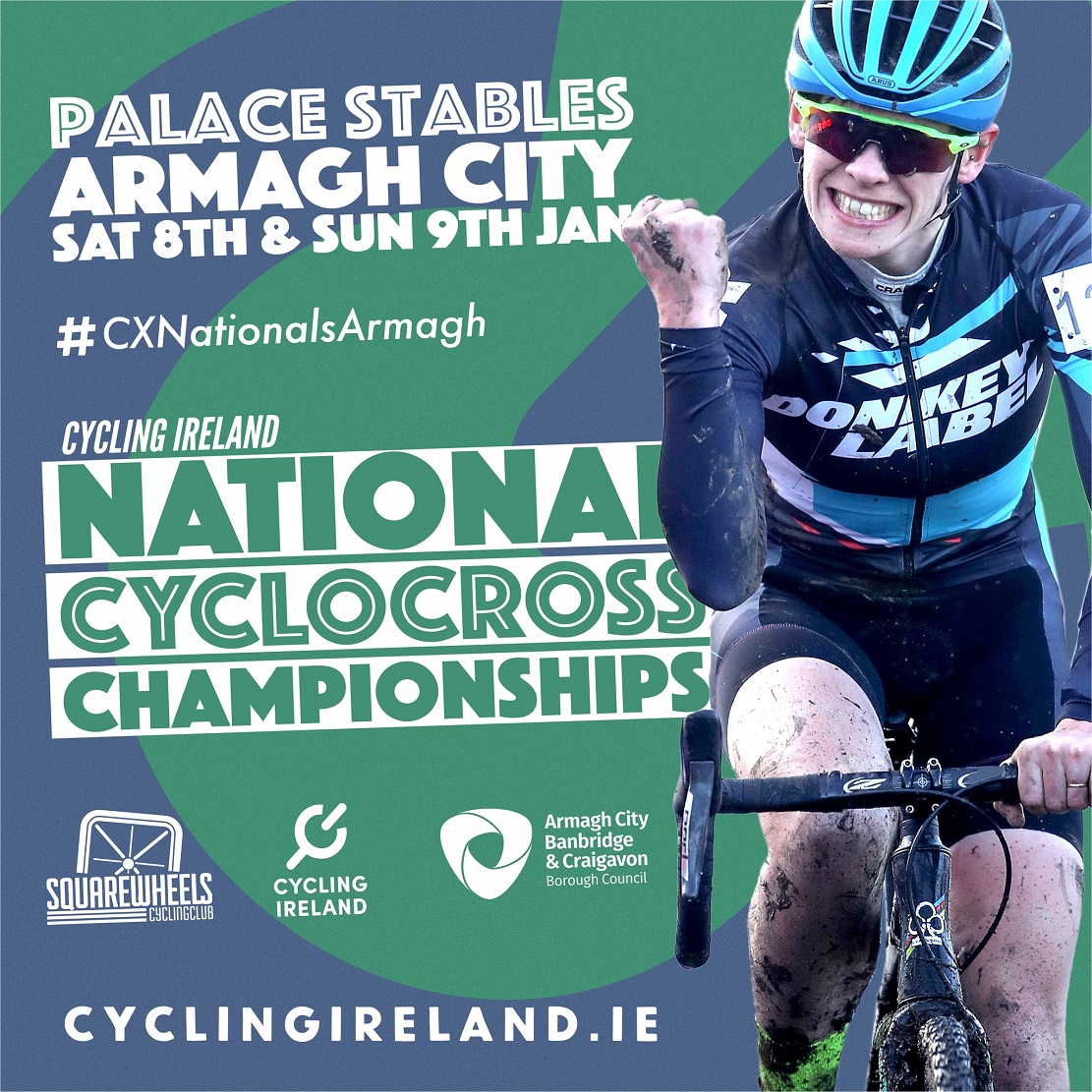 Dromore Gymnastics
Commencing Thursday 6th and Friday 7th January for 8 weeks, Dromore Community Centre is running a Rise gymnastics programme. Rise Discovery is a new class suitable for walking to preschool children and Rise Excel is for primary one children upwards. Further details here.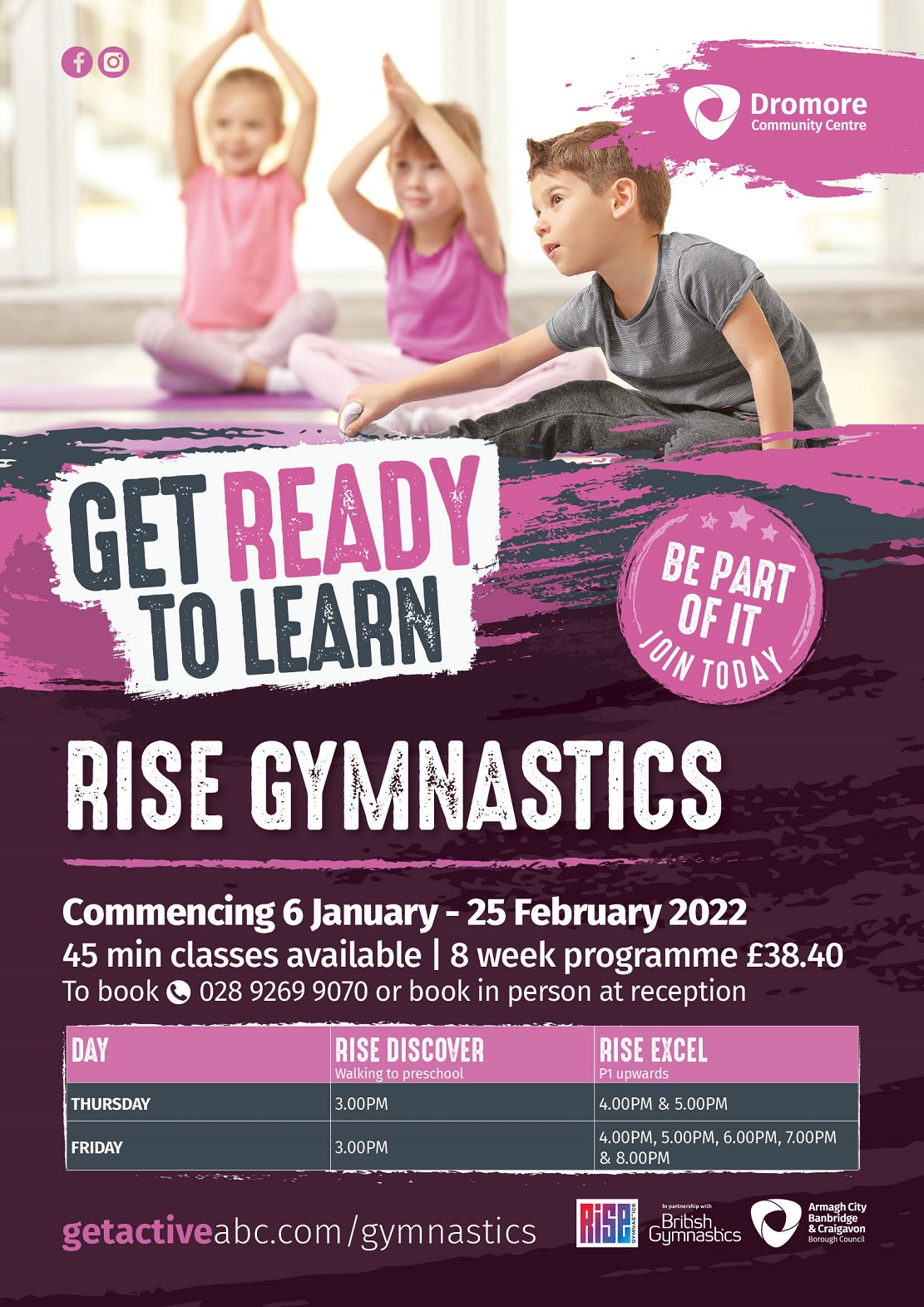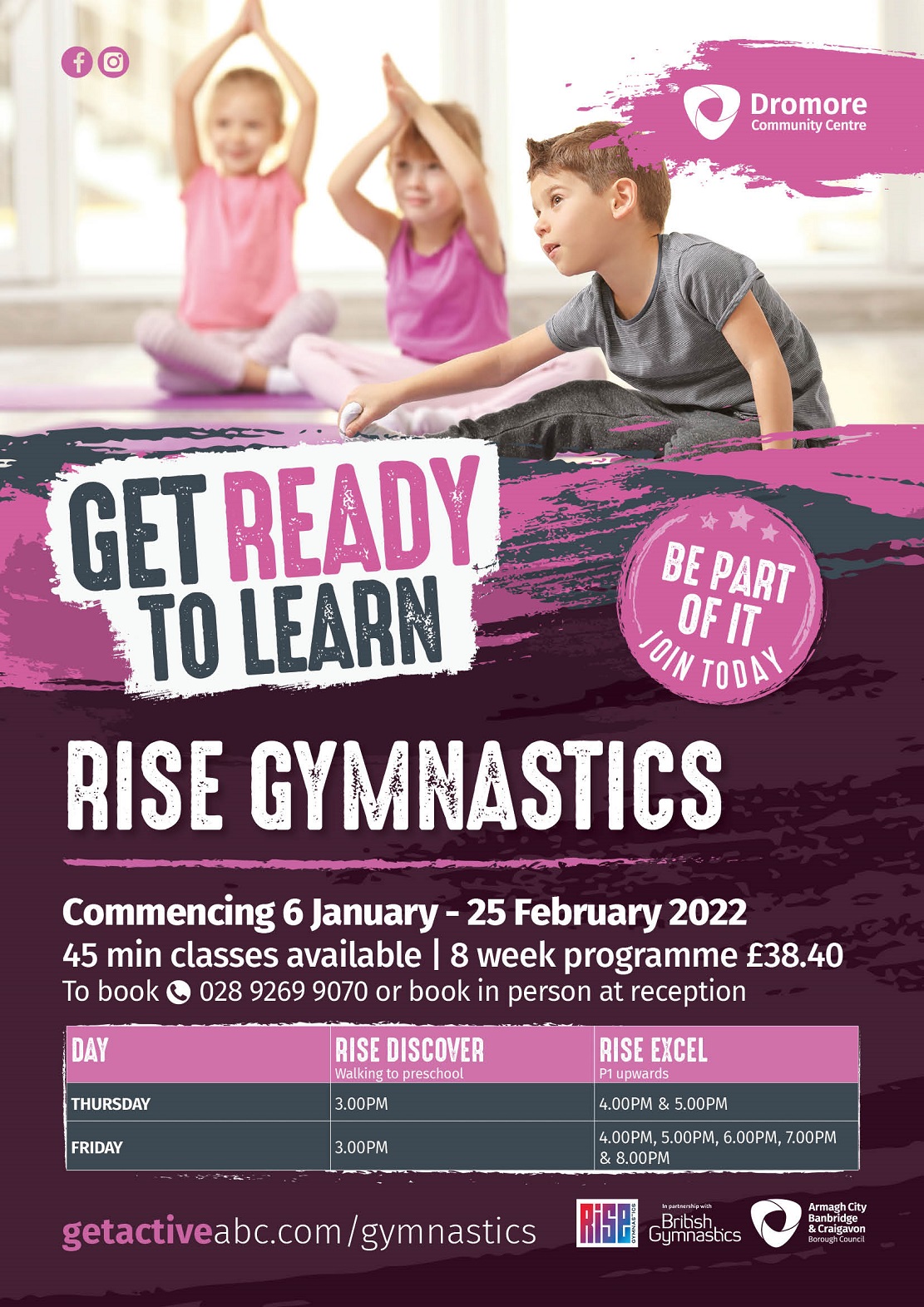 Born 2 Run Gosford 5K/10K
Taking place on Saturday 8th January at 11am, this is the fourth race in the Run Forest Run series and a great New Year challenge to work off the festive treats! For more information and to enter the event visit click here.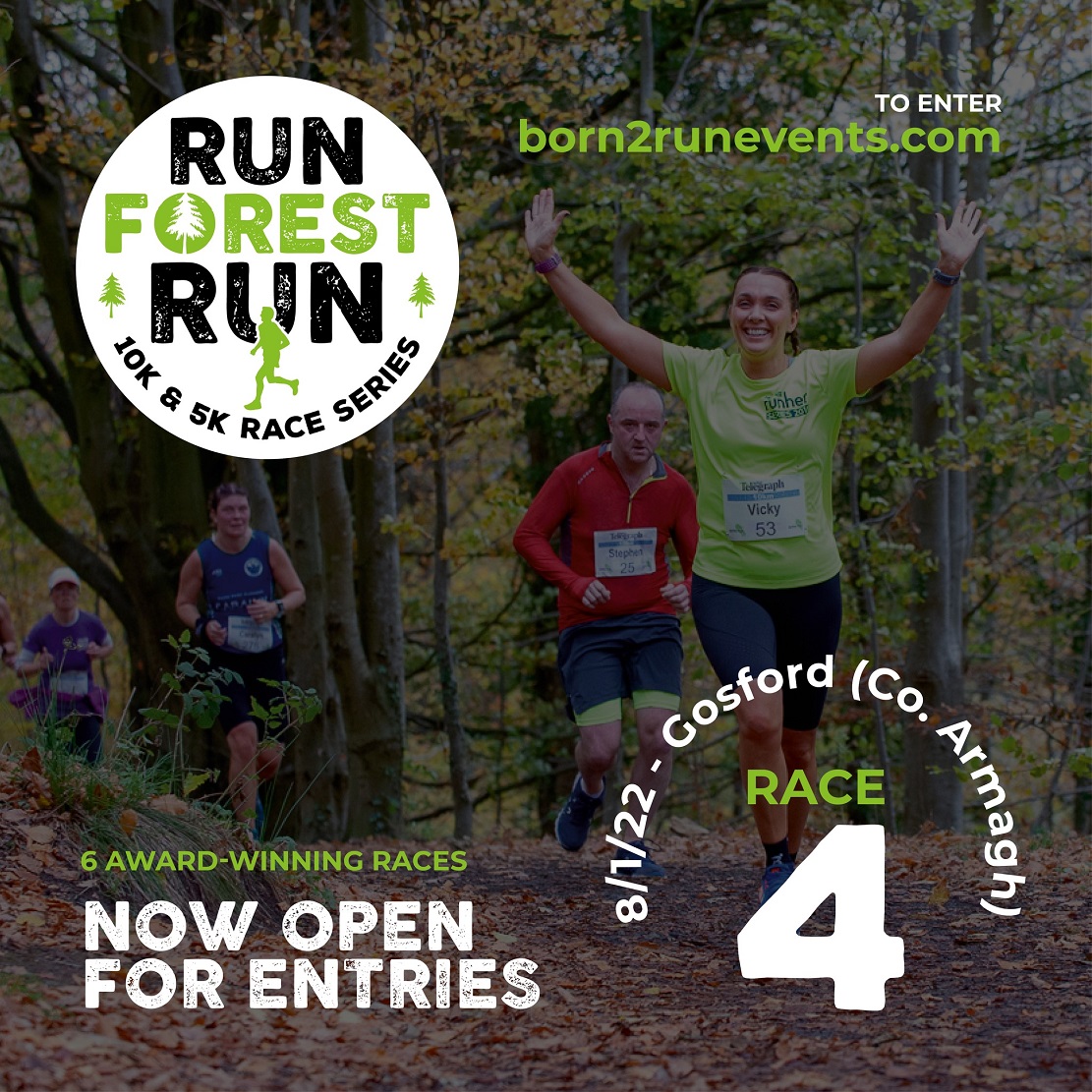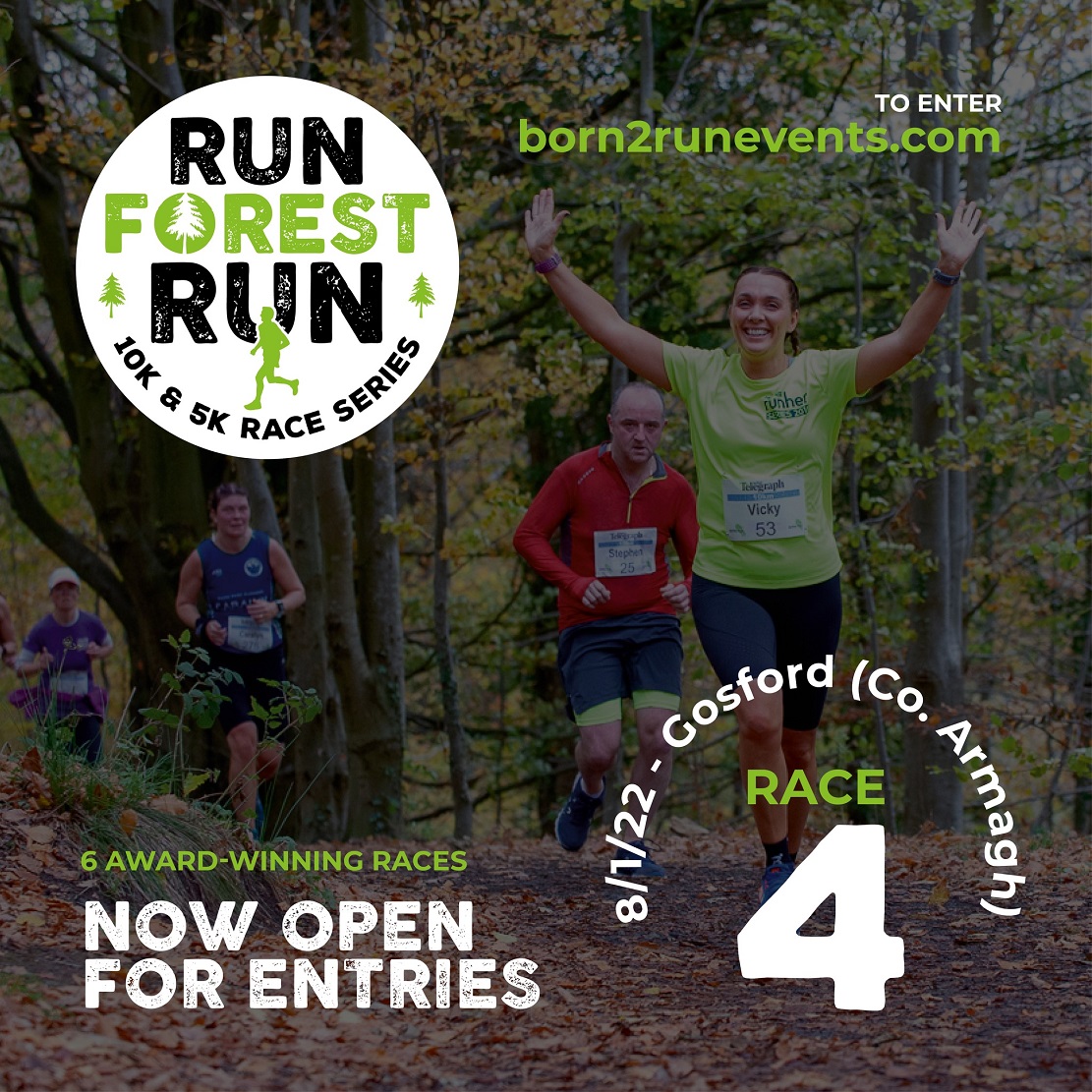 Banbridge Walking Football
The next season of Walking Football is set for Havelock Park, Banbridge, commencing Tuesday 18th January 2022. Find out more and sign up at Get Active ABC.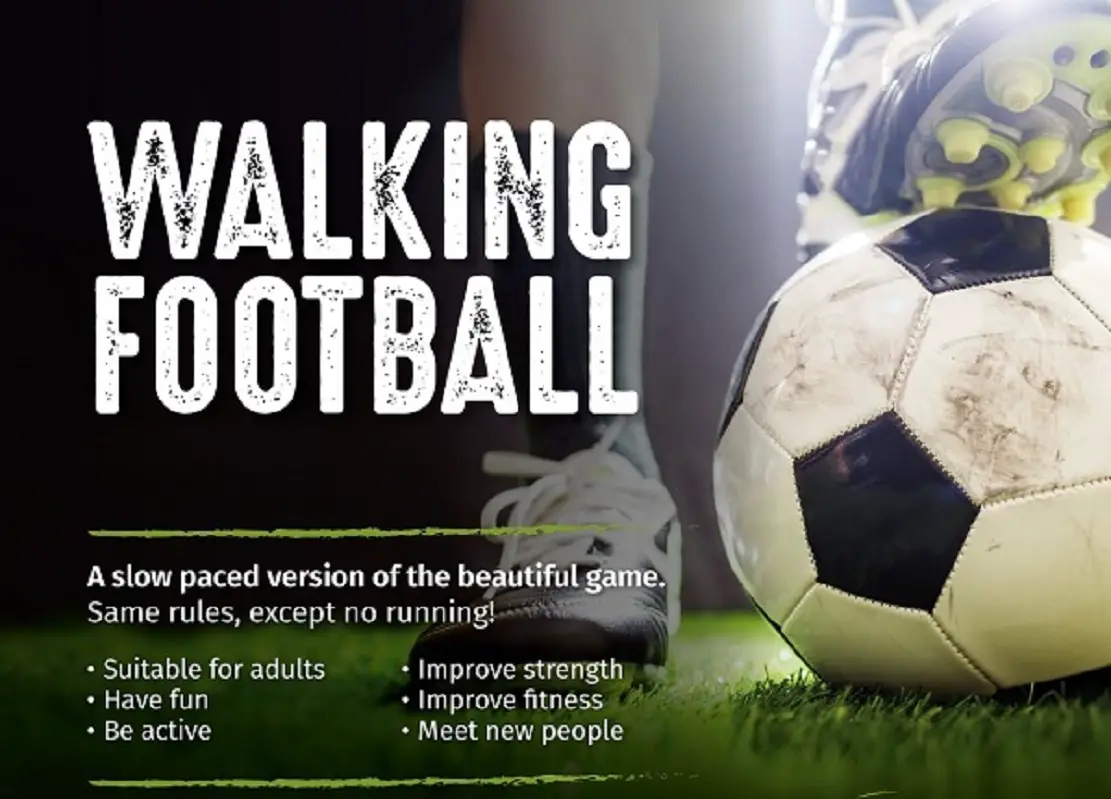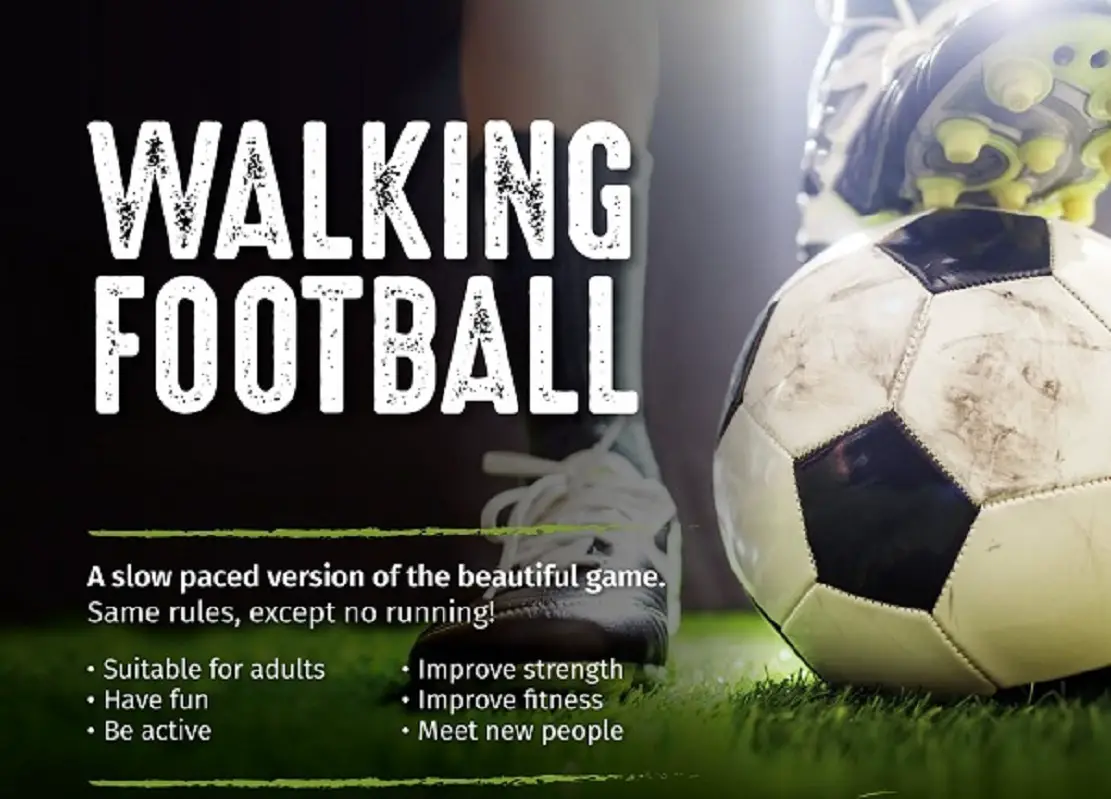 Dromore Community Centre
The centre will host a session of "Take 5 Steps" to improve mental health through physical activity on January 10th at 11am.
Beginning Monday 14th Feb 2022, Dromore Community Centre is running a Chi Mai (combines Tai Chi, balance strength and mental health) for six consecutive Mondays at 11am. There will be three talks about skin and bowel cancer and the healthy eating plate.  All these sessions are free. The programme will be for GP referral clients but will be open to anyone who feels they would benefit from the course. Further details at Get Active ABC.
Skiing Clubs
The winter Kids Ski Clubs recommence at Craigavon Golf & Ski Centre on Tuesday evenings. The Penguins Ski Club is open to children aged 5 to 8 years and runs 5pm – 6pm. The Alpine Ski Club takes place from 6.30pm – 7.30pm and is suitable for children aged 9 to 12 years of age. For further information and to book a place click here.
Virtual Couch to 5K
Commencing on 18th January 2022, a new programme is being organised so everyone can walk, jog or run at their leisure. Further information at Get Active ABC. 
Girls Soccer Centre
Calling all young female football fanatics, it's time to lace up your boots and get ready for kick off as the new season of girls soccer sessions is about to get underway. Based at South Lake Leisure Centre, Craigavon, this superb six-week soccer experience will run each Monday from 4pm – 5pm commencing on 17 January 2022, continuing until 21 February 2022. It is open to girls currently in P5, P6 and P7 and for more information visit Get Active ABC.
Get your New Year fitness resolutions off to the best possible start in 2022 by signing up to a membership with getactiveabc. This will give unrestricted use of gyms, exercise classes and pools across all nine indoor leisure facilities. Members also benefit from 8 days advance online booking, no contract or joining fee and the option to freeze membership at any time. The team of fitness instructors will support you in developing a January workout programme and help you avoid falling off the fitness wagon. For more information, visit Get Active ABC.
Ten parks within our borough have recently been awarded the prestigious Green Flag and are wonderful places for walks, jogs and runs, helping you get your New Year health kick started. Find out more here
Sign Up To Our Newsletter