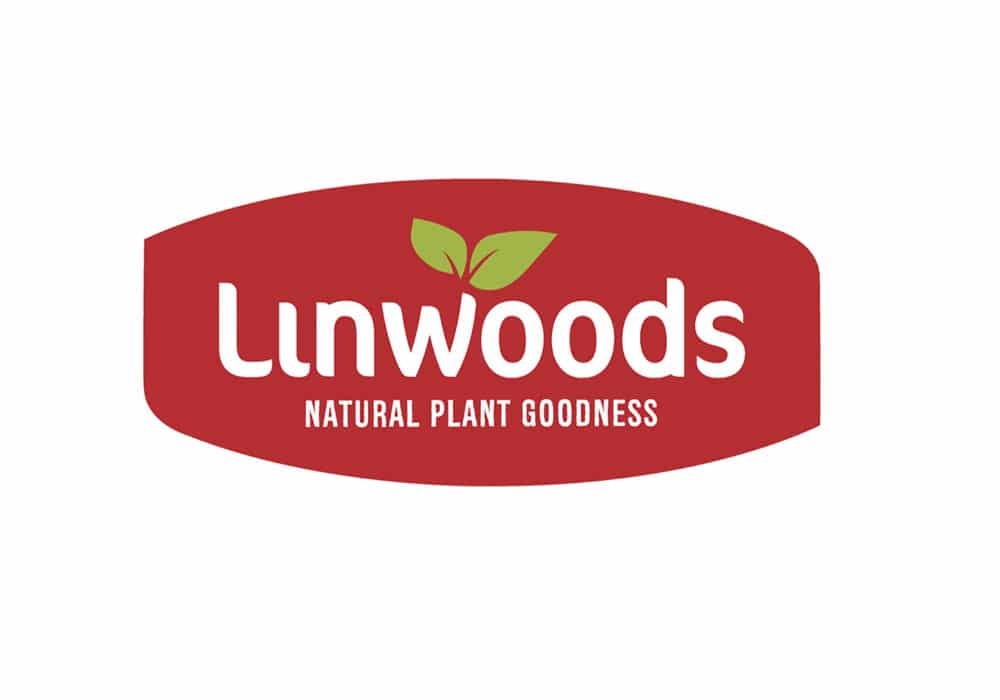 Trainee Production Manager
Linwoods is a leading manufacturer and supplier of Healthy Superfood products and food ingredients. Due to continued growth within the business we now have an exciting vacancy for a Trainee Manager with ambitions to develop their skills in Production management.
Key requirements of the position after the training period will be:
– To ensure product quality, safety and legality are maintained to the highest standards.
– Ensuring that all orders are fulfilled on time.
– Planning and organising production schedules rotas etc
– Maximising efficiencies throughout the plant, minimising wastage and ensuring effective use of resources.
– Complying with and reviewing all Standard Operating Procedures (SOP).
– Ensuring that all health and safety procedures are maintained and complied with.
– Training and developing employees.
The ideal candidate should have:
– At least two years previous Supervisory/ Management experience working in a food production environment.
– Strong organisational skills, with good attention to detail are required.
– Strong communication skills with a positive attitude are essential.
– Knowledge of HACCP, BRC and health and Safety Systems are desirable.
– Flexibility with regards to your hours of work.
– Food related degree /qualifications are desirable.
A six month training program will be provided on commencement of the role. Please contact us via phone or email (details below) for an application pack.
Tele: 028 3756 8477
Email: info@linwoods.co.uk
The closing date for this position is 18th December 2020 at 4pm. Applications received after the closing date and time cannot be accepted.
We are an equal opportunities employer and welcome applicants from all sections of the community.
Sign Up To Our Newsletter