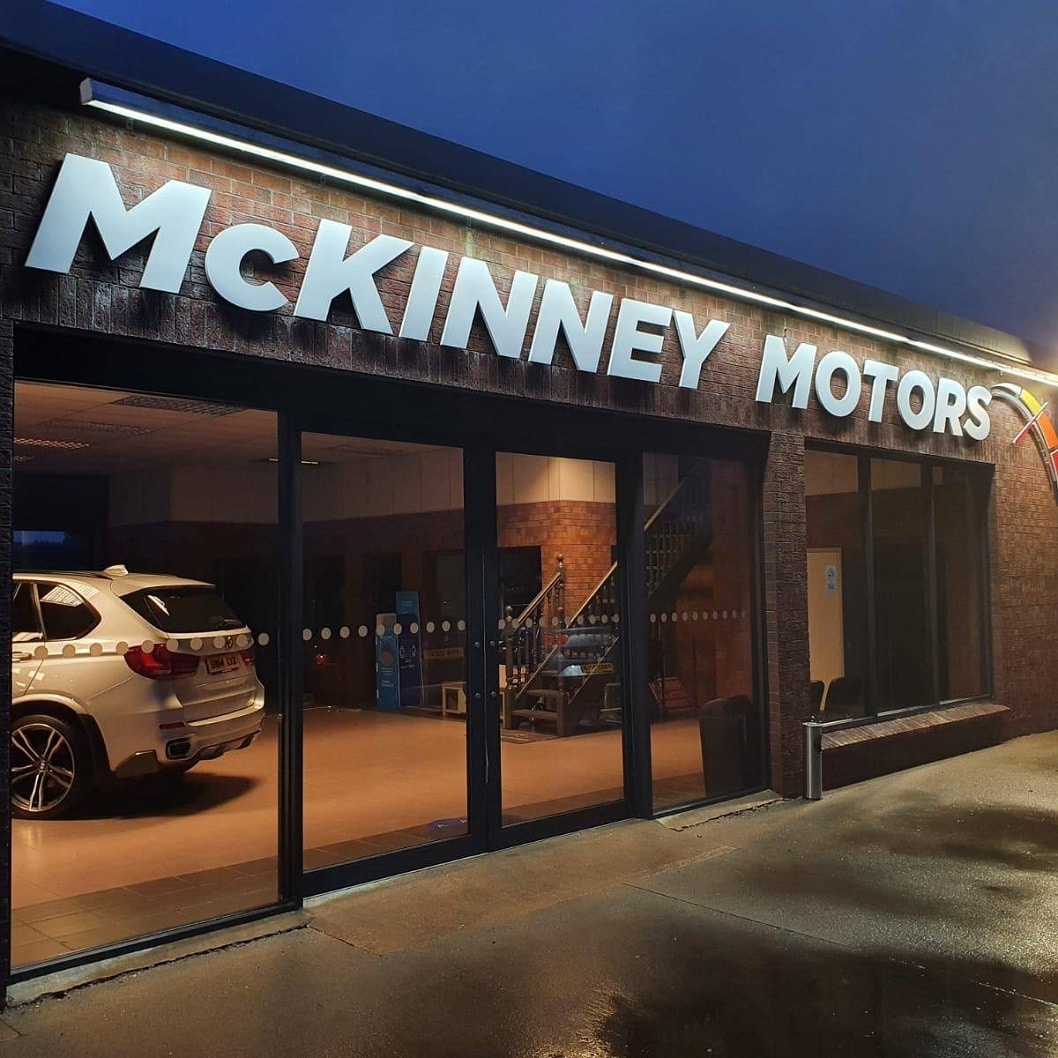 Founded in 2013 by Sean McKinney, McKinney Motors has come a long way from its beginnings from started with a small garage and one car in stock and two staff members.
McKinney Motors now have 15 staff and over 70 cars in stock, selling around 700 cars per year.
The business, founded in Armagh,  has recently moved to a new showroom at the Moy and have invested over £100k into their workshop, with five fully-trained technicians on site.
And now they want to add to their team.
ROLE: Sales Executive
FULL TIME
SALARY: £18,000 per annum + Bonus + commission
– Applicants should be lively and energetic with sales experience
– Must hold a full uk driving licence
– Great rewards for the right candidate
– Minimum 3 years experience.
– References essential
If you have what is takes to succeed with McKinney Motors apply here.
McKinney Motors, 18 Charlemont Road, Moy, BT71 7HQ
Sign Up To Our Newsletter