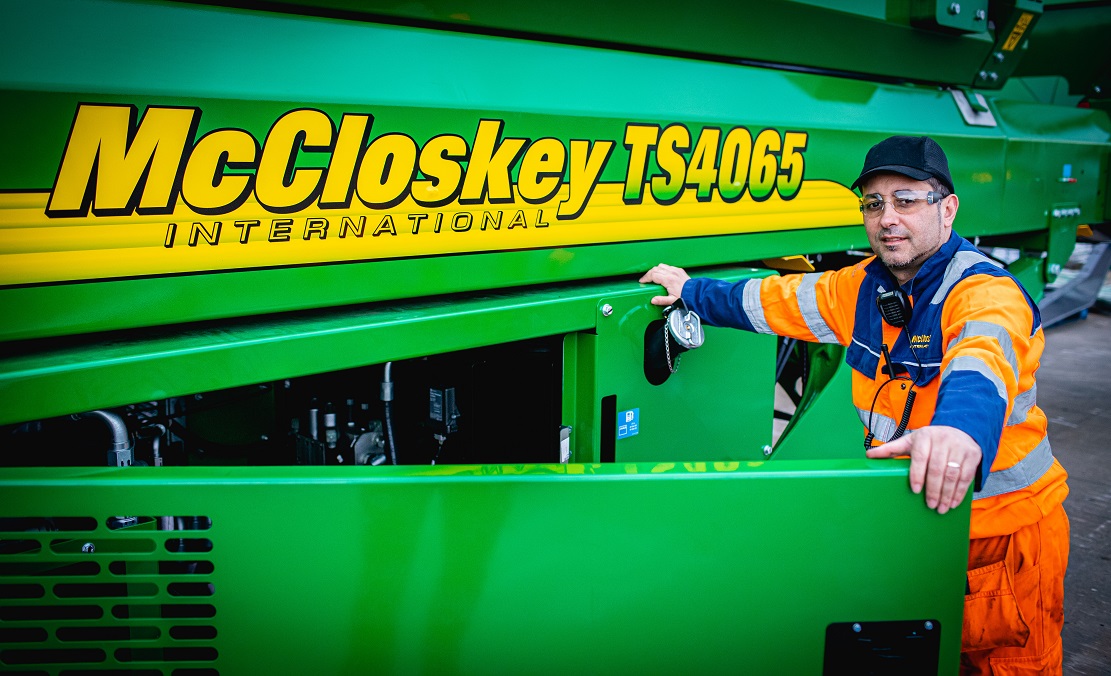 Founded in 1985, McCloskey International started as a custom fabrication and design house.
The trommel line was developed in the late 1980's and its success fuelled the expansion of the current product line and dealer network.
In 2004, McCloskey purchased Viper International and started to develop a completely new range of vibrating screens.
This partnership resulted in meeting the demands of the North American market with the design innovations and expertise available in Northern Ireland.
McCloskey's has only gone from strength to strength from there with last year proving to be their most successful to date and 2022 projected to be even greater.
With this, they have launched a recruitment drive with 30 to 40 vacancies up for grabs as they continue to grow.
The Mid Ulster manufacturing company are hiring in a wide range of roles, including assembler fitters and pre-delivery inspection (PDI) inspectors.
With no experience required, this gives members of the public a chance to enter the industry including those thinking about a career change.
HR Officer at McCloskey International, Rory Fox stated: "We are looking for people with a great attitude to work, there is a lot of career progression in these jobs with people going from working on the shop floor to senior management roles.
"We also offer flexible working hours,  overtime and health care. Those selected with get on the job training and we have training champions at the company who will help them integrate into the team."
The recruitment open day will take place at the Armagh City Hotel on February 22 from 4pm-7pm, with a further open day at the company's Granville site on February 26 from 11am-2pm.
To view job listings click here
Why not sign up to job alerts direct to your inbox here
Sign Up To Our Newsletter