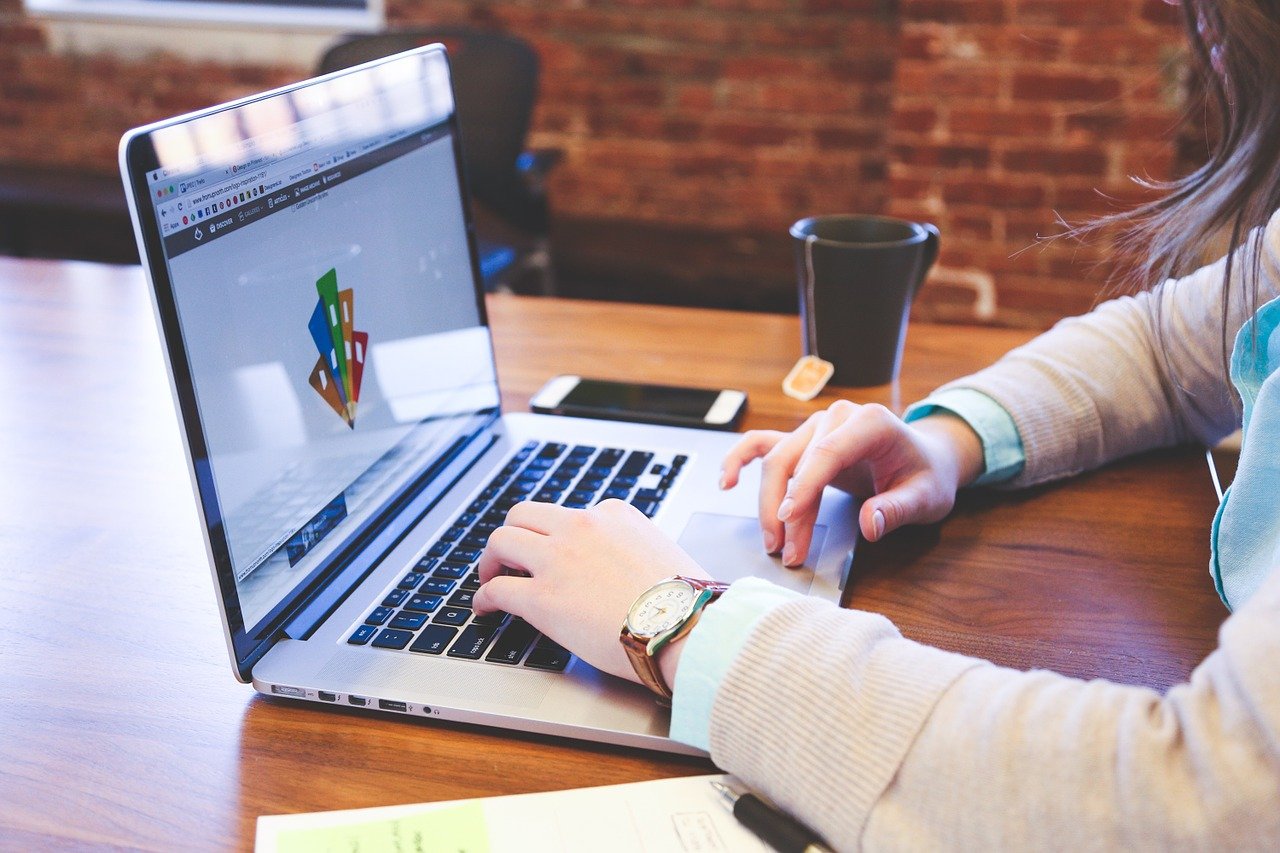 Are you an eCommerce whizz, au fait with social media and love fashion?
Perhaps you're someone looking for the opportunity to step up to a new challenge, somebody looking for a diverse, hands-on role with key responsibilities and support from management in developing and delivery its eCommerce and social media footprint.
This local fashion retailer requires a lively, vibrant and experienced eCommerce specialist to continue to drive their amazing online growth, working 4-5 days a week at their boutique outlet.
Our client is looking for someone passionate about the customer experience and skilled in customer engagement, conversion and retention.
If you are highly motivated, creative and organised with an enthusiasm for connecting with people, then this role could be for you.
We are looking for someone with a  love of customer engagement with the ultimate goal of turning browsers into customers and customers into loyal advocates.
To succeed in this role you'll need at least one year's eCommerce experience and be knowledgeable on SEO, affiliate marketing and Google Analytics.
Duties include:
– Identifying continually where improvements and efficiency's can be made throughout. Areas would include internal processes, packing and delivery and customer communication.
– Ensuring the highest levels of customer service and after-sales service are continually achieved both on and off line.
– Supporting product management with customer data.
– A hands on approach to all areas.
– Contributing on a daily basis to increasing our social media audience via innovative content and scheduling social media posts to ensure consistency.
– Updating the website with current stock and generating customer interest to increase sales.
Key skills:
– High attention to detail
– Brilliant communication
– Problem solving skills
– Developing supplier relationships
– Highly organised
If you are interested email your CV direct to employer armagh@job4u.com. QUOTING REF COA1259.
This is not an agency listing. Closing date Thursday, March 25, 2021.
Sign Up To Our Newsletter