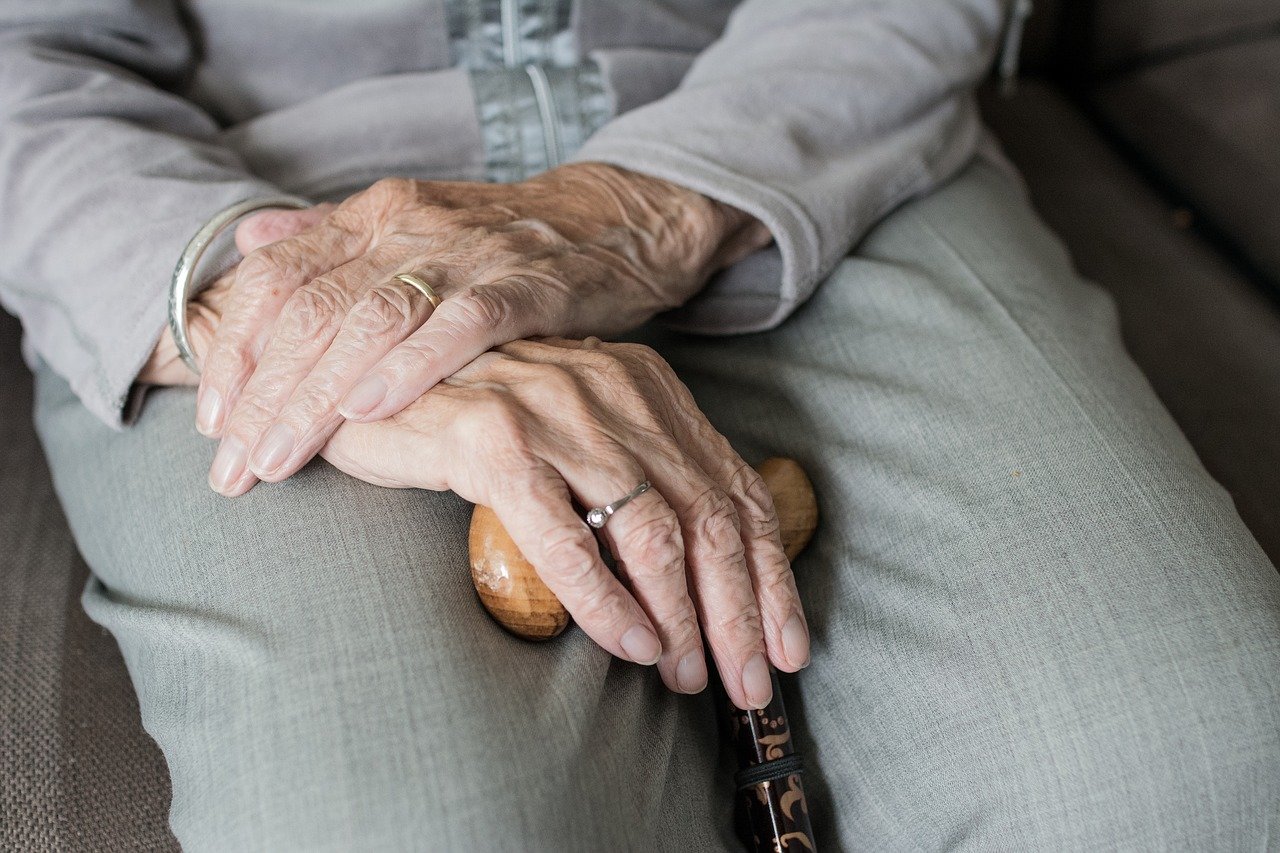 Greenpark Nursing Home is a privately owned, 57-bedded care facility in Armagh City, which has been in business caring for residents for the best part of 30 years.
Are you a Registered Nurse with valid NMC pin number? If so, then Greenpark Private Nursing Home is looking for you.
Do you want to work in a friendly, professional and supportive organisation, which is ranked among the highest in their field?
Salary: £17.00ph
Hours: Full Time & Part Time. Various day shift patterns & there is also availability for 1 night shift per week
Brief description of duties:
– To work closely and under the direction of Sister / Charge Nurse / Nurse Manager
– Liaise with MDT & GP as necessary
– Awareness of Code of Professional Standards of Practice
– Adhere to regulations with regard to storage and administration of all medications including controlled drugs
– Writing daily nursing evaluation documentation
– Communicate effectively with Colleagues, Residents, Relatives and Next of Kin
– Responsible for updating of care plans and risk assessment for the group of residents to whom they have been assigned as Primary Nurse
– Full job description will be provided to applicants
Please telephone 028 3752 7445 or email info@greenparkpnh.co.uk  for an application form or for further information.
Sign Up To Our Newsletter