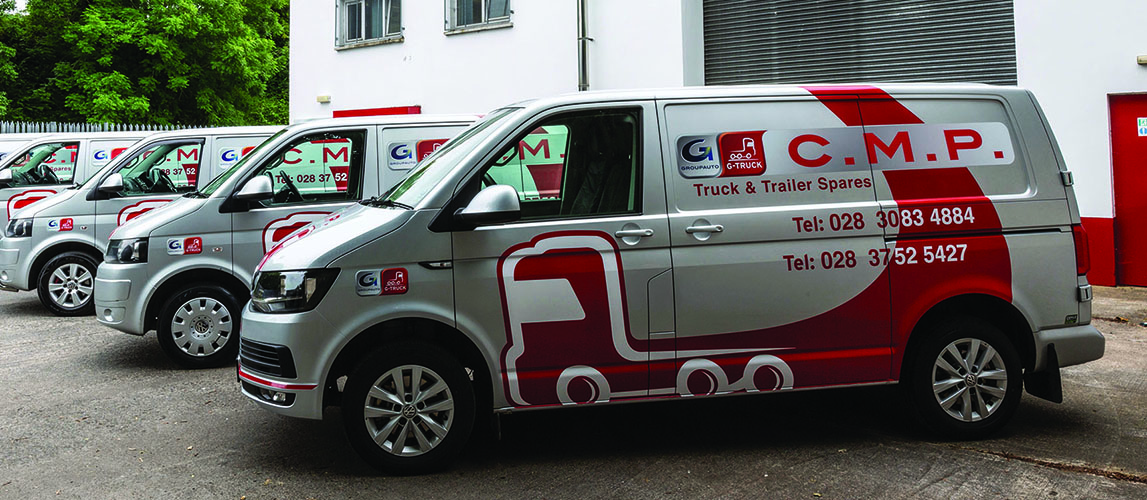 Commercial Motor Products Ltd (CMP) are a privately owned company that specialise in the importation and distribution of commercial vehicle spares.
Founded in 1990, the company operates from two purpose built facilities located in Armagh and Newry, serving the transport industry throughout the UK and Ireland.
With a focus is on providing competent knowledge and practical know-how, as well as efficient and flexible training solutions that provide immediate benefits, CMP Ireland provide training and consulting services to fleet managers, professional drivers, garage managers and employees, as well as parts distributors.
We currently require a: Warehouse Operative
Based in our Armagh branch.
Duties and responsibilities will include:
– Picking and packing orders for dispatch
– Loading pallets and operating a forklift
– Loading company vans
– Goods receiving , internal stock transfers  and  replenishing  stock in the main warehouse
– Stock-taking
– General housekeeping  /  adhering to all health and safety regulations
Criteria:
Whilst this role requires a forklift license, this will not exclude applicants who do not currently hold one. As a company we value quality and skill, and applications from those, who can demonstrate these qualities are welcomed, as training will be provided at the company's expense.
– Good numeracy and literacy skills
– Good time management
– Trustworthy and dedication
Hours of work:
Monday to Friday 8.30am to 6pm
To apply send your CV and covering note to sales@cmpireland.com
Closing date for applications Friday, February 19, 2021 at 4pm.
Commercial Motor Products Ltd is an equal opportunities employer.
Sign Up To Our Newsletter