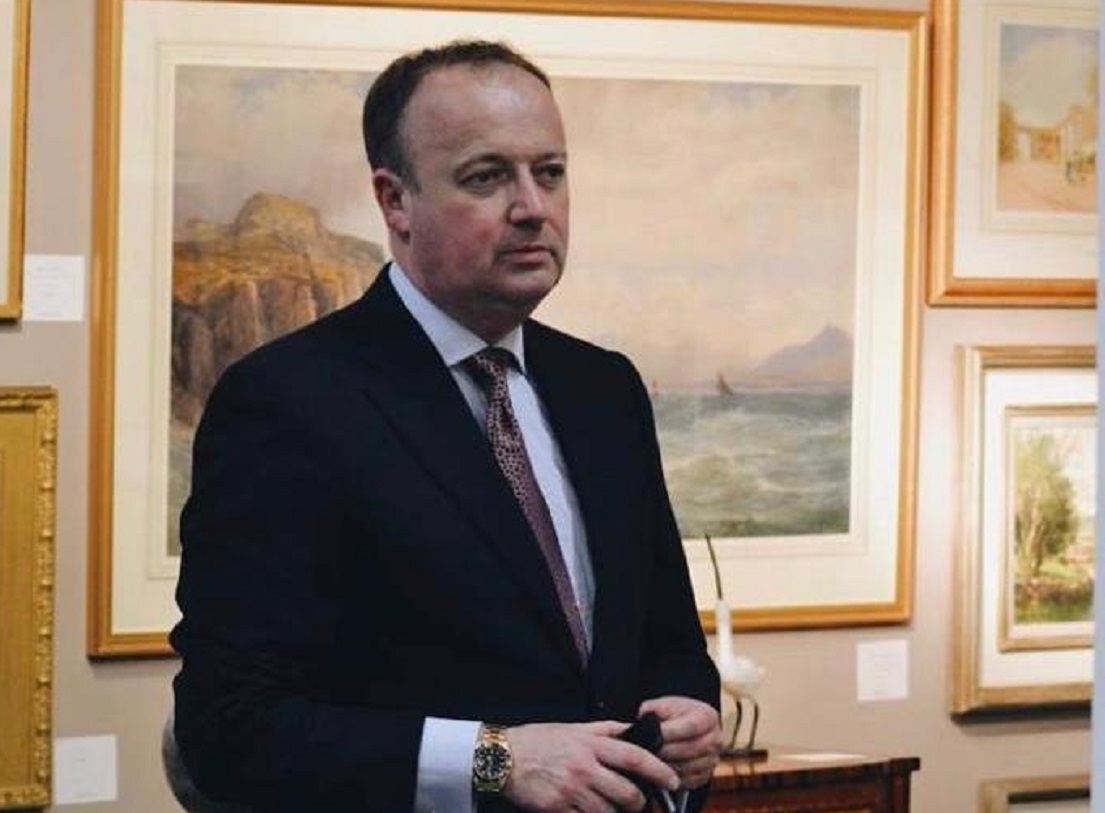 As the old adage goes 'the only certainty in life is death' and, while Christmas is a time for family and celebration, for some it can sadly be a time for grief.
If you are unfortunate enough to lose a relative or friend over the festive period, it is important that funeral directors are on hand to assist.
Speaking to Armagh I, Alan Wray, who owns a funeral directors in Portadown, commented that the business was a 24 hour job, though many do not think about it as such.
"Christmas Day is the same as any other day in terms of business," he said. "Obviously if we don't have funeral work on we don't go into the office. We would operate like any other Sunday, we have out of hours and are available.
"I am also a trained embalmer and I would carry out that service for other funeral directors, which means that I am busy all of the time."
Alan started working in the funeral business at just 18. Now 49, he says that in those intervening years many of his Christmases have been "absorbed" by funerals.
"It is not a problem, I don't get upset about it or frustrated about it, I just accept that it is what has to be done," he said. "You have to provide the service and that's what we are in the business for.
"I have worked many a Christmas Day but there are Christmas Days we don't get a call at all."
However, when it comes to funerals Alan and his team are not the only ones working behind the scenes.
"There are Christmas Day and Boxing Day services, which surprises a lot of people, although some churches and cemeteries like to have time restrictions," he commented.
"A death or tragedy at Christmas can affect people for the rest of their life. We provide a service in which we are also in touch with third parties such as the printers, florists, caterers, ministers and gravediggers to remove the pressure on the family."
Speaking about the restrictions which have been placed on funerals over the last two years, Alan said: "At the start people were unsure about what to do in terms of having services public or private.
"The recommendations could be changed at any time. I lost my own mother during the worst restrictions, when only 10 people could attend."
Alan feels that he is not providing the service he would like to but he appreciated the restrictions were in place for the protection of the public.
Not a cook, he stated that he would not be trying to make dinner this Christmas and instead will leave that up to someone else!
Sign Up To Our Newsletter