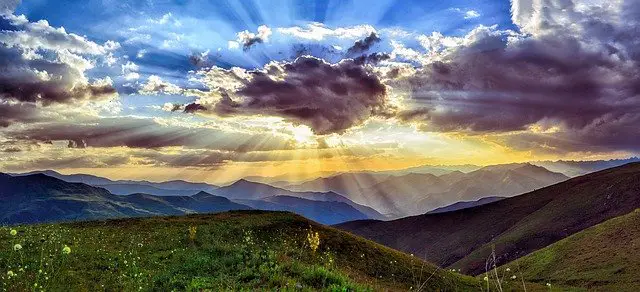 McCann, Eileen, (née Sweeney), (Lurgan). Fiona and Kieran, the daughter and son of the late Eileen McCann (nee Sweeney) wish to express their sincere gratitude to all who sympathised with them during the recent sad and sudden bereavement of their beloved mother.
Thanks to all who called at the house, phoned, messaged, sent mass offerings and sympathy cards, and attended the funeral.
Thanks to the emergency services who attended on the morning of our mother's death. We were very grateful for their professionalism, sympathy and empathy.
Our sincere thanks to Father Michael Maginn for the beautiful mass and to Niamh Murray for the beautiful singing.
Sincere thanks to Jack and Margaret McLearnon for the professional and dignified manner in which they carried out the funeral arrangements and for guiding us throughout the wake and funeral.
Special thanks to our aunt Joan for all she did for Mum.
Sincere thanks also to everyone who made a donation to Chest, Heart and Stroke.
As it is not possible to thank everyone personally, we trust that this acknowledgment will be accepted as a token of our heartfelt gratitude to all who supported us in any way.
Mum's month's mind mass will take place at 12pm on Sunday April 16, in St. Peter's Church, Lurgan.
Contact us via email marketing@armaghi.com and our dedicated team can help you choose a fitting tribute.
Sign Up To Our Newsletter