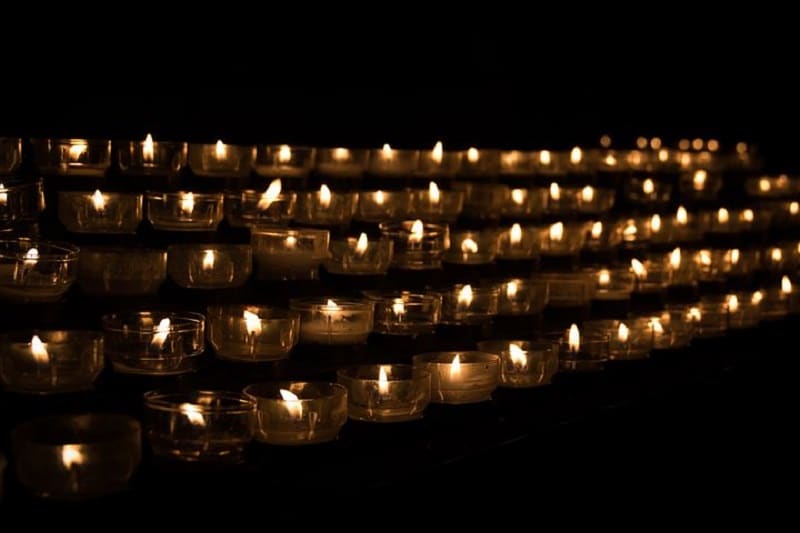 Porter, Willie. The wife, family and sisters of the late Willie Potter would like to express their sincere gratitude to all who sympathized with them in their recent sad bereavement.
We will always be indebted to Antrim Area Hospital and especially Fairfields Care Home, Cookstown for their excellent care to Willie during his illness.
Special thanks to Sister Valerie Thom for her pastrol visits and conducting the services in the home, church and at the graveside. A special mention goes to the organist, Mrs Pamela McGeagh.
Sincere thanks to Crossdernott Mothers Union for providing and serving the tea after the funeral service. Thanks are also due to the church members who prepared the church, church hall and organised the parking.
We appreciate the kindness of those who sent cards, telephoned, texted or called at the home and brought food, to those who attended the funeral service or helped in any way.
A Special thank you to F. Martin & Sons, Funeral Directors and their grave digger for the dignified and caring manner in which they carried out the funeral arrangements.
Trusting this acknowledgement will be accepted by all as a token of our sincere appreciation.
Sandholes, Dungannon, Cookstown & Randlestown
Contact us via email marketing@armaghi.com and our dedicated team can help you choose a fitting tribute.
Sign Up To Our Newsletter