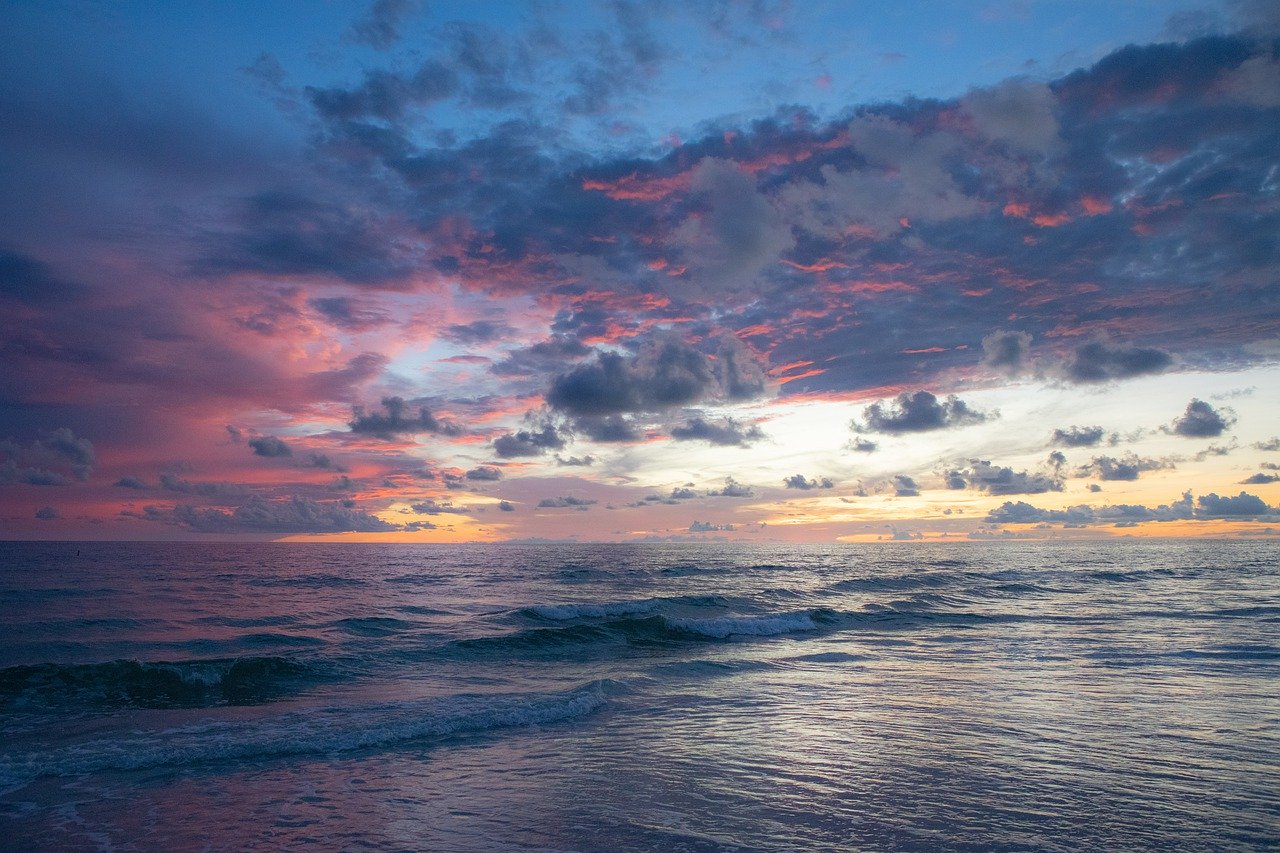 Smith, William (Moy)
The family of the late William Smith wish to thank all those who sympathised with them on their recent sad bereavement.
Sincere thanks to all who called at the home, brought gifts, sent messages of sympathy, attended the funeral service or helped in any way.
Special thanks to the District Nursing Team from Moy Health Centre for their help and support in the home.
Thanks to Pastor Patterson and Pastor Maxwell for their pastoral care and conducting the funeral service. Thanks also to the organist and gravedigger.
Thank you to Linda and Bethany McKenzie for providing the funeral tea.
Sincere thanks to Fred Martin and Sons, Funeral Directors, for the professional and dignified manner in which they carried out the funeral arrangements.
Trusting this acknowledgement will be accepted by all as a token or our appreciation.
Click here to place a family announcement 
Sign Up To Our Newsletter