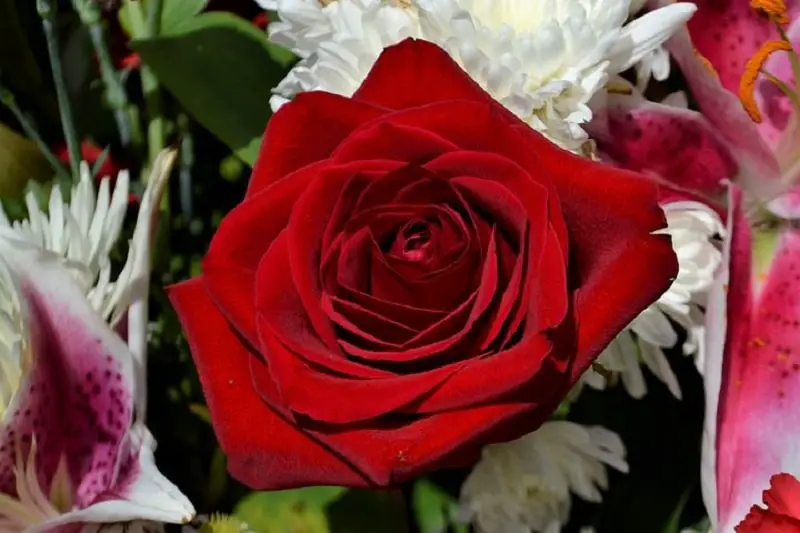 Loftus, Vincent.
The Family of the late Vincent Loftus R.I.P would like to thank all who sympathised with them on their recent loss.
A special thank you to Dr Hegarty and nurse Dearbhla Hogan for treating Vincent with such compassion, care, and respect in his final weeks.
Thank you to Father Sheehan and Father Clarke for their visits and prayers. To Father Martin Loftus for his Requiem Mass in celebration of Vincent's life we are truly grateful and appreciative of the beautiful words spoken in what was a touching and difficult
farewell to his own brother.
Sincere thanks to Dermot, Hugh and all the staff at Quinn Brothers Undertakers for their professionalism and discretion.
Finally, there are a number of people to whom we can not express enough thanks. To all who helped, sympathised, or supported the family in anyway we thank you deeply.
Vincent's Months Mind will be celebrated on July 23 in a private mass in the family home.

Contact us via email marketing@armaghi.com and our dedicated team can help you choose a fitting tribute.
Sign Up To Our Newsletter