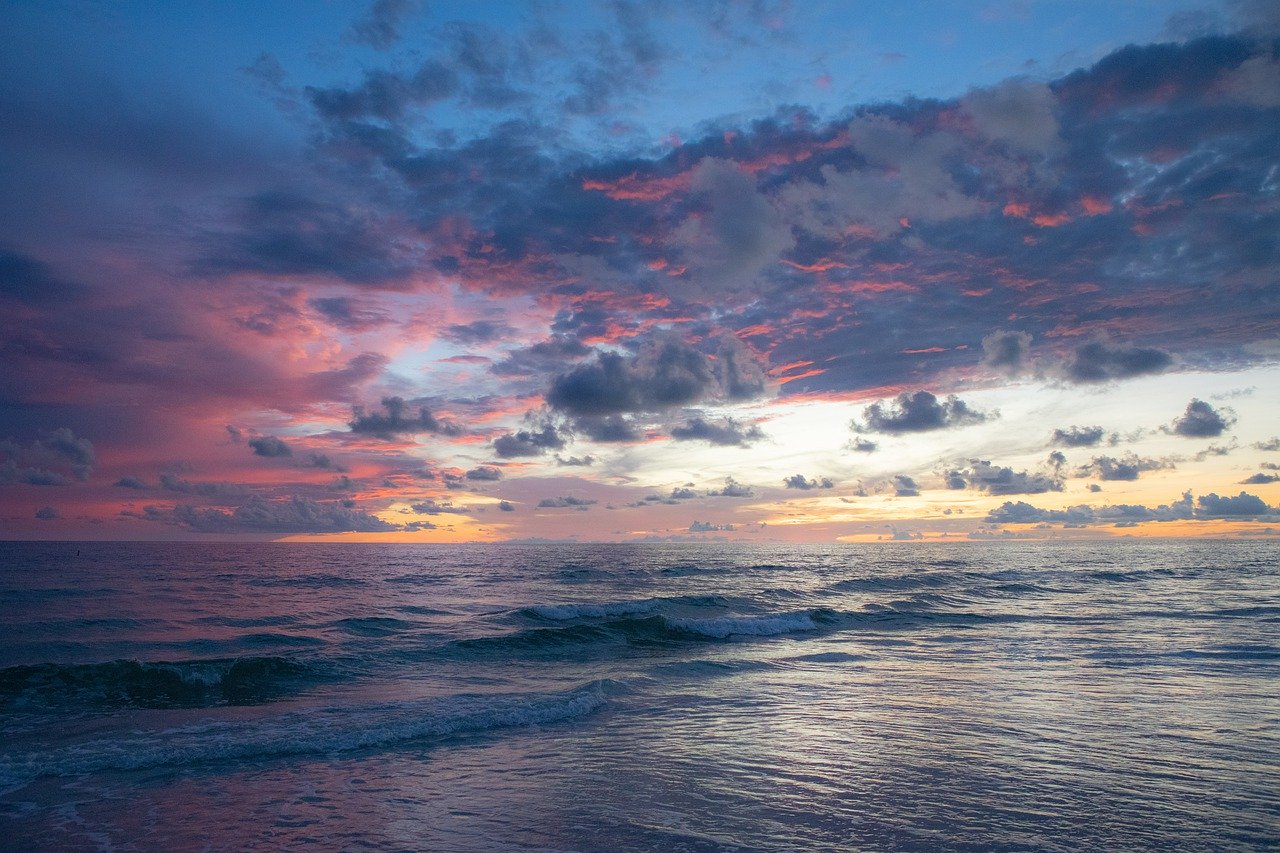 1st Anniversary
Precious memories of a beloved Daddy, Granda, Son, Brother, Uncle, Father and Brother-in-law and Friend who passed away March 24, 2022.
"Always loved
Never forgotten
Forever missed"
Lovingly remembered by his heartbroken daughters Carol, Laura and Sarah, mother Mary, sister Estelle, brothers Patrick. Gerard, Shane and David, grandchildren Jack, Aimee, Rónán, Peadar and Enda, son in laws Darragh, Paul and Cameron nephews and nieces and entire family circle.
Tony's anniversary Mass will be celebrated in St. Malachy's Chapel Friday March 24 at 7.30pm.


Contact us via email marketing@armaghi.com and our dedicated team can help you choose a fitting tribute.
Sign Up To Our Newsletter