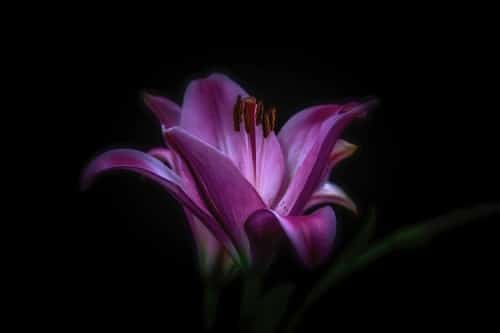 The wife Maureen and family of the late Joe Patterson wish to thank all those who sympathised with them during their recent sad bereavement.
To the kind family, friends and neighbours who offered support, telephoned, sent cards and messages, attended the wake and funeral or stood along the route to pay their respects.
A special thanks to the doctors and nurses of Antrim Area Hospital, the doctors at the Oaks Family Practice, the district nurses and carers and to the staff at Boots Chemist, Burn Road.
Sincere thanks to Canon Porteus for conducting the funeral service and to Canon Porteus and Canon Dawson for their pastoral care and support.
Special thanks to all the ladies who helped during the wake and funeral, to the Royal British Legion for the use of the hall and to the Piper, Margaret Hill, for leading the funeral cortege from the family home and also at the graveside.
Grateful thanks to all who sent donations in Joe's memory to NI Chest, Heart and Stroke.
Special thanks to Helen and staff of D Watters Funeral Services for their professional and sensitive manner in which they carried out the funeral arrangements.
Trusting this acknowledgement will be accepted by all in grateful appreciation.
42 Milburn Close, Cookstown.
Sign Up To Our Newsletter