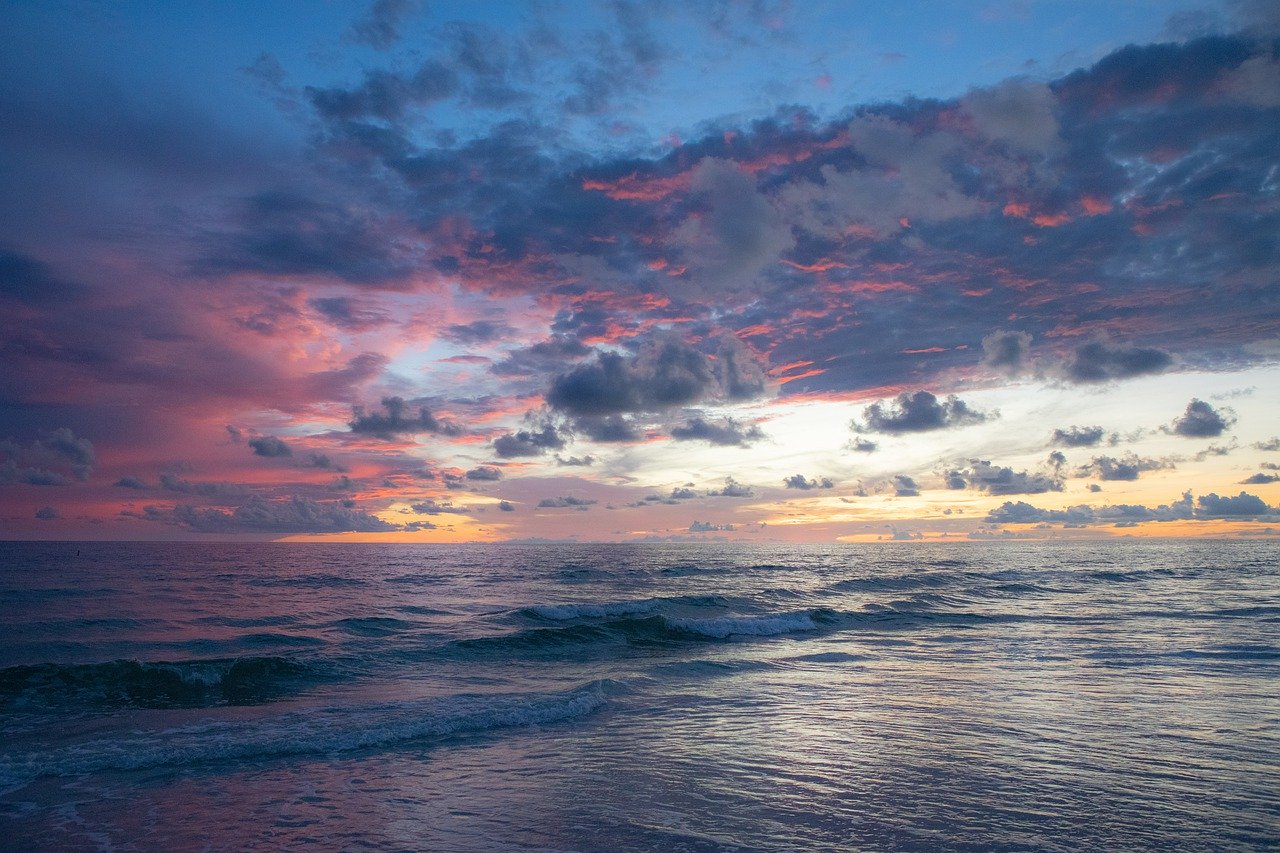 The Family of the late Richard (Dick) Carson would like to thank most sincerely all those who sympathised with them in their recent sad bereavement.
Especially the Doctors and Nurses of 2 South Medical Ward, Craigavon Area Hospital.
Thank you to Rev. Robin Brown for conducting the funeral service and for his hospital, home visits and prayers of comfort. Also thank you to John Crozier for playing the organ.
To all the kind Friends and Neighbours who called at the home, telephoned, sent cards and messages of sympathy, and all who sent donations to Parkinson's UK.
Special thanks to Dereck Marshall & Sons Funeral Directors for the dignified and professional manner in which they carried out the funeral arrangements.
Trusting this acknowledgement will be accepted by all in grateful appreciation.

Contact us via email marketing@armaghi.com and our dedicated team can help you choose a fitting tribute.
Sign Up To Our Newsletter