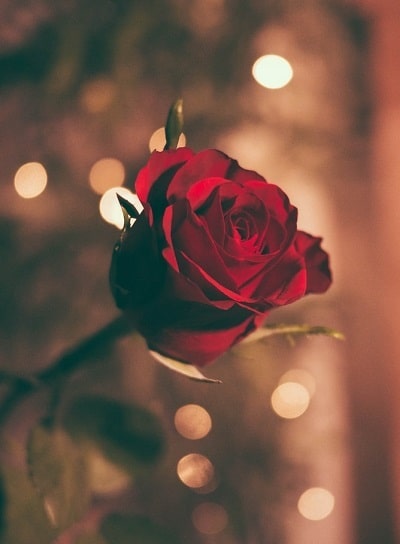 Quinn (Armagh). Philomena (Phil) R.I.P. The family of the late Phil Quinn would like to express their gratitude and thanks to all those who sympathised and supported them following their bereavement, especially family, friends, neighbours and to those who sent cards, sympathy letters, donations, floral tributes and provided food. To those who lined the funeral route, your presence was much appreciated. A special thanks to Dr. Seamus McAleer and his Oncology team at the Bridgewater Suite and Cancer Centre in Belfast City Hospital.
Thank you also to Dr. Eimear Moriarty and district nurse Laura McCann from the Friary Surgery for their care. To the staff at McKeevers Chemist, Thomas Street, for all their professional help and support over the years. To Brian and Helen O'Kane for their continued support of the annual Breast Cancer bucket collections.
To Aidan O'Kane for his beautiful floral wreath, family flowers and his generosity throughout the years. To Archbishop Eamon Martin for his telephone call and kind words of support. To Rev. Fr Peter Kerr, for calling to the house to offer his support. To Rev. Fr Peter McAnenly ADM, for his many years of devoted pastoral care which meant so much to mum and to the family, and his beautiful words during the funeral mass with Rev. Fr Emmanuel.
To Karl McGuckin and Plunkett McGarland for the magnificent music and singing during the mass. To Michael for preparing the grave, and finally to Quinn Bros. Funeral Directors Portadown for their highly professional manner and supportive role organising the funeral arrangements.
Please accept this acknowledgement as an expression of our sincere appreciation.
Phil's months mind mass will be celebrated on Monday 15th March at 7:30pm and can be viewed on the Cathedral webcam.
Sign Up To Our Newsletter