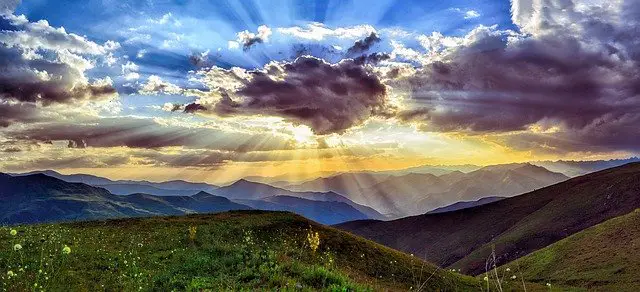 Hughes, (Blackwatertown, Co. Armagh), March 19, 2023. Patrick (Pat). The family of the late Patrick (Pat) Hughes sons Damien, Benny, Philip and daughter Mary, would like to express sincere heartfelt gratitude to all relatives, friends and neighbours who sympathised with us in the loss of our Father.
We are indebted to all those who visited the wake, sent Mass cards, messages, telephoned, visited the home with nourishments and to all those who viewed the funeral mass online.
We would like to thank everyone who help cared for our Father especially Enable Care Services and the staff in Craigavon Area Hospital for making our Dad comfortable in his final days.
Thank you everyone who took great care in looking after Dad and providing support to us a family.
A special word of thanks to O'Neil's GFC An Port Mór who provided a guard of honour and for the use of their club facilities after the funeral.
We would like to thank Mulberry Bistro for the lovely food and the excellent service provided following the mass. Special word of thanks to Cordelia's Fish and Chip Shop for there kind gesture of providing food to the family home at the time of the wake.
Our sincere gratitude to Father Thomas for his spiritual support and for celebrating Dad's requiem mass and thank you to Cathy McKenna and Patricia Hagan for the beautiful music during mass.
We sincerely thank Hugo McArdle and Sharon McArdle from JJ McArdle and sons funeral directors for their very efficient dignified and professional manner in which they carried out all the funeral arrangements.
As it's impossible to thank everyone individually this acknowledgment is a token of our sincere appreciation.
Patrick's (Pat) month mind mass will take place on a Wednesday April 19, at 7pm in the Parish of Clonfeacle.
Contact us via email marketing@armaghi.com and our dedicated team can help you choose a fitting tribute.
Sign Up To Our Newsletter