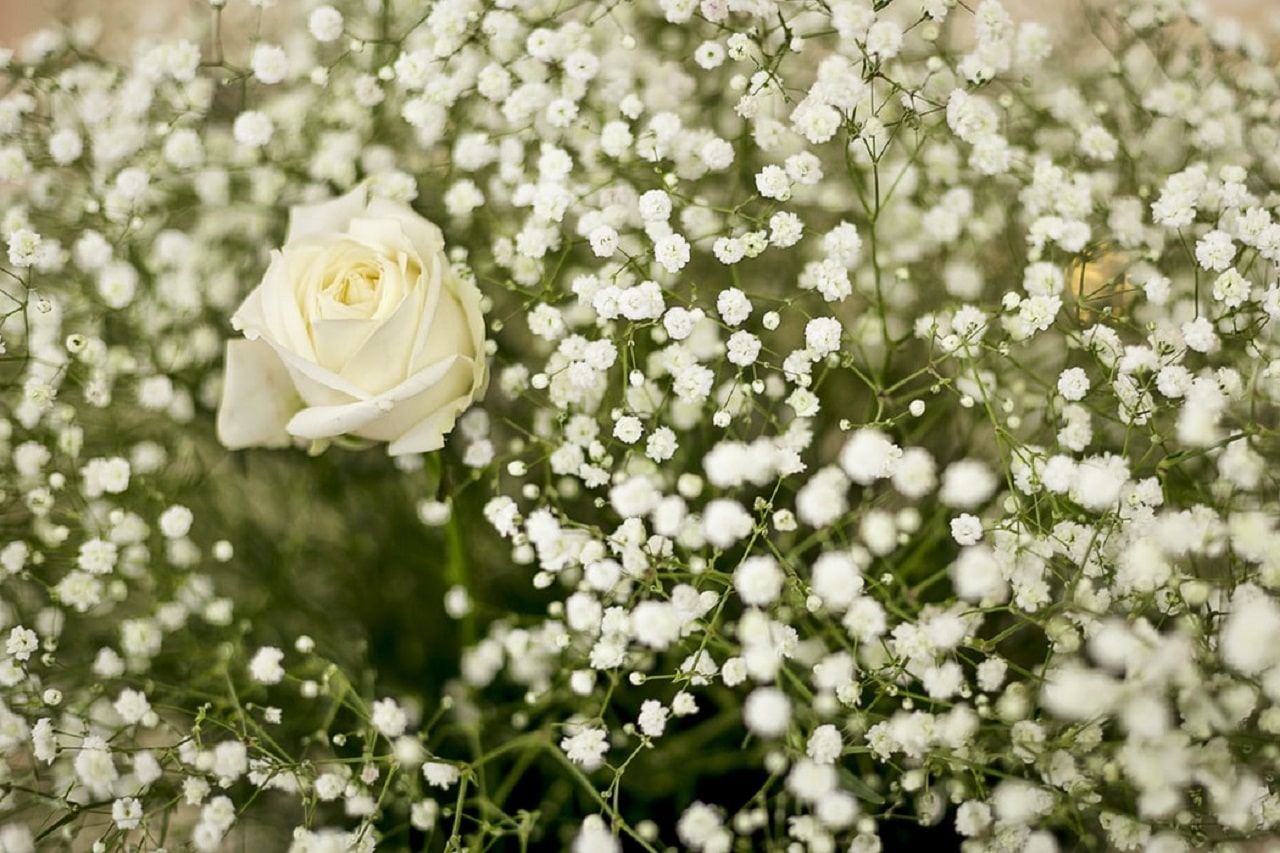 In loving memory of Frederick Wright on the 1st anniversary, August 21, 2022.
Those we love don't go away; they walk beside us everyday.
From loving wife Adelaide, daughter Diane and son-in-law John, son Fredrick, daughter-in-law Hazel, grandchildren Mark, Tanyn and Amanda, also their partners Sam and Josh. Brother Carl and partner Helen.
Still loved and missed so much.
Click here to place a family announcement 
Sign Up To Our Newsletter