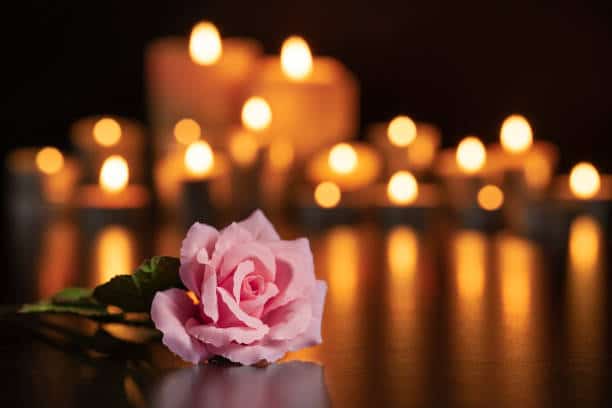 Loughlin, Emily. (Banbridge) The Son Nick, daughter-in-law Jayne, Granddaughter Victoria of the late Emily Elizabeth Loughlin desire to return their sincere thanks to the many kind friends and neighbours who sympathised with them on their recent sad bereavement.
A Special thanks to the Doctors and Nursing Staff of Ward 4 North Craigavon Area Hospital and to Dr Hueys Practise Loughbrickland Group Surgery for all their medical care and attention. Grateful thanks are also extended to the Rev Colin Harris for his kind ministrations, prayers and words of comfort. To Mr Tom Haire for presiding at the organ.
A special word of thanks to Mrs Paula Wylie and Mr Nigel Bell for all their kindness and friendship shown over the years.
Thanks also to William Bell & Co for the professional, kind and courteous way they carried out the funeral arrangements. Trusting this acknowledgement will be accepted by all as a token of our sincere appreciation.
Contact us via email marketing@armaghi.com and our dedicated team can help you choose a fitting tribute.
Sign Up To Our Newsletter