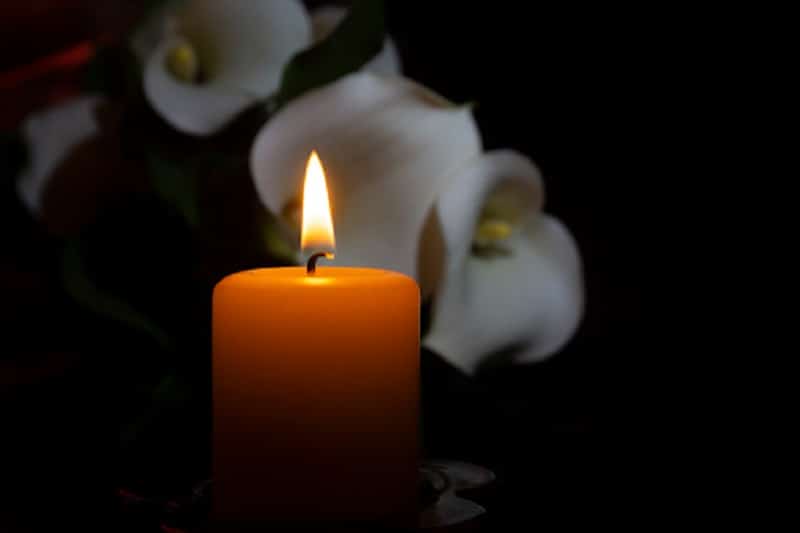 Caulfield, (née Lavelle), Eileen. The family of the late Eileen wish to express their sincere thanks to all family and friends who sympathised with them in their recent bereavement and to those who gave donations to Alzheimer's Society. Thank you to Eileen's close friend, Pastor Derek Freeburn for conducting the Funeral Service in a very kind, personal and sympathetic manner.
A special word of thanks must go to Eileen's lifelong friends Lorna Hamilton, Geoffrey Douglas and Tom and Lucimar Geddis for their love, care and fellowship over the years.
To the Doctors and staff in the Braid Family Practice, Ballymena and to the staff in Rose Court Care Home, thank you for your care, compassion and empathy towards Eileen, and to us as a family, your professional attitude was greatly appreciated.
Thanks to Charlie and everyone at Malcolmson's Funeral Service for the help and support given in carrying out the Funeral arrangements and to all who provided the refreshments after the funeral service.
Trusting this acknowledgement will be accepted by all as a token of our sincere appreciation.
The Linton Family & Desmond Lavelle
Contact us via email marketing@armaghi.com and our dedicated team can help you choose a fitting tribute.
Sign Up To Our Newsletter