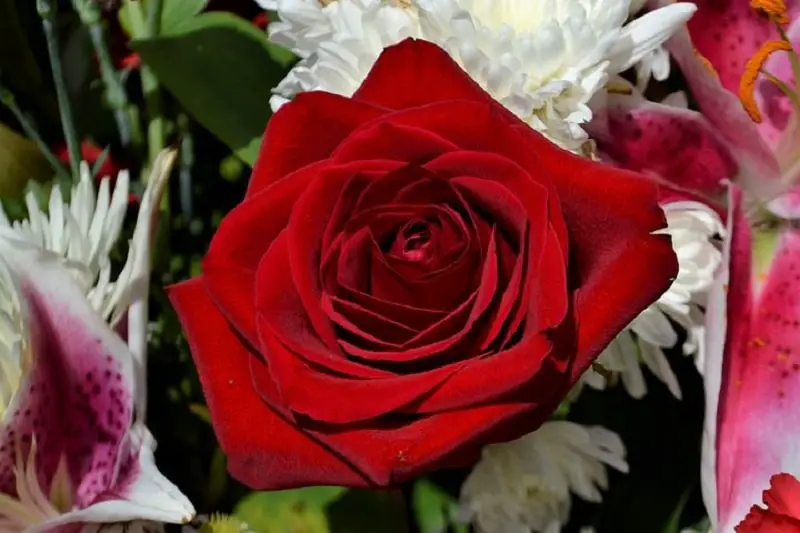 McVeigh, Cathy (Granemore). The family of the Late Cathy McVeigh (Granemore Co Armagh) have asked for this notice to be published.
The family of the late McVeigh would like to sincerely thank all those who offered support and sympathy to them during their recent bereavement
Our heartfelt thanks to the staff of The Meadows Private Nursing Home where Cathy was lovingly cared for over the last 15 1/2 years.
We express gratitude to Fr Greg Carvill who received Cathy to the church the evening before the funeral and for ensuring Cathy's Requiem mass was beautiful and fitting for the person she was.
We thank all those who attended the wake and funeral and who helped in the delivery of the readings and prayers during it.
Thank you to the Eucharistic ministers Mary McGuigan and John McClelland, to Catherine Grimley and Dermot McCusker for providing the music that greatly enhanced the funeral mass, to Richard Dickson for digging the grave and to Noel and Patrica Loftus for preparing the church.
Finally to Bridget Mone and Gerard Gogarty of Mone Funeral Directors for the compassionate and professional handling of all the funeral arrangements, members of Granemore GFC for preparing the hall and to Graham Parks and staff for the lovely post burial refreshments.
At the risk of failing to mention someone we trust this acknowledgement will be accepted by all as a sincere token of our appreciation.
Cathy's month mind mass will be held in St Mary's Church Granemore on Friday March 24, at 7:30pm
Contact us via email marketing@armaghi.com and our dedicated team can help you choose a fitting tribute.
Sign Up To Our Newsletter