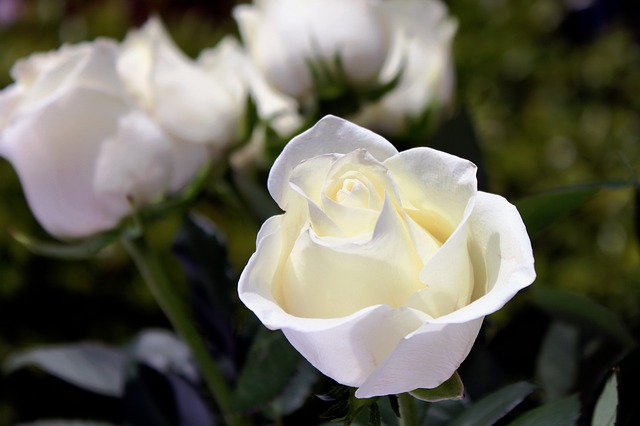 Toal, Anne.
(Middletown) March 17, 2020 (3rd Anniversary) Middletown, Co Armagh, formerly Stonebridge, Clones, Co Monaghan.
We're missing you a little more
Each time we hear your name,
We've cried so many tears
Yet our hearts are broken just the same.
We miss our times together
Things in common we could share,
But nothing fills the emptiness
Now you're no longer there.
We've so many memories That last our whole lives through
Each one of them reminders of how much we're missing you.
Anne is remembered with love today and every day by her husband John, children Rory, Francie and Chloe grandchild Finn, daughters in law Fiona and Laura and her many many friends.
Anne's anniversary mass will be celebrated in St John's Church Middletown on Thursday March 16 at 7:30pm.


Contact us via email marketing@armaghi.com and our dedicated team can help you choose a fitting tribute.
Sign Up To Our Newsletter