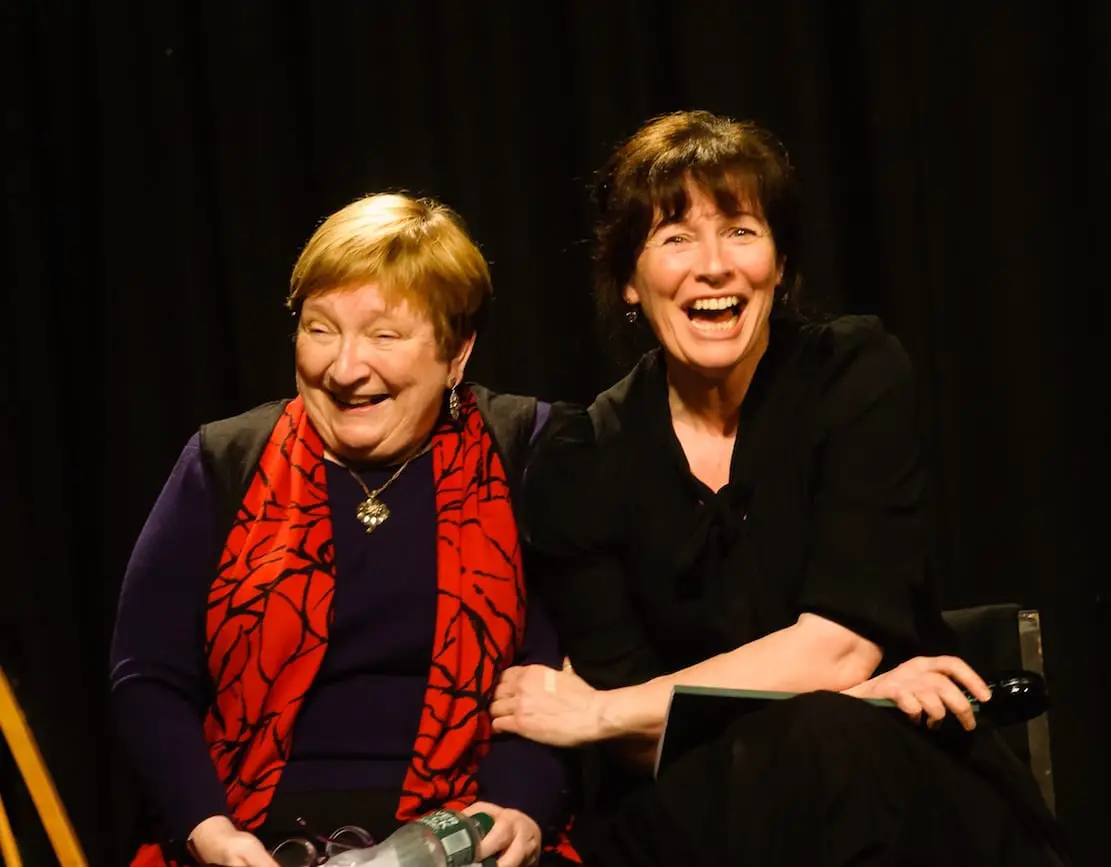 'Bellina and the Softening of the Stones' – a rehearsed reading of a play by Armagh Writer Karl O'Neill with Maggie Cronin as Bellina and Brenda Winter-Palmer as Nina.
Part of the John O'Connor Writing School and Literary Arts Festival, held in Armagh in every November and includes talks, staged drama, panel discussions and workshops in poetry and fiction as well as play, screen and song writing
In 1888 Bellina Prior, of Vicar's Hill, Armagh, (aka The Green Lady) was pronounced 'guilty but insane' in relation to the drowning of three-year-old Annie Slavin of Callan Street.
Children ever since have run in fear past her house on Vicar's Hill.
Karl's stage play about Bellina is set on her last night in Dublin, in November 1909.
It speculates on what might have occurred.
Photos by Liam McArdle.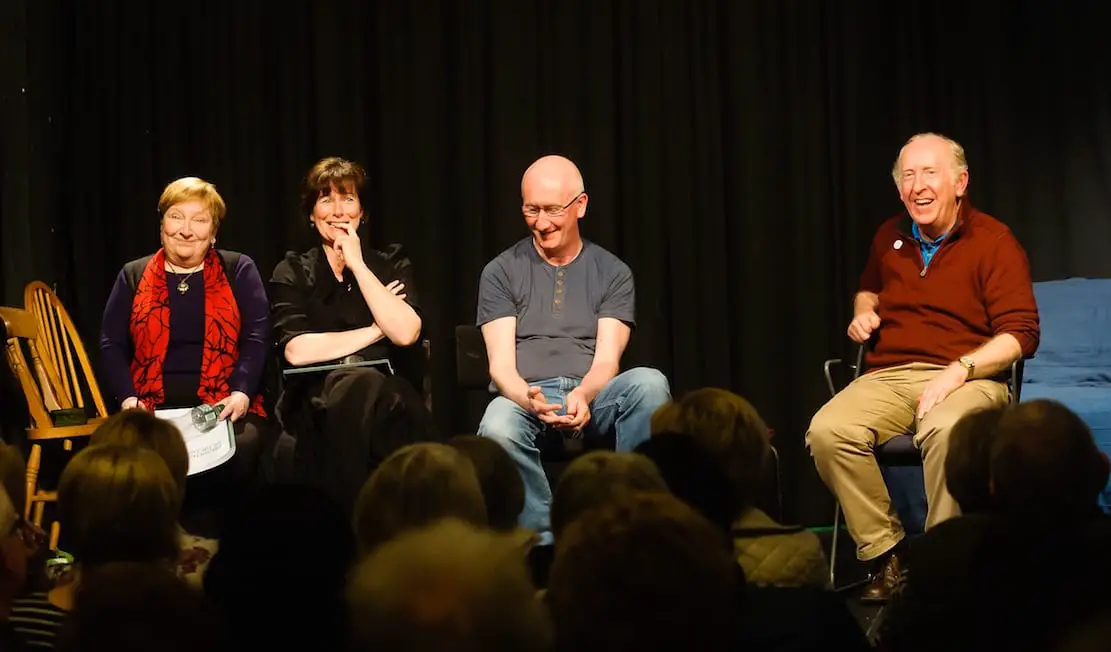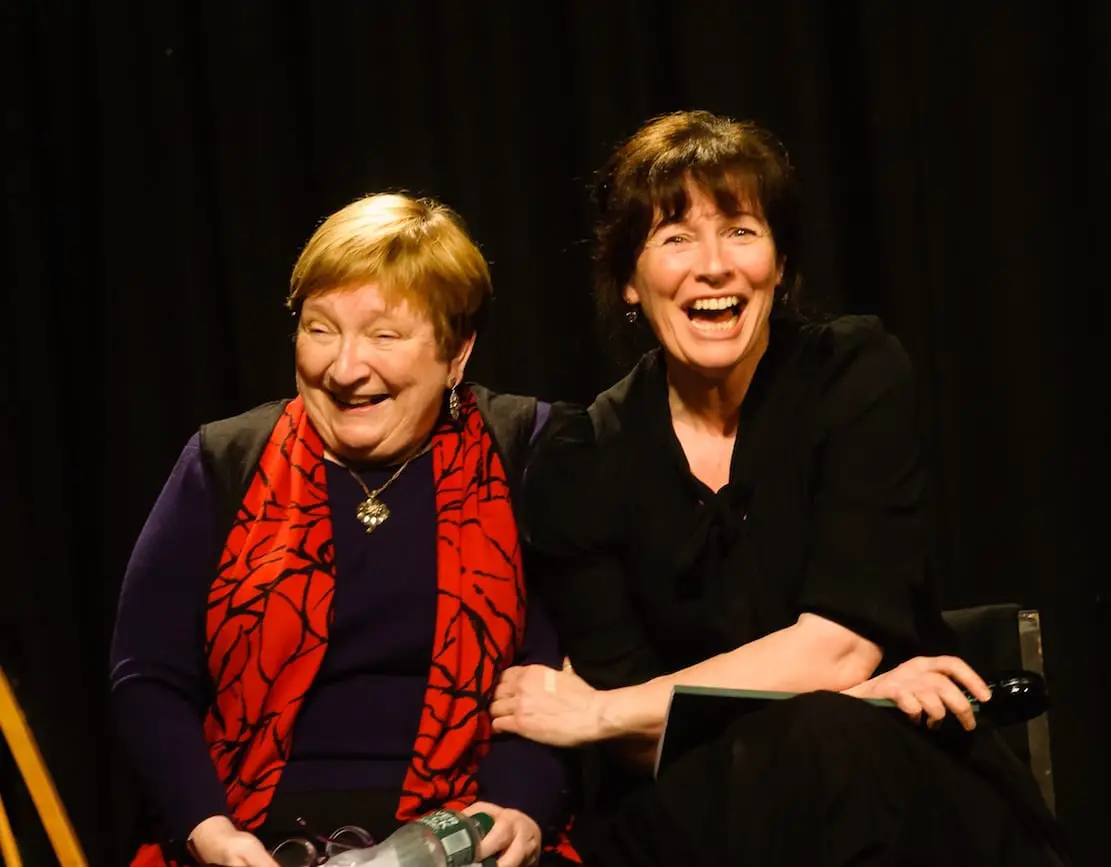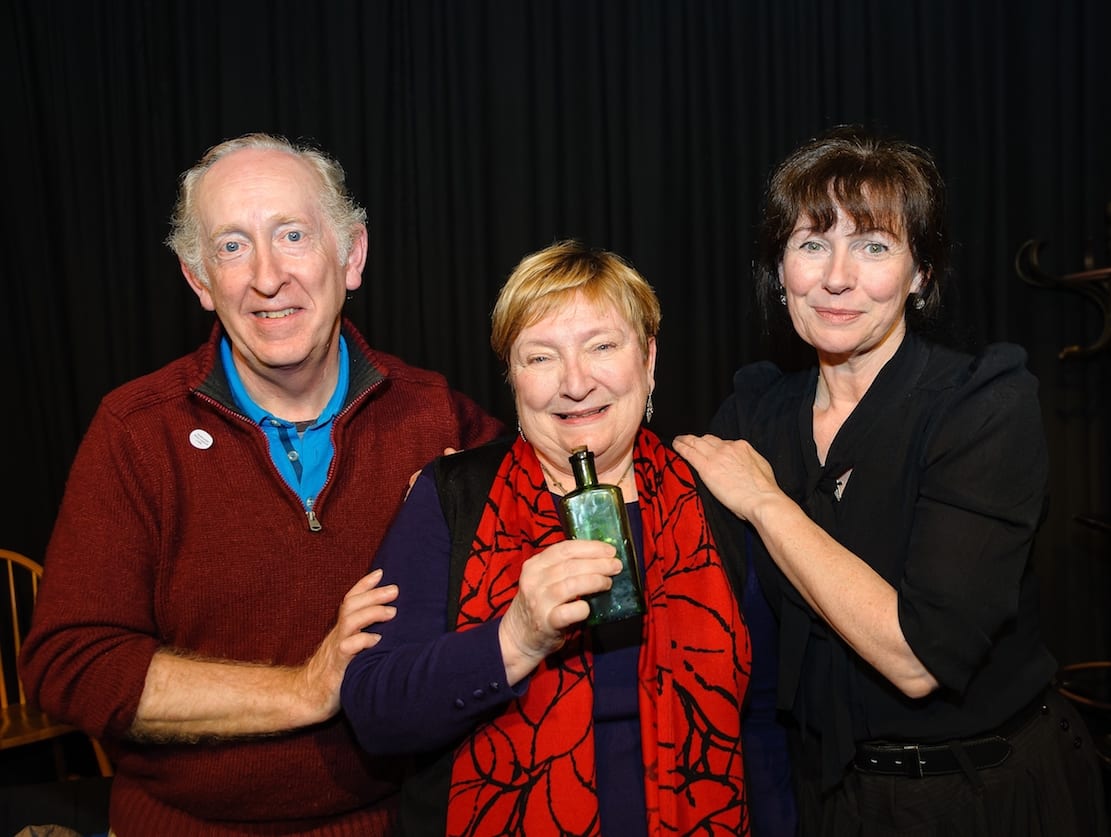 Courts
A football fan who was "full as a sheuch" when he assaulted a steward...

The judge dealing with the case in which a man is accused of bludgeoning...

An apprentice mechanic who bought a car for "stunt and off-road driving" has been...