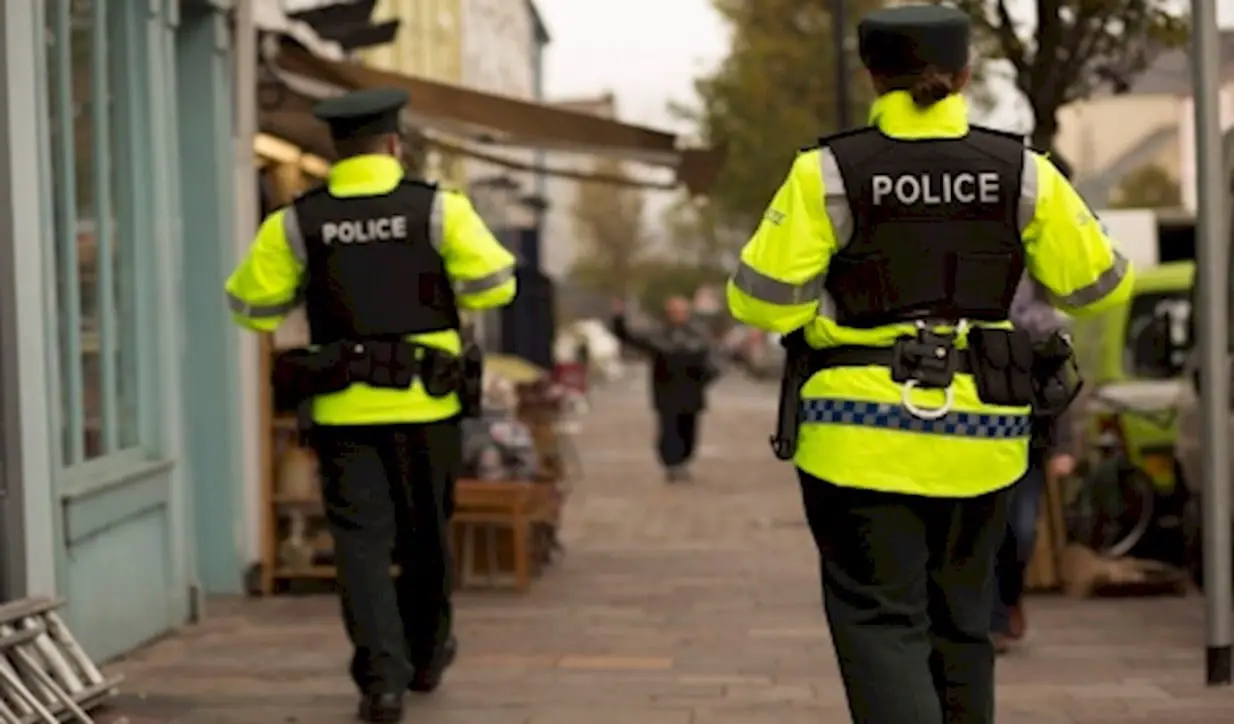 There have been calls for the PSNI to set up a dedicated anti-burglary team following three more incidents over the weekend.
DUP MLA Carla Lockhart has again spoken out on what appears to be a rise in burglaries across the constituency.
Over the past number of weeks there are near daily reports of business and private premises having been entered illegally and items taken.
The Upper Bann representative has hit out at the fact that she was informed of burglaries in the Lurgan, Banbridge and Portadown areas.
Ms Lockhart is urging the police to reassign patrols to focus on proactive anti-crime operations and to look towards a dedicated burglary team who will patrol, investigate and ultimately apprehend those committing these crimes.
"This is a very concerning rise in the number of premises that are being burgled," said Ms Lockhart.
"I have met with the police on many occasions to highlight this subject and they are well aware of the areas of need.
"I am due to meet again with Superintendent Moore this week to discuss the matter and seek for additional resources to tackle this scourge.
"I don't believe this to be a staff shortage issue. This has to do with allocation and use of resources.
"Unfortunately much to the frustration of our officers too many are are overburdened with administrative duties and need reassigned to provide on the ground policing.
"We need disruptive patrolling to make it hard for would be burglars to move around the countryside with impunity.
"Whilst this is a short-term inconvenience to motorists it would be welcome to reduce the number of burglaries in the area.
"This is a message I will be conveying to the District Commander when we meet this week."
Courts
A Portadown man who twice gave police false claims to insurance has been fined...

An Armagh man who is due to begin a community service order for drink driving...

An Armagh man has been convicted of a litany of offences, including common assault...
What's On
The Market Place Theatre in Armagh is the place to be this summer as...

Armagh Craft Fair returns for the eighth year to the wonderful surroundings of The...