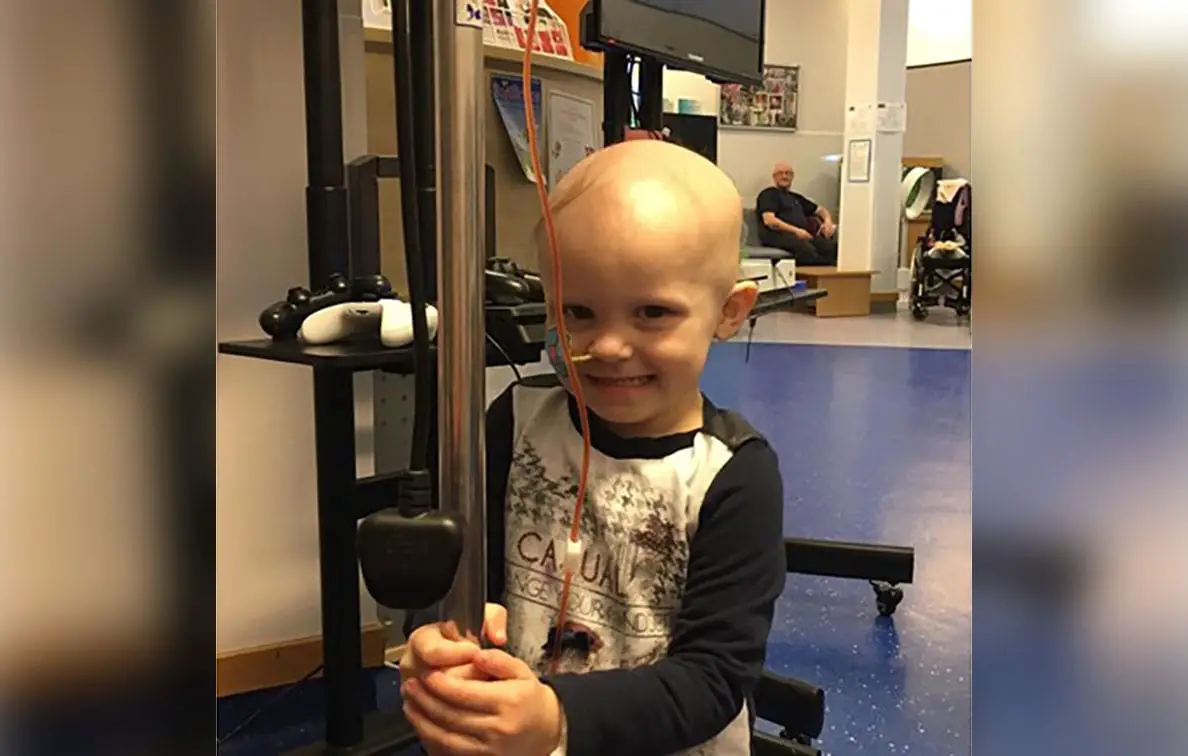 An Upper Bann MLA – whose cousin's two-year-old daughter has undergone treatment after a tumour was discovered on her kidney – is raising money for the Children's Cancer Unit.
Carla Lockhart is preparing to compete in this year's Belfast Marathon as part of her efforts.
The DUP Assemblyman is one of group of friends who will each run a leg of the marathon – which takes place on the May Day Bank Holiday – in an effort to raise as much money as possible for the children's cancer charity.
Little Ella Keys has been undergoing chemotherapy and has had an operation to remove both the tumour and her kidney.
Both have to date been successful and Ella has shown such courage at the upheaval in her life at such a young age.
Carla is appealing for the public to show support for this very worthy cause.
She said: "For me to get back into any form of running after more years than I care to remember not doing it seemed like an ordeal, but it is nothing to what Ella and her family have been through over the past year.
"There is a great team of four and myself raising much-needed funds for the cancer charity.
"I can say that the medical staff and therapists have been amazing throughout this journey.
"Ella is a bubbly little girl and at the time of the diagnosis her mum Grace was expecting another baby.
"This as you can imagine has put great strain on Grace and Stephen as a family and their faith in God has carried them through."
Carla said she is "delighted" to take part in this fundraiser and admits to "actually getting a buzz out of my early morning runs!"
"I won't promise to keep going after the marathon however even though I know I probably should!", she added.
"This is for a very good cause and I would ask anyone who can spare any amount of money to sponsor us and give to the children's cancer unit."
You can find the just giving page at:  https://www.justgiving.com/fundraising/l-kemps
Courts
A man facing double murder charges has admitted to killing an elderly couple in...

A Portadown man who twice gave police false claims to insurance has been fined...

An Armagh man who is due to begin a community service order for drink driving...
What's On
The Market Place Theatre in Armagh is the place to be this summer as...

Armagh Craft Fair returns for the eighth year to the wonderful surroundings of The...