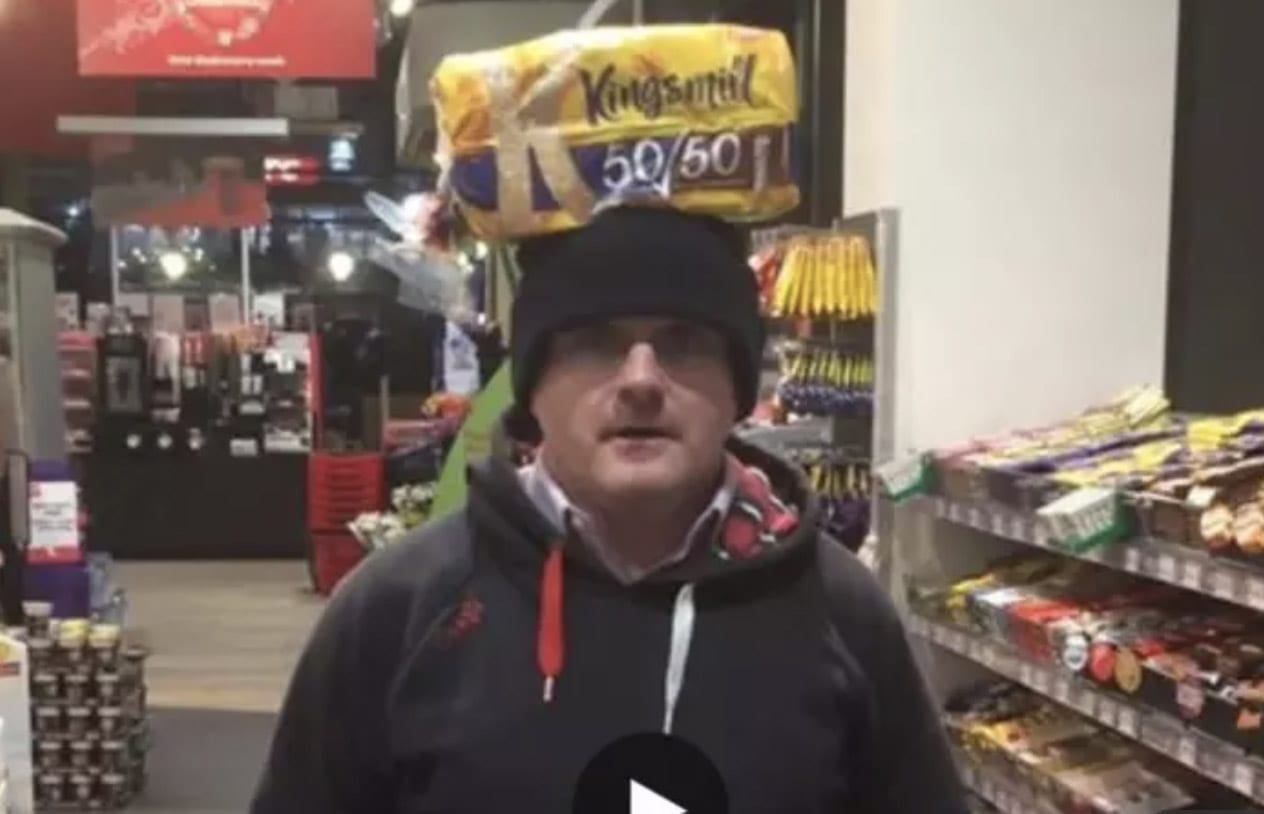 Newry and Armagh MP Mickey Brady has offered his own apology to the families of the Kingsmills Massacre victims.
He did so this afternoon after the party suspended West Tyrone MP Barry McElduff for three months over a video released on Twitter on Friday, the anniversary of the Kingsmills Massacre.
In it, the MP was shown posing with a loaf of Kingsmill bread on his head.
He later deleted the video and apologised.
Newry and Armagh MP and Sinn Fein colleague Mickey Brady spoke this afternoon for the first time since the issue hit the headlines over the weekend.
He said: "​As MP for Newry & Armagh, I would like to apologise unreservedly to families of victims for the understandable pain and offence caused by this incident.​
"I want to assure the wider community in Newry and Armagh that respect, integrity, and compassion for the bereaved are at the core of my principles and my approach as MP for Newry & Armagh."
Mr McElduff had earlier apologised for his tweet on the 42nd anniversary, claiming his actions were "unintended".
However, after a meeting with party leaders, he was suspended from duties on Monday afternoon for a period of three months.
Ten Protestant textile workers were executed on January 5, 1976, when they were taken from their minibus, lined up and shot.
Sole survivor Alan Black had said the suspended West Tyrone MP's actions had caused maximum hurt to the families.
Mr McElduff, speaking this afternoon, again apologised.
"Although I genuinely meant no offence, I accept that my actions were ill-judged and, while unintended, caused deep and unnecessary hurt and pain to the Kingsmill families," he said.
"I apologise unreservedly for this.
"In recognising the serious consequences of my actions, I fully accept the party's decision to suspend me from all party activity for a period of three months."
Courts
A Tassagh man has been told he has "come within a hair's breadth of...

A Blackwatertown teen who kicked and punched his mother in the arm has been...

A Lurgan man who claimed he uses cannabis to "help him get to sleep"...
What's On
The eighth annual 7 Hills Blues Fest rocked into Armagh over the weekend. The...

'The History Of The Peace [Accordin' To My Ma!]', the brilliant sequel to 'The...