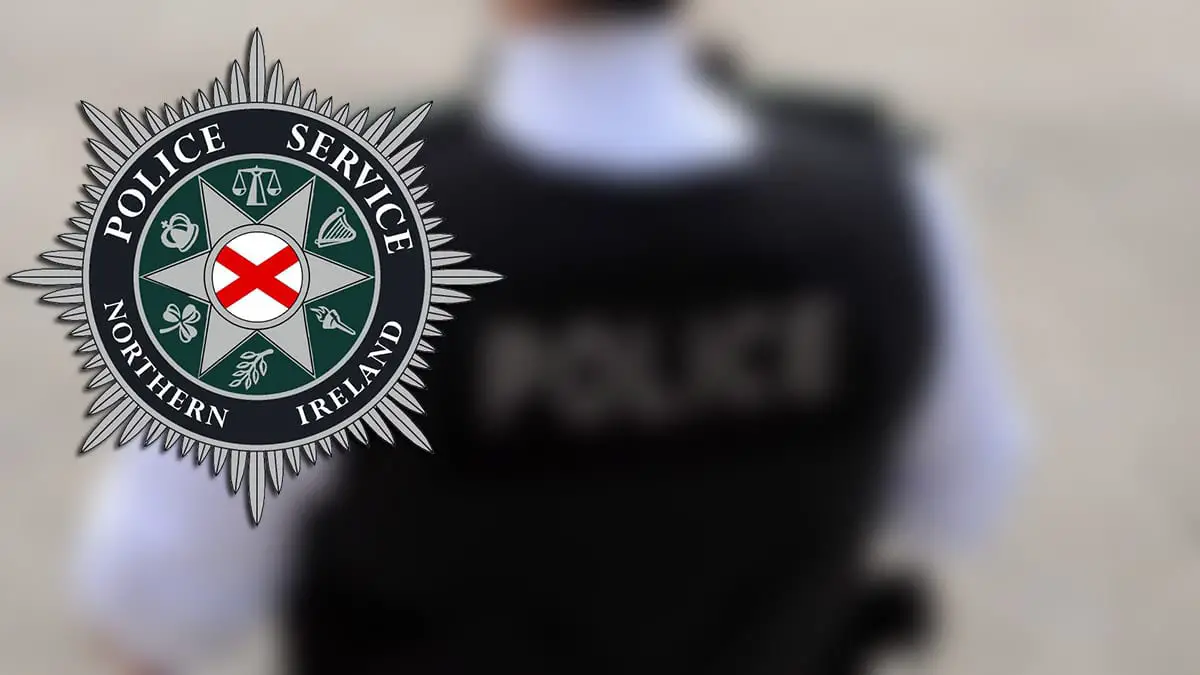 Two teenage girls were left terrified after a man in pyjamas, wielding a large knife, reportedly confronted them in Markethill in the early hours of Saturday morning.
The alleged incident took place hours after the Kilcluney Band parade in the town earlier in the evening.
An 18-year-old, who did not want to be named, was waiting on a lift along with her friend on Newry Street when the man approached them.
"We were standing on the side of the road outside the Markethill Health Centre waiting on a lift when the man came up to us," she expalined.
"He came behind us shouting at us, holding a knife in his right hand.
"As I made eye contact with him, he shouted 'here girl, come here'.
"At that point I started to run away; I didn't know what he was going to do and I couldn't help but think the worst."
She added: "He was a middle0aged man and wearing pyjamas and the knife looked like a large kitchen knife.
"We have both been left extremely terrified and shocked by this but thankfully we both got away unhurt.
"I just want to stress to parents and young teens about how important it is to stay together and have arranged lifts over summer because I'm not sure what would have happened if I was on my own."
Police have been made aware of the incident which took place around 1.30am on Saturday morning.
If you witnesses this man or anything similar in the area at the time, please contact police on 101.
Fergal Keenan – SONI Agricultural Liaison Officer
Courts
A Co Armagh company was today fined and sentenced at Newry Crown Court after...

A Polish woman who bought a car from her former employer despite having no...

A defence solicitor said it would be "bizarre behaviour to buy two cars and...