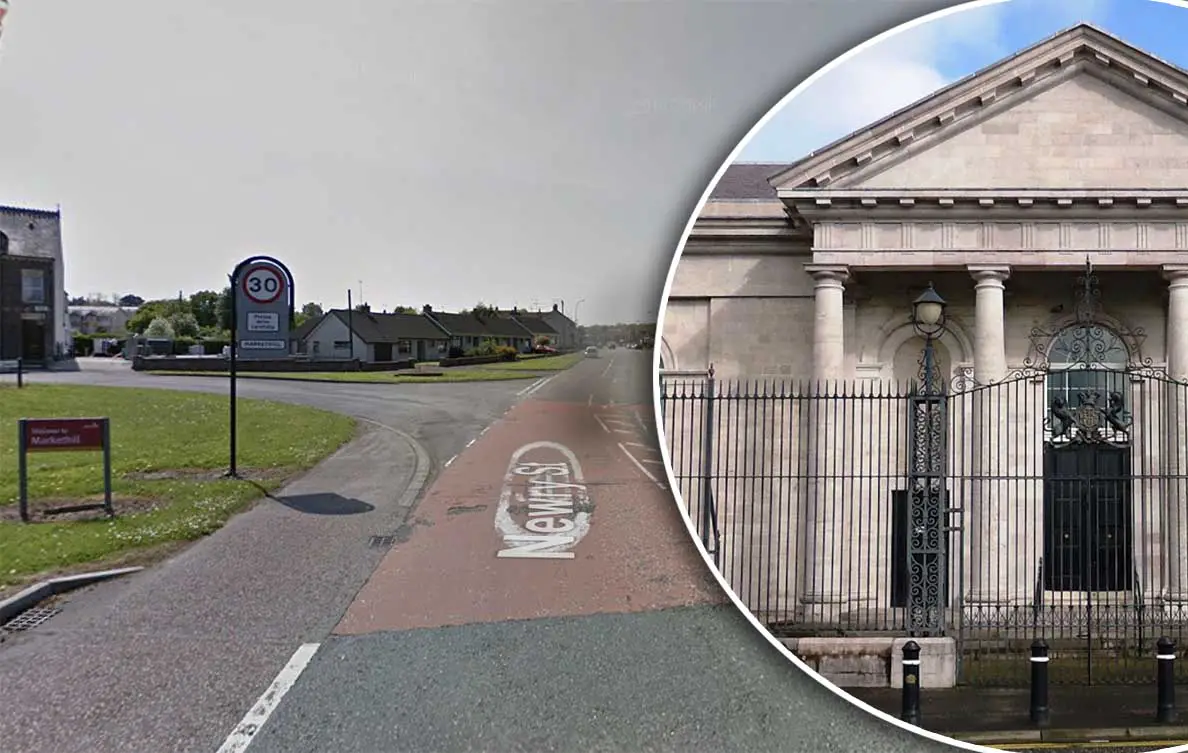 A Markethill man "extremely busy with work" forgot to pay his insurance, a court has heard.
Armagh Magistrates' Court heard how the 41-year-old builder was stopped by police on Newry Street in the town on February 22, 2017.
Officers ran an insurance check before speaking to the defendant who was driving the car at the time.
He admitted to them that he had no insurance in what the defence described as a "full and honest admission", telling them "he hadn't realised".
Defence also said he followed that up by purchasing a new policy the following day, on February 23.
However, looking at his record District Judge Nigel Broderick reminded the defence that this was not the first time he had driven without insurance.
Defence added that it was "an oversight" and that his client "has been extremely busy with work in Dublin and works six days a week".
The court also heard that the 41-year-old is responsible for taking a number of other men with him to work in Dublin and would not be able to do this without a licence.
Judge Broderick countered: "It's not as if he hasn't the money to pay [for insurance]", adding that he was sceptical of his excuse.
The judge disqualified him for six weeks and ordered him to pay a £500 fine, including a £15 offender's levy. He allowed 12 weeks to pay.
Courts
A man who was caught short at a band parade has been handed a...

An Armagh man charged with a litany of motoring offences and two assaults has...

A man accused of having sex with a 13-year-old girl he met through Facebook...
What's On
The eighth annual 7 Hills Blues Fest rocked into Armagh over the weekend. The...

'The History Of The Peace [Accordin' To My Ma!]', the brilliant sequel to 'The...