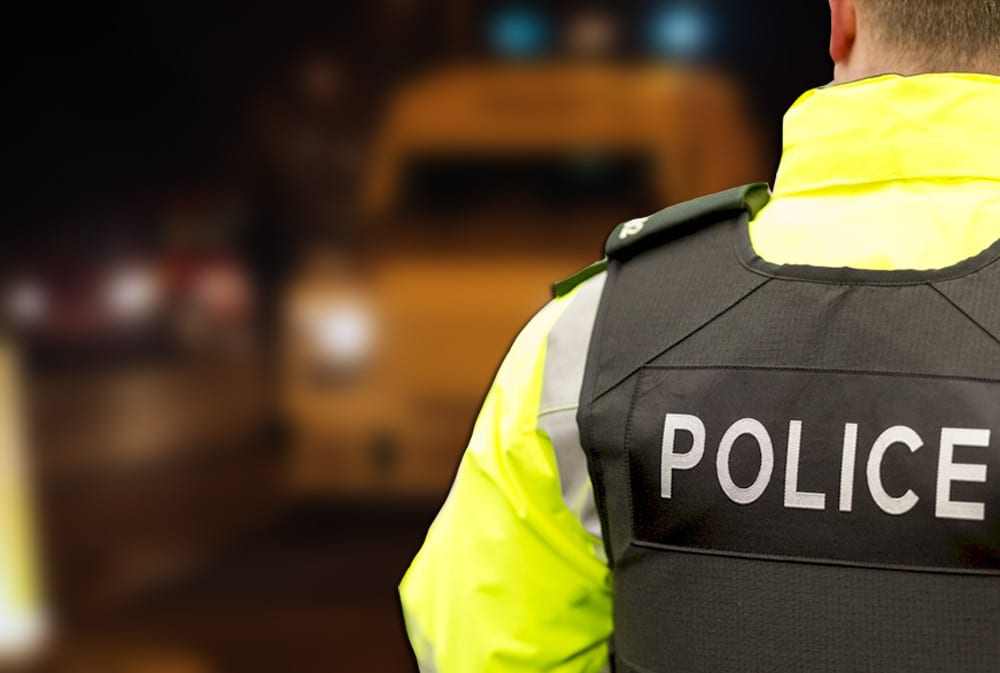 A man was taken to hospital after being attacked with a shovel in Lurgan in the early hours of this morning (Tuesday).
The man suffered head injuries during the brtual assault.
Police have appealed for witnesses who may have been in the area of the shop at Deeny Drive in Kilwilkie at around 3.30am.
Officers said a man has been arrested for wounding with intent and possession of an offensive weapon.
The victim is currently recovering in hospital.
If you have any information contact police on 101.
Or Crimestopprs anonymously on 0800 555 111. The incident number is 304 of 18/04/17.
Courts
A football fan who was "full as a sheuch" when he assaulted a steward...

The judge dealing with the case in which a man is accused of bludgeoning...

An apprentice mechanic who bought a car for "stunt and off-road driving" has been...