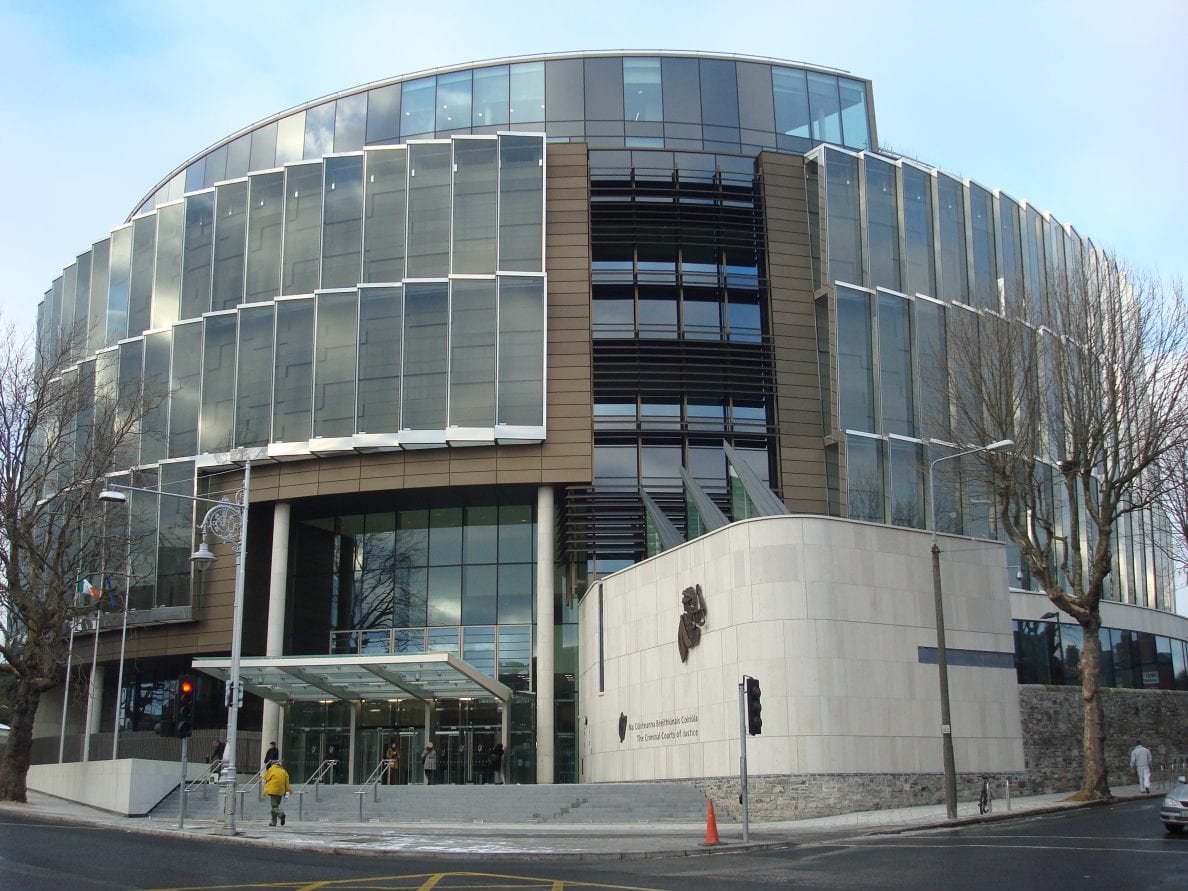 A Co Armagh lorry driver – who caused the death of a motorcyclist after briefly crossing to the wrong side of the road in Dublin – has been jailed.
Dublin Circuit Criminal Court heard how the defendant had been disqualified at the time of the offence.
Forty-eight-year-old Patrick McArdle admitted careless driving, causing the death of Slawomir Korytowski, one of a group of five motorcyclists on their way to get a ferry to Scotland.
The accused – of Forest Park in Dromintee – crossed over on to the wrong side of the road for less than 10 seconds when he met the oncoming motorcyclists.
The deceased, a married father of two children, had swerved to avoid colliding with McArdle's truck at North Wall Quay in Dublin.
The south Armagh man, the court heard, had momentarily crossed on to the other side of the road after he drove out of a loading bay, where he had been waiting for a colleague, on the morning of July 3, 2015.
At Wednesday's hearing, Judge Martin Nolan said it was likely that the deceased had panicked, braked and had been thrown from his motorcycle and under the wheels of another truck.
He described it as a "terrible accident" and a misjudgemrnt on the part of McArdle.
But the judge sentenced McArdle to 10 months in prison.
The court learned defendant had been banned from driving for six years, due to drink driving, just the year before the tragedy occurred.
While he said there was no question of any speed or recklessness on McArdle's part, it was the fact that he had not been legally allowed to drive at the time which had warranted a custodial sentence.
A defence barrister submitted a handwritten apology on behalf of McArdle, whom he said remained haunted by what happened that day.
The court also heard that Mr Korytowski's wife, on whose behalf a victim impact statement was submitted to the court, had returned to Poland with her children for the support of family.
In addition to the jail term, McArdle – who has not worked since the accident – was disqualified from driving for six years.
Courts
A man facing double murder charges has admitted to killing an elderly couple in...

A Portadown man who twice gave police false claims to insurance has been fined...

An Armagh man who is due to begin a community service order for drink driving...
What's On
The Market Place Theatre in Armagh is the place to be this summer as...

Armagh Craft Fair returns for the eighth year to the wonderful surroundings of The...