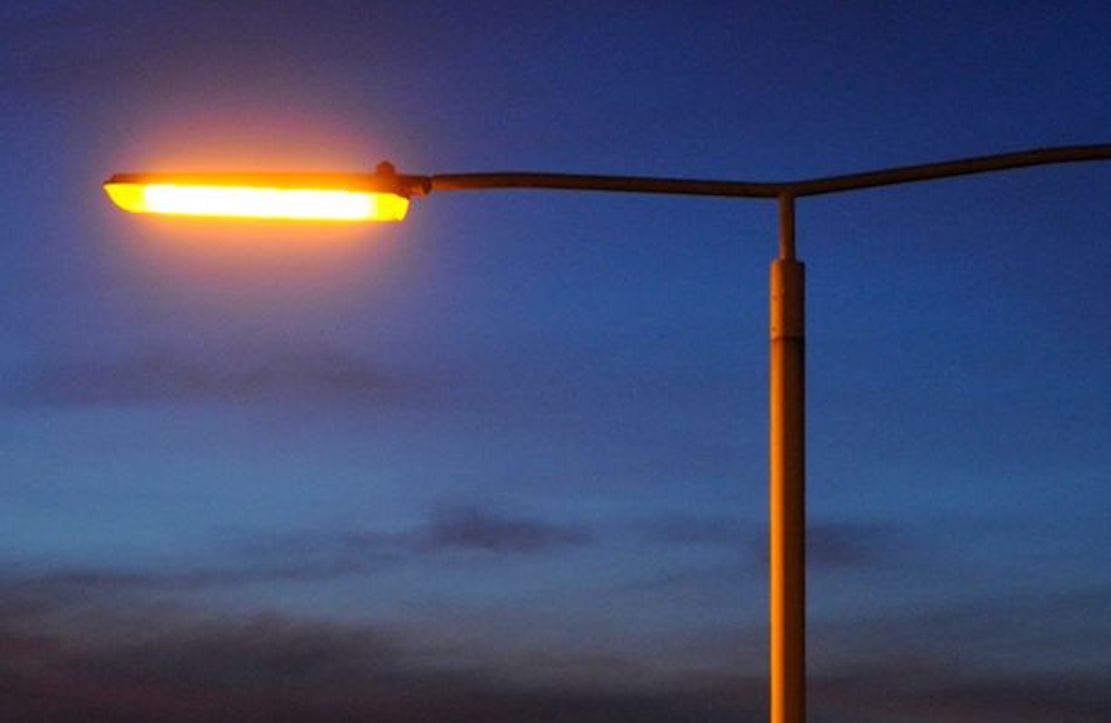 It's only the first week of November and already there has been a clambering for the lights to be turned on by residents of one county Armagh village.
And no, we're not talking Christmas lights!
When night falls in Cullyhanna, the village is dotted in darkness, given the sparsity of working street lamps.
But councillor Pete Byrne was able to shed some light on the problem.
"Following recent door to door engagements in the Cullyhanna area, I was informed of ongoing issues with broken street lights in the village," explained councillor Byrne.
"We returned to Cullyhanna later that evening to find 18 street lights off across the village.
"We asked for the area to be prioritised and we were assured the area would be assessed the following day."
He added: "I was informed that this may just be a supply issue following recent bad weather.
"However, due to budget cuts which I highlighted last week following the release of the Southern Division Interim Report, the Department of Infrastructure are now completely reactive and no longer carry out night inspections.
"The Department is now largely reliant on the public reporting issues with street lighting.
"If you are having issues with street lights in your area, do not hesitate to contact me. The sooner the problem is reported, the sooner it is fixed.
"I hope that it will take no longer than a week for the situation in Cullyhanna to be resolved but I will continue to monitor progress."
Courts
A Craigavon man who assaulted two others in an unprovoked attack after a night...

A Keady man has been fined £300 after police noted a series of defects...

A Polish woman has been banned from seeing her grandson for three years after...
EVENTS CALENDAR
1
2
3
4
5
6
7
8
9
10
11
12
13
14
15
16
17
18
19
20
21
22
23
24
25
26
27
28
29
30
31
Entertainment News
An award-winning band will play a live intimate gig in Armagh this week. The...

The Market Place Theatre in Armagh is set for a stellar week of stunning...