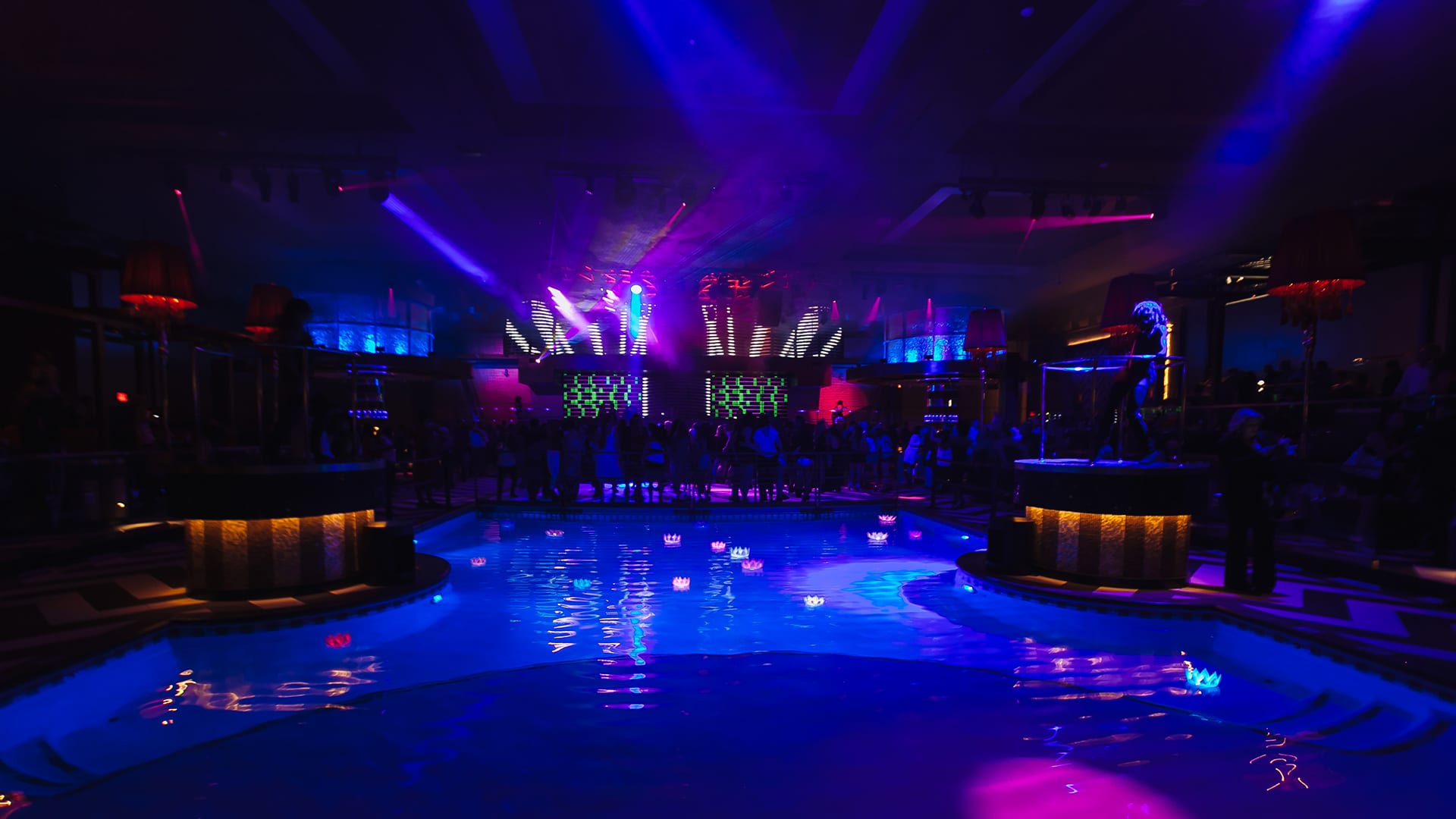 When you put the search term 'nightlife in Armagh' into Google, you straight away see the issue the people of Armagh are faced with!
There is no recognisable nightclub in the city but why not?
The top search returned is a link to TripAdvisor that can only throw out SIX places – one of which is a Cafe!
The other five, are in their own right, great pubs but they're not exactly 'nightclubs'.
It's a question that has been asked over and over again, and an issue we at Armagh I see pop up repeatedly when the issue comes somewhat close to the surface. It doesn't even need to be a story on nightlife for someone to point this fact out.
But it's a fair point. Even when we had the Bunker in the Armagh City Hotel, people complained there wasn't enough late-night venues – and they were probably right to complain. There wasn't even then.
Come Friday and Saturday night, most people either have to settle for a local bar (which is fine, if that's what you're looking), but anything beyond that and you have to seek pastures further afield: Lurgan; Newry; Monaghan; Banbridge; Dungannon; Cookstown and Belfast!
We are asking the question. Does Armagh need a night club? Take our poll and comment below…
We'll publish the results and your best comments over the weekend.
Courts
A Lurgan man on remand for allegedly being part of a dissident Republican group...

A Co Armagh man caught with €600,000 of heroin and cocaine in a car park...

A "self-styled hunter of paedophiles" has been refused bail at Craigavon Magistrates' after being...