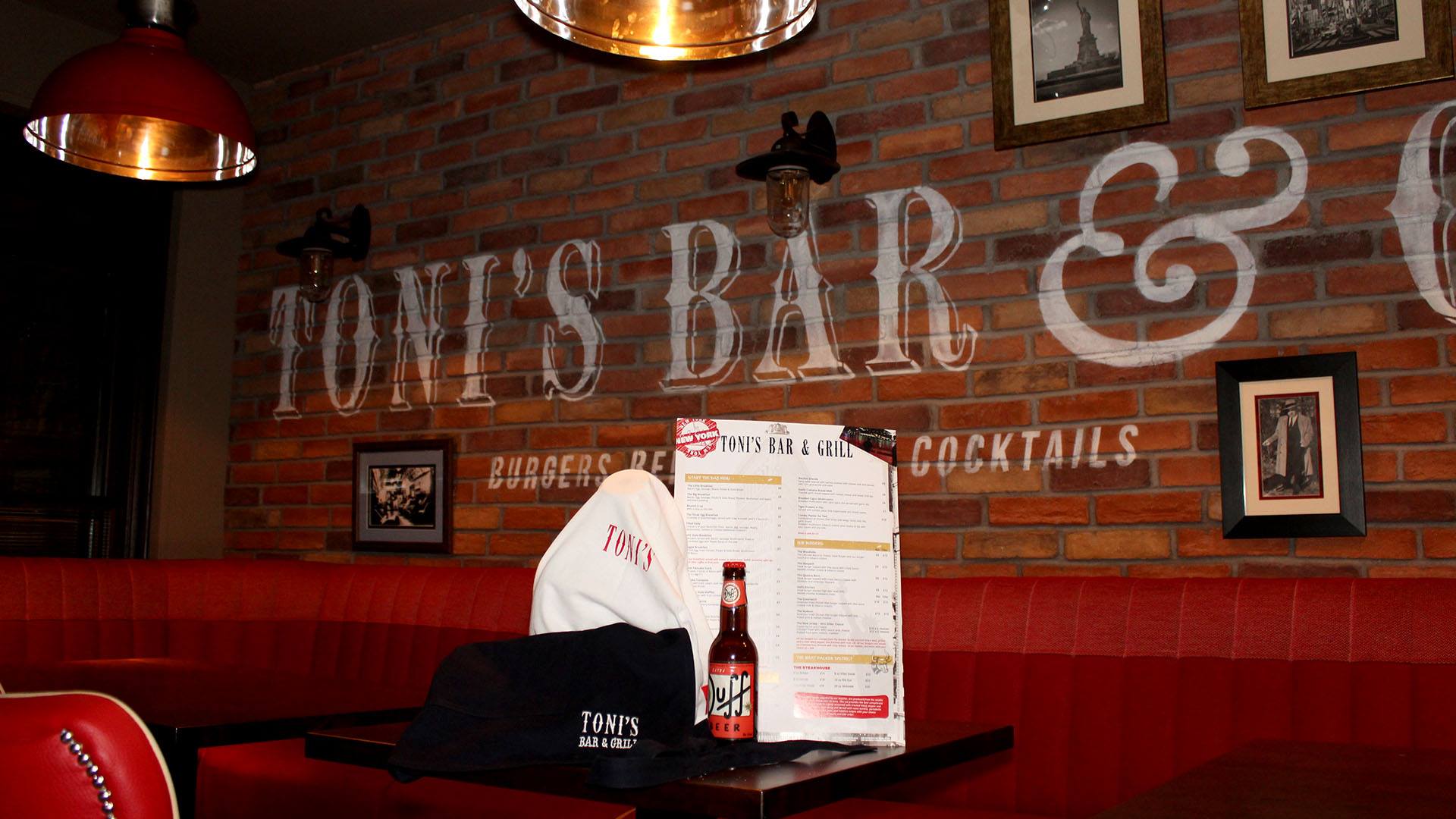 Take a look inside Armagh's newest restaurant, set to open its doors next week.
You may have noticed Toni's Bar and Grill has taken the place of an Armagh institution.
Fat Sam's in the Shambles on Lower English Street was a long-established business in this part of the city, but times they are a changing.
It's an exciting new project, undertaken by local businessman Tony Hughes; the man behind Viva Bar – a few doors up.
It's the culmination of his 30-plus years of experience in the hospitality industry and his firm belief that Armagh City and District has much more to offer.
It's not for nothing that this area is renowned as the 'Food Heartland of Ulster' and Tony's combination of locally sourced produce along with talent, vision, artistic flair and the will to succeed have all been focused into the latest gastronomic delight in County Armagh.
And it might be a whole new concept but the familiar white-jacketed, dicky-bow wearing mannequin still dons the doorway.
A fresh new makeover and it's just about all systems go for the 'New York Mid-Town Diner'; fire up those ovens…
It's a significant investment for Armagh; an area desperate to improve it's night time economy.
This latest offering will be a hugely welcome addition for local residents and customers from further afield.
Oh, and don't forget to check out the menu below. It features everything you could expect to see if you were sitting looking out the window at a street full of yellow cabs; NYC style breakfasts, wings, ribs, nachos, burgers, chicken, pulled pork, pasta, veggie options, a range of prime steaks and much more….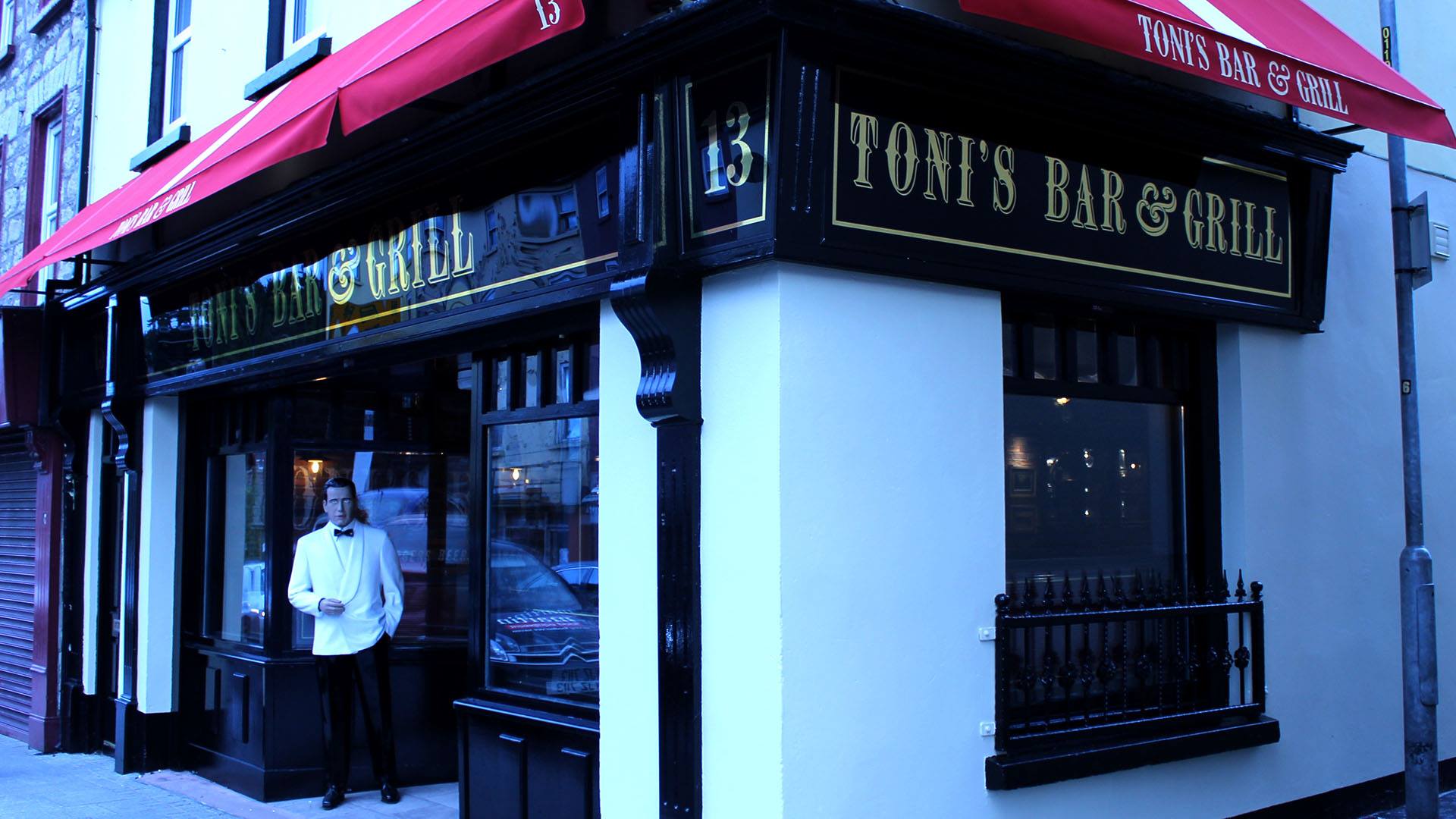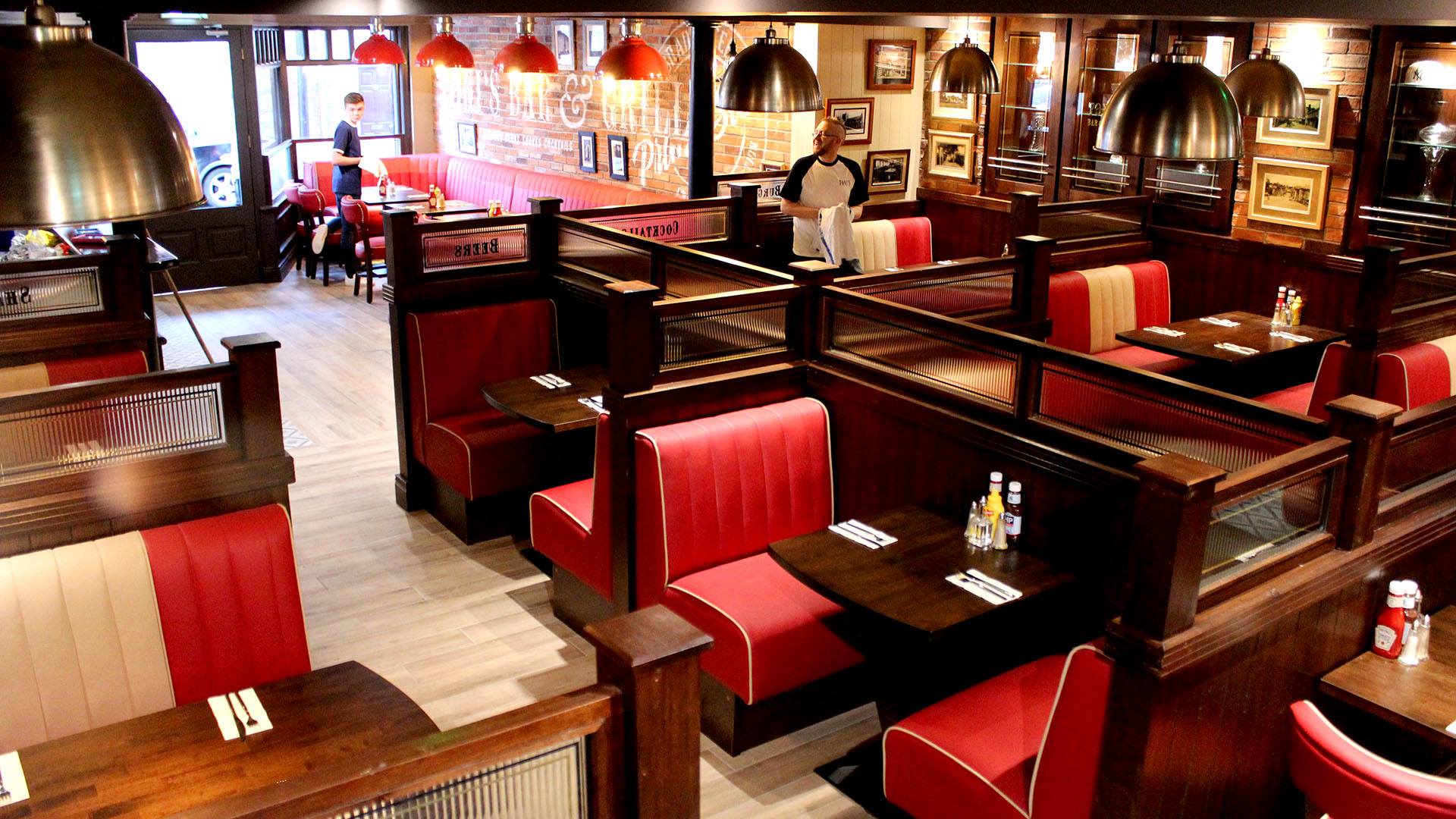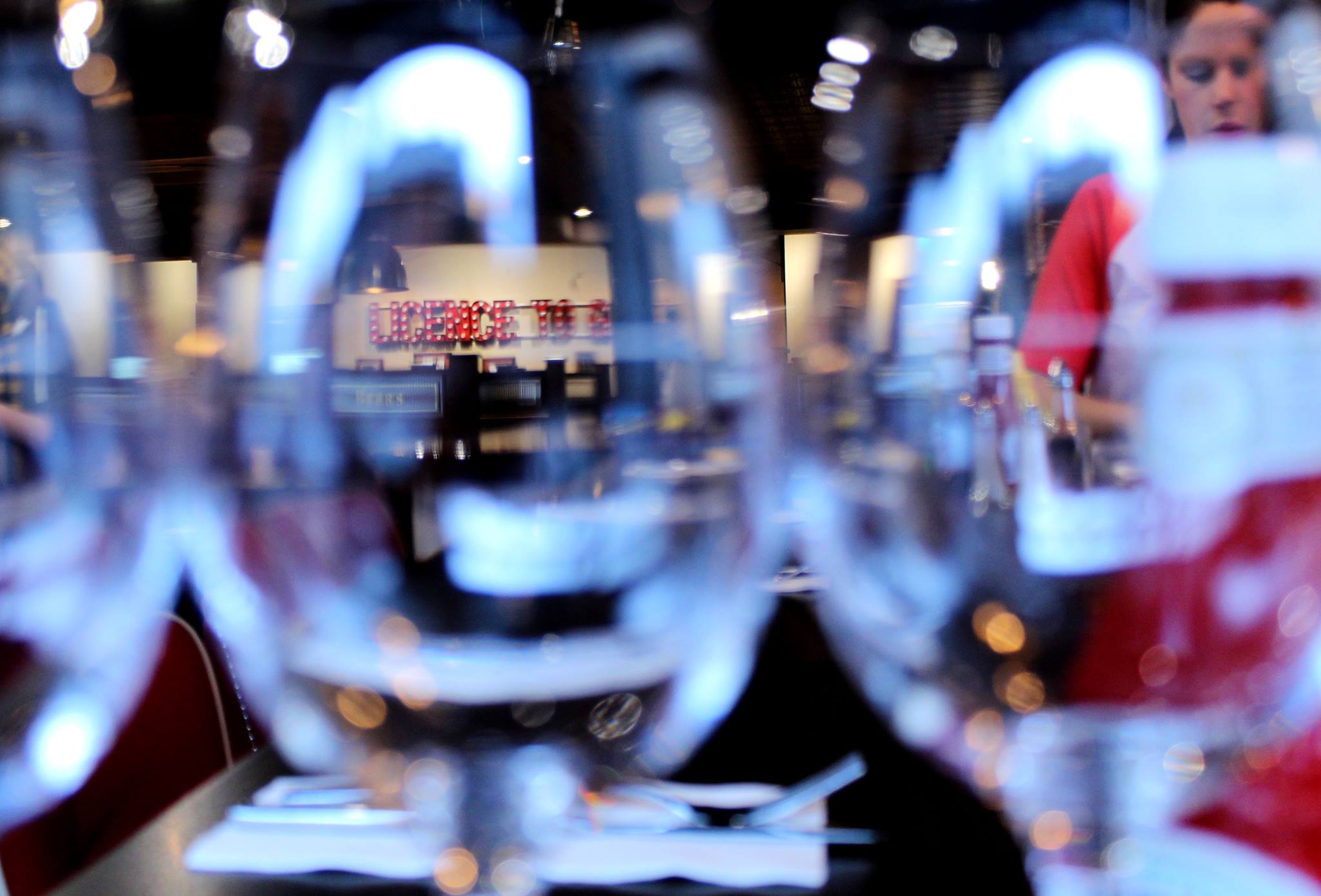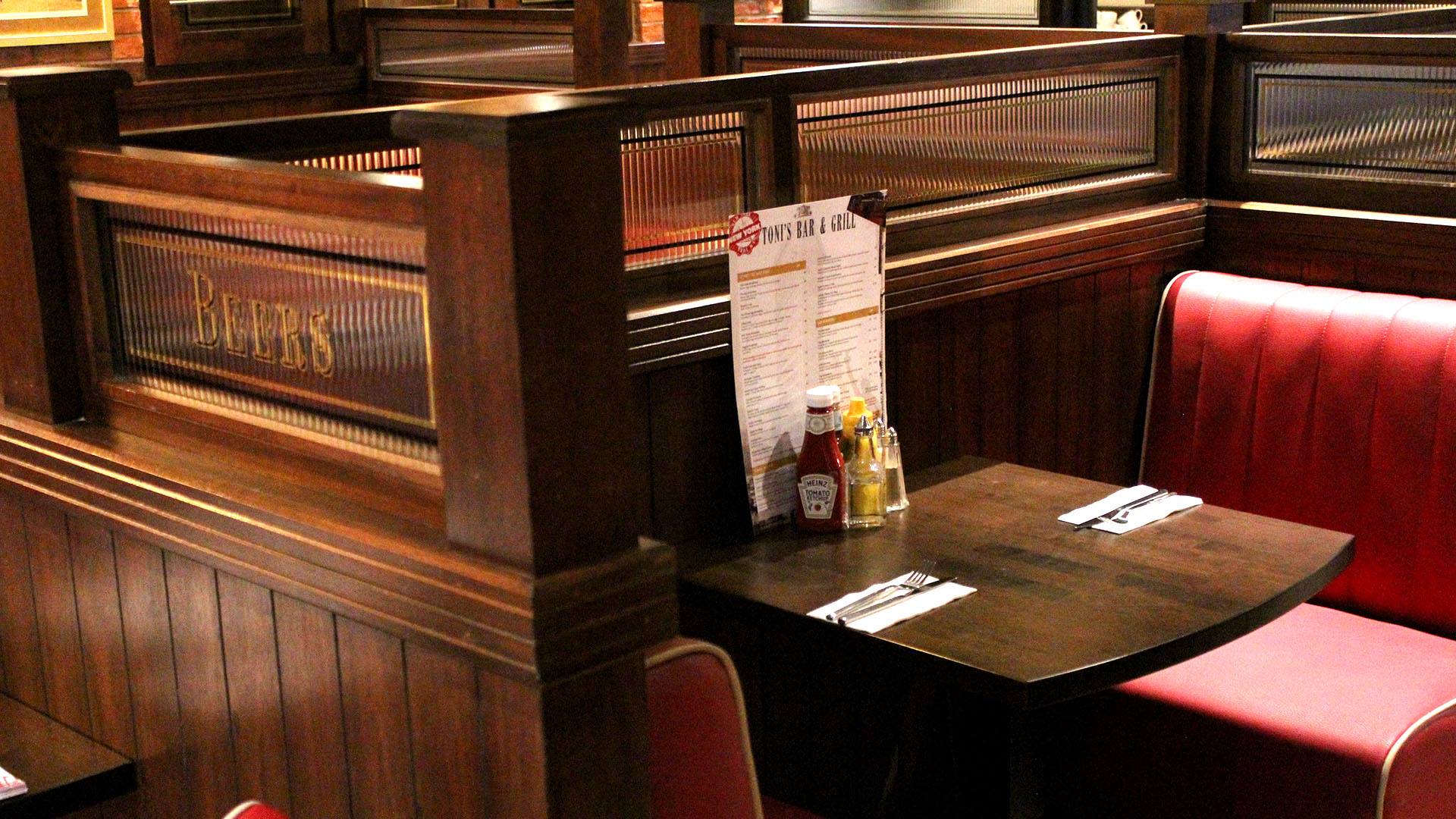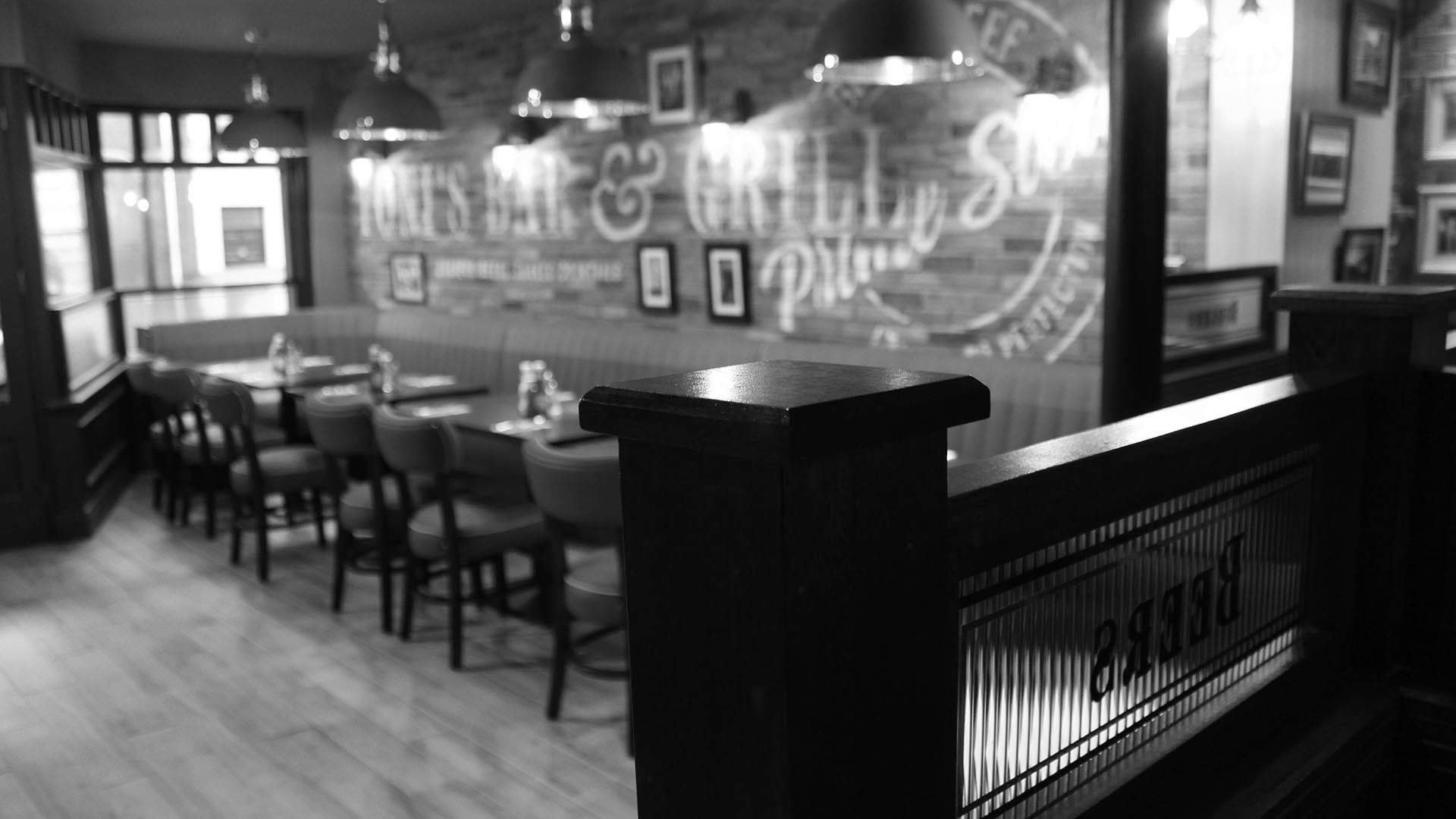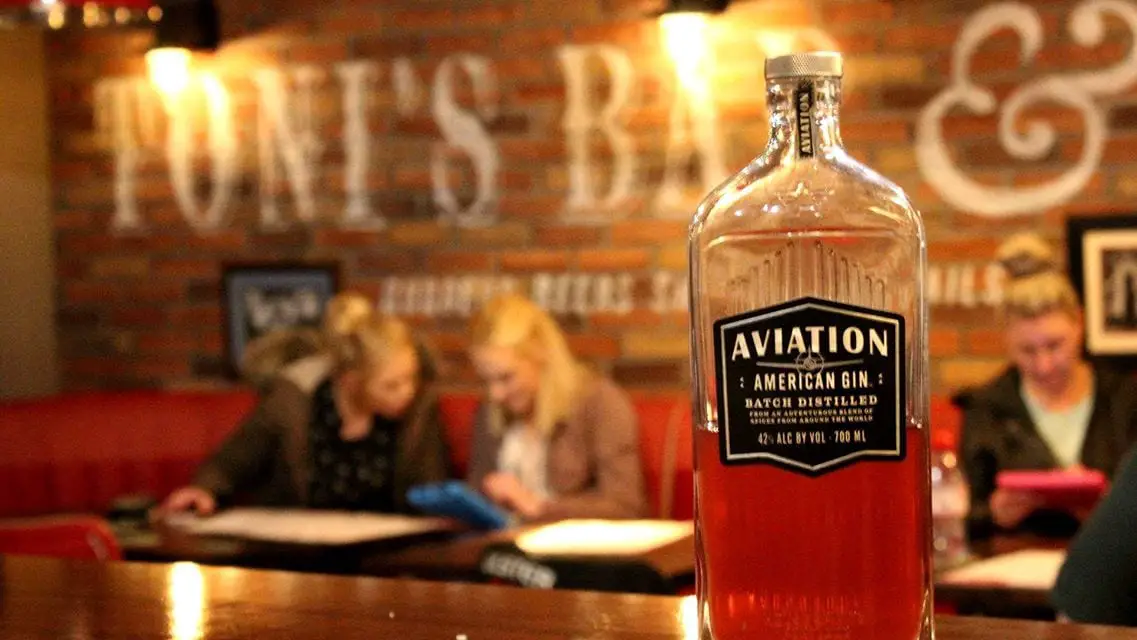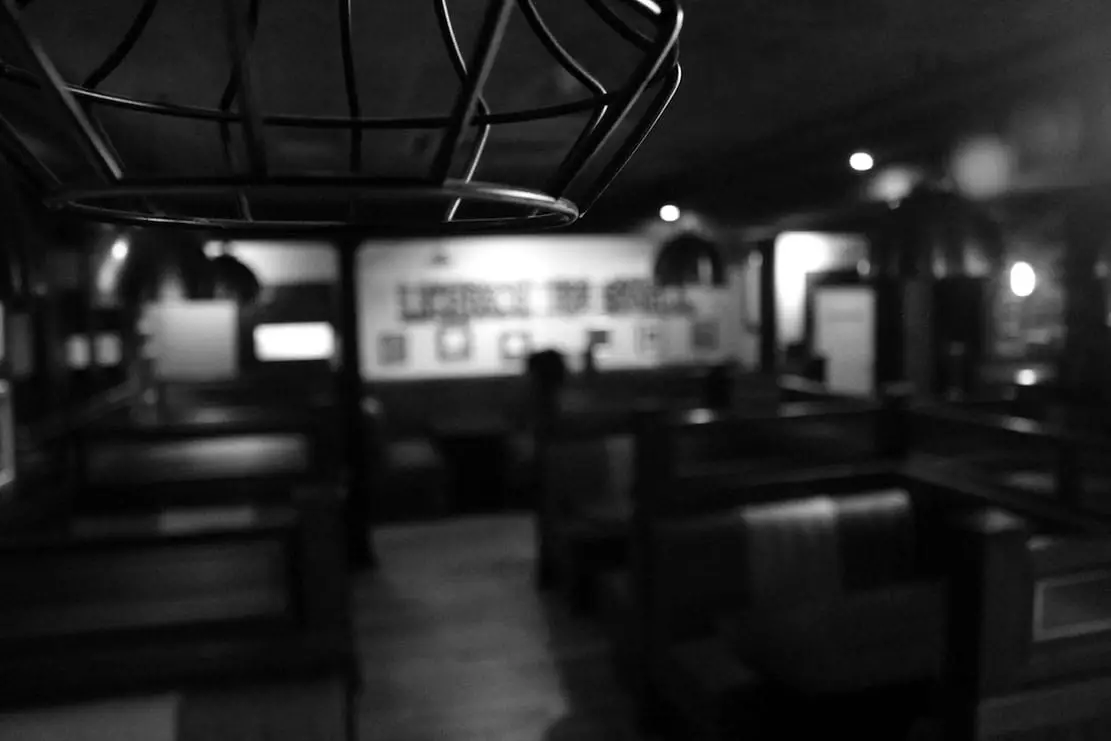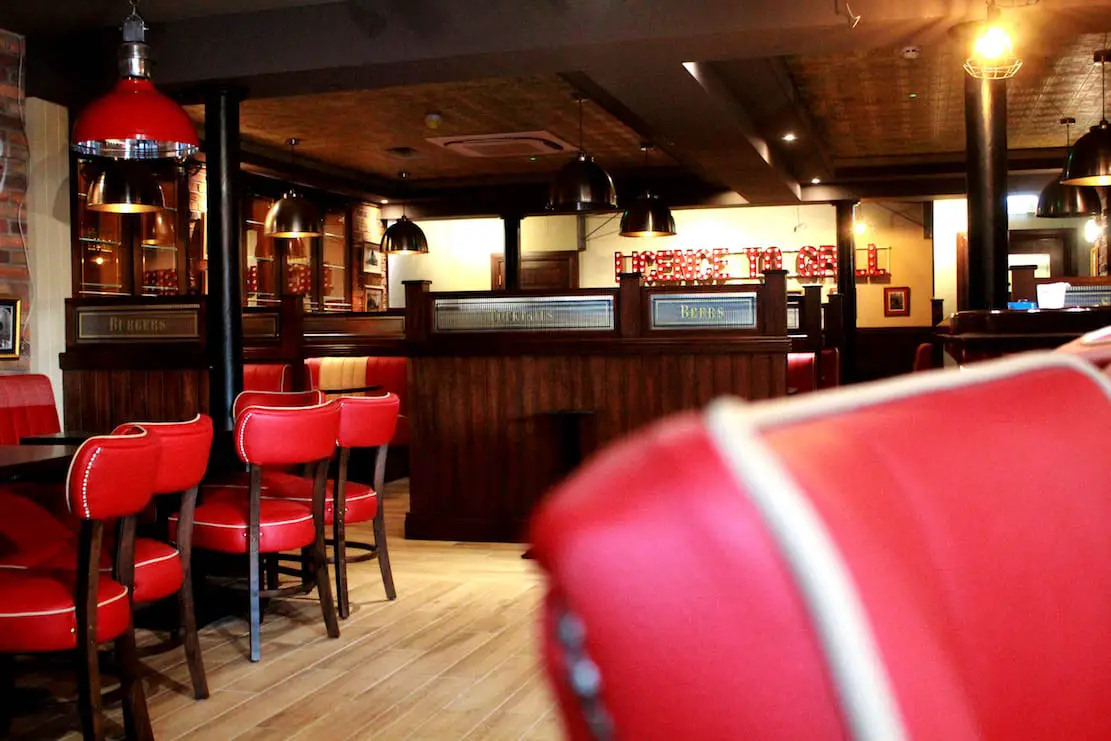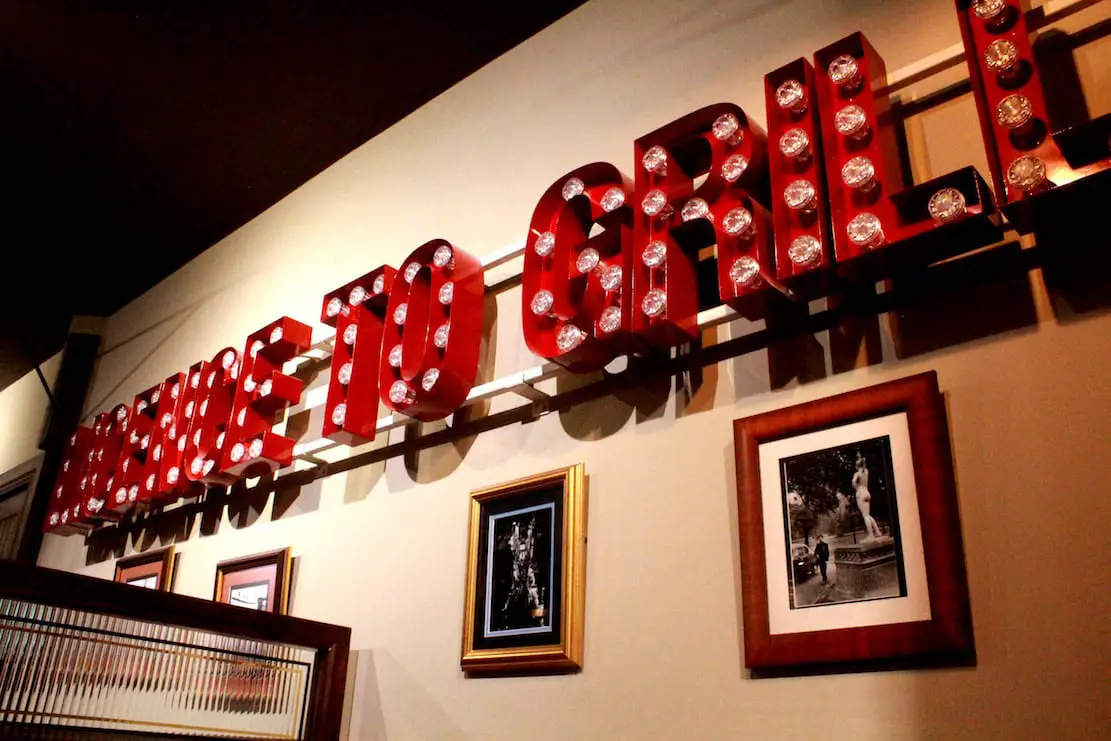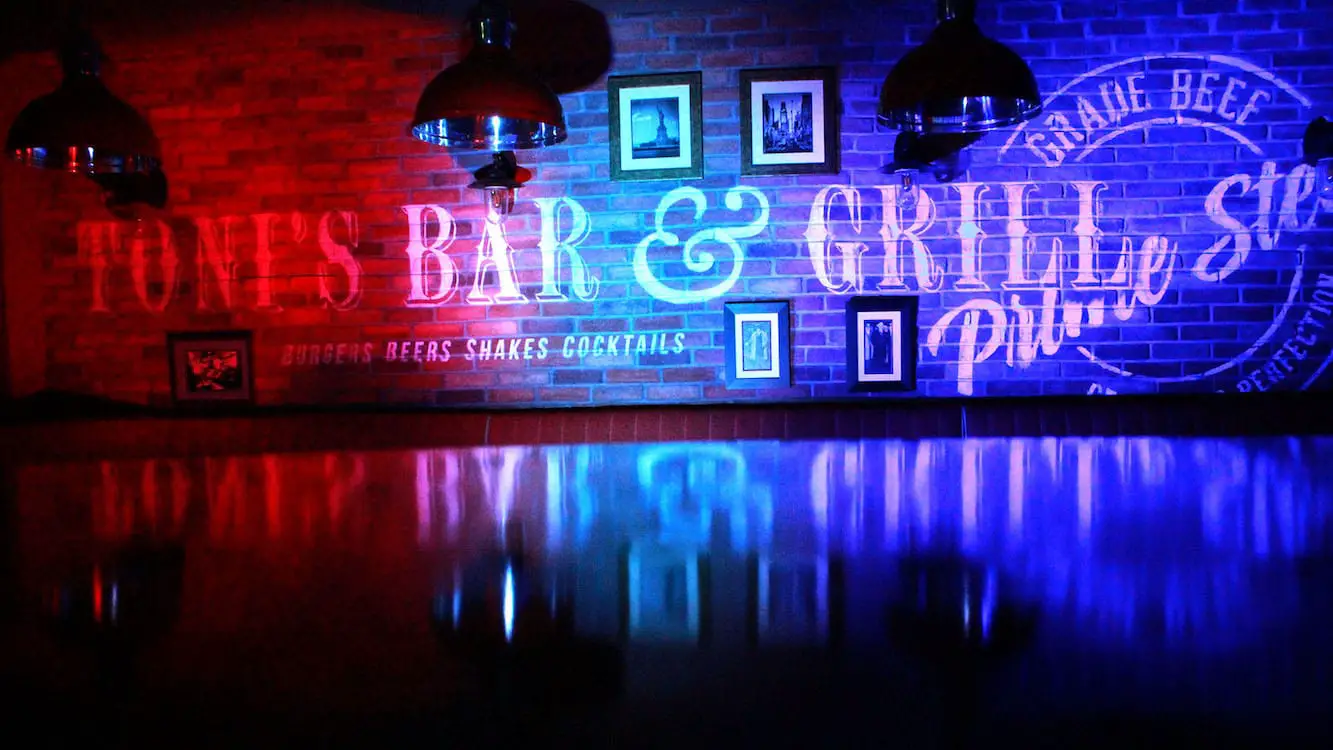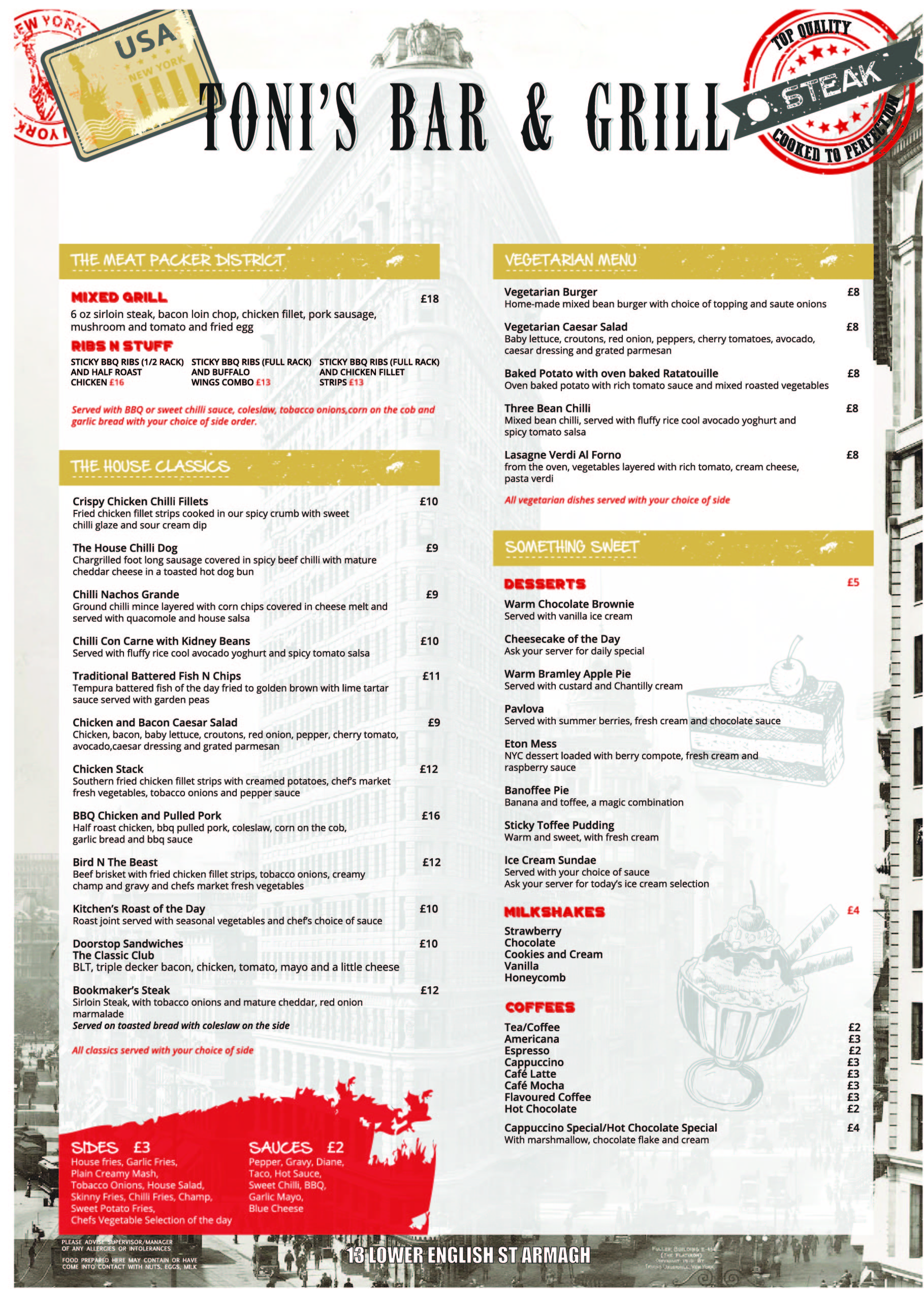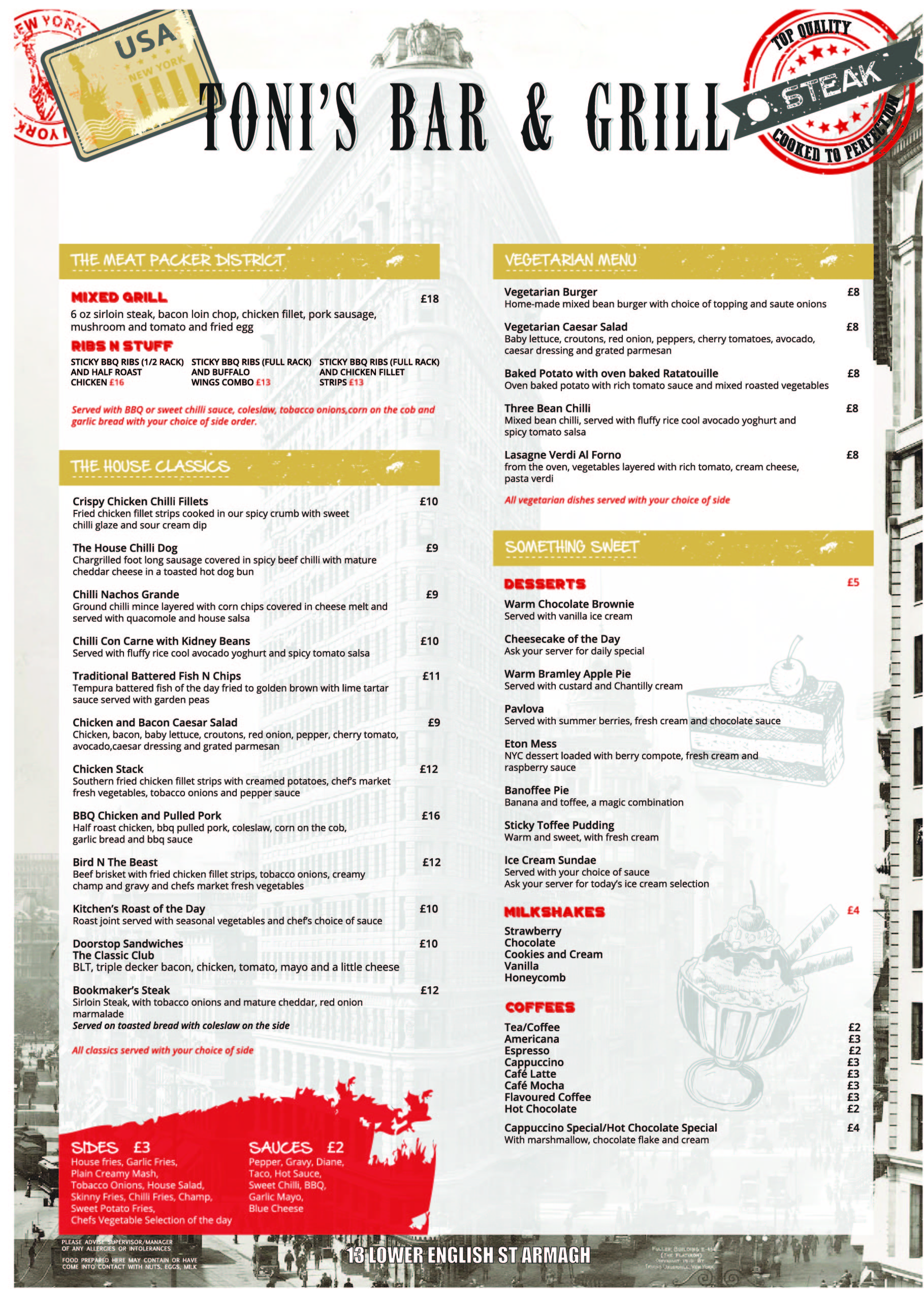 ******
JOB OPPORTUNITY: We're hiring! Digital Sales and Marketing role at Armagh I
Courts
A self-styled paedophile hunter was escorted from court on Friday after shouting "up the...

A Lurgan woman who swapped places in a car after seeing police has been...

A Craigavon man who sped away from police knowing "his licence was in jeopardy"...
What's On
Before the children go back to school, why not treat them with a taste...

The eighth annual 7 Hills Blues Fest rocked into Armagh over the weekend. The...