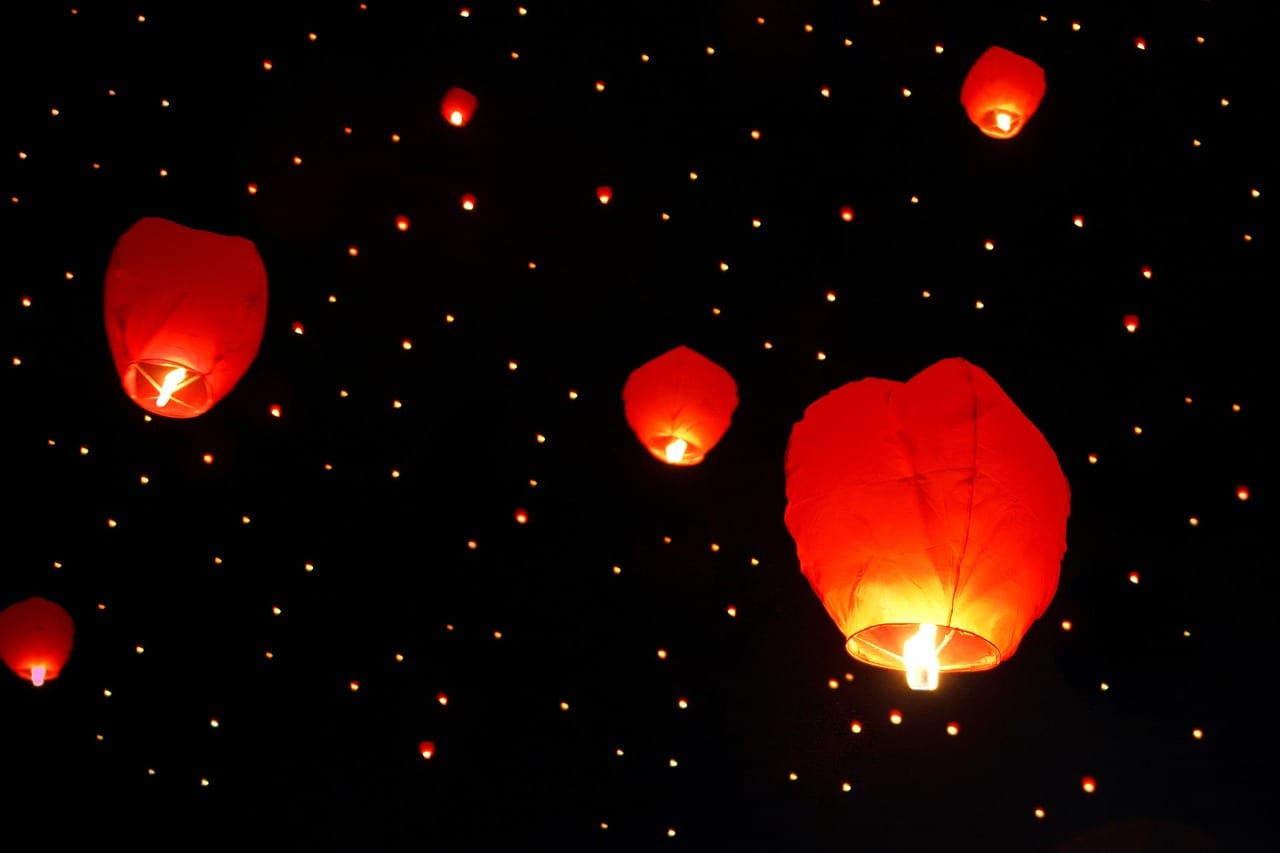 Balloon and lantern releases often used at fundraisers will become a thing of the past as Council look to impose an outright ban on the practice.
Officers from Armagh City, Banbridge and Craigavon Borough Council have recommended that councillors agree to the outlaw, due to their widespread aviation and environmental concerns.
If adopted, the Council will join a growing number of UK and international authorities who have banned releases from their properties.
A report tabled before an Environmental Services Committee will outline the hazards and ultimate consequences resulting from outdoor releases of balloons and lanterns.
The practice has long been a concern for farmers, leading environmental campaigners and marine biologists.
There are also concerns that lanterns can be drawn into aircraft engines and can delay take-off and landing.
In addition, lanterns drifting across a night sky are also commonly mistaken by the public and coast guards for marine distress signals.
Like balloon releases, lanterns are also indiscriminate and beyond human control. There is a growing record of incidences directly and indirectly related to lantern releases with countryside fires, choking farm animals (including birds), and false alarms at sea and even threats to safety of passenger air traffic.
The activity is already banned in Germany, Malta, Australia and parts of China
In 2010, the RNLI said it saw a significant increase in the number of lifeboat callouts caused by lanterns.
Council has suggested alternatives going forward, such as floating flowers into water, or 'duck races'.
Courts
A man who was caught short at a band parade has been handed a...

An Armagh man charged with a litany of motoring offences and two assaults has...

A man accused of having sex with a 13-year-old girl he met through Facebook...
What's On
The eighth annual 7 Hills Blues Fest rocked into Armagh over the weekend. The...

'The History Of The Peace [Accordin' To My Ma!]', the brilliant sequel to 'The...