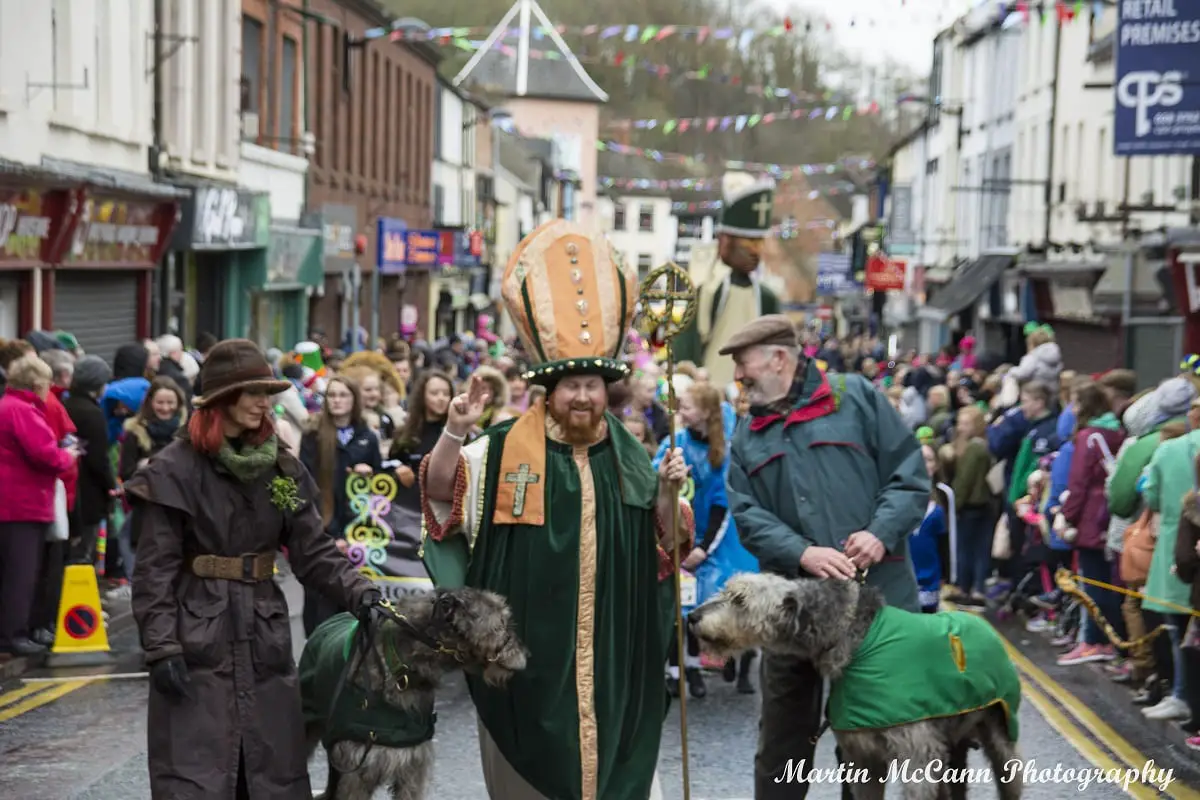 Armagh is at the heart of celebrating the life of Saint Patrick and the 'Home Of Saint Patrick Festival' promises a lively and varied showcase of the best culture, music, song and dance.
Saint Patrick still fascinates as one of the most enduring of all the saints. Renowned for converting Ireland to Christianity centuries ago, his profile remains iconic and international.
It was in Armagh that Patrick began his Christian mission in Ireland and established the city as the country's spiritual capital.
During the Festival, visitors can explore Armagh County Museum and Armagh Robinson Library which house artefacts, collections, rare books and illuminated manuscripts which reflect the city's leading role in early Christian Ireland.
When he visited Armagh, Saint Patrick called it his 'sweet hill', and founded his first large stone church in 445AD.
The ecclesiastical capital of Ireland, Armagh has two cathedrals bearing his name – The Church Of Ireland Cathedral on Sally Hill, and on the opposite hill the twin-spired Catholic Saint Patrick's Cathedral.
The Cathedrals are a celebration of Patrick's life, legacy and mission. Saint Patrick is believed to have died in the 5th century on 17 March but his influence and impact continues to be felt within the landscapes, culture and people of Armagh. A place chosen by Saint Patrick: ancient, unique, nurturing and poignant.
Sign Up To Our Newsletter