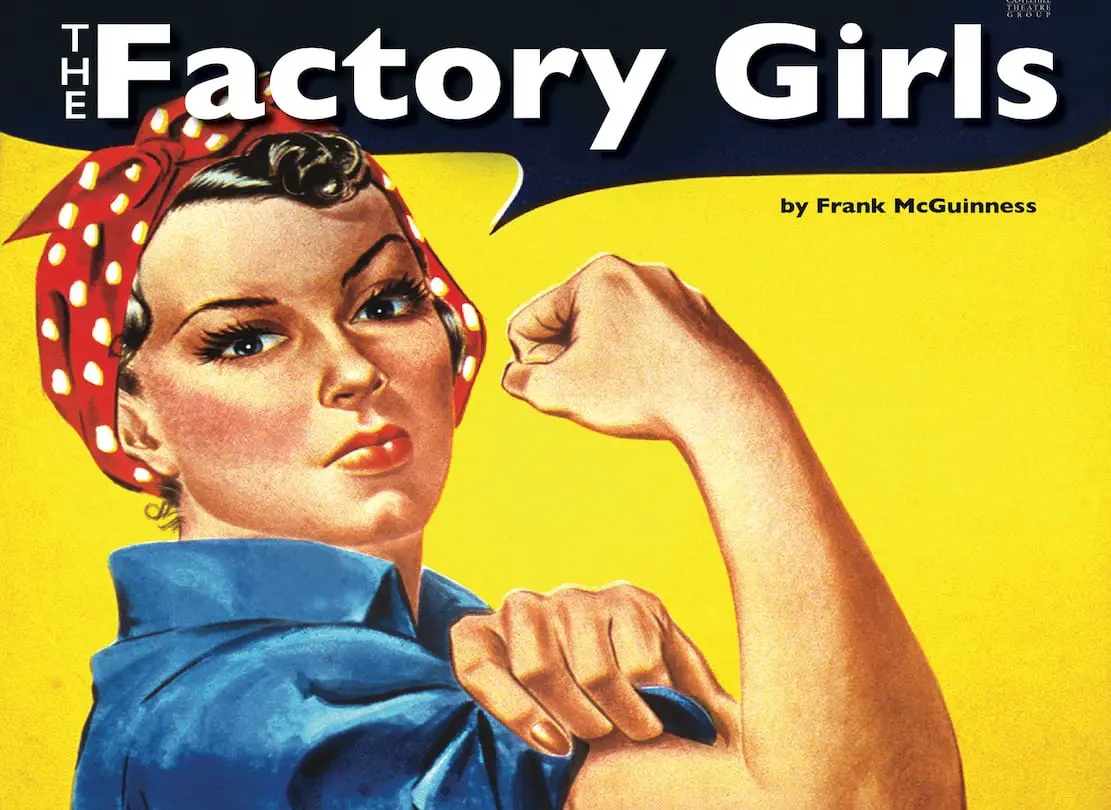 Set on the Donegal border, Frank McGuinness's classic play, 'The Factory Girls' tells the story of five workers in a beleaguered shirt factory who make a stand in the face of pay cuts and looming redundancies.
Ellen, Una, Vera, Rosemary and Rebecca unite against a common enemy and stand together in an effort to save their jobs.
Drastic times and measures see the women's find friendships tested, secrets exposed & loyalties divided. 'The Factory Girls' will be staged at Armagh's Market Place Theatre on Friday 11 October at 8pm.
Sometimes when bad things happen people say, "We'll look back at this and laugh someday."
North Belfast Comedian and former yoyo champion Terry McHugh says, "Why wait?!" That's why in, 'Mini Strokes of Luck', his first new show for two years, Terry will be taking a very funny and honest look at his experience of suffering two mini strokes and the effects they had on him.
Terry will turn a comedy eye on his strokes, his family, his one posh friend and the oddities of country living… he might even show off his yo-yo skills.
Terry will have the audience in stitches on Saturday 12 October. Suitable for age 16+ Show will contain adult references.
Tickets are available from the Theatre Box Office on [028] 3752 1821, or online at www.visitarmagh.com/marketplacetheatre. To keep up-to-date with the latest news at the Market Place Theatre, you can follow us on Facebook (www.facebook.com/marketplacearmagh) and Twitter (www.twitter.com/mptarmagh) where you will find all the latest information, special offers and video previews.
Sign Up To Our Newsletter