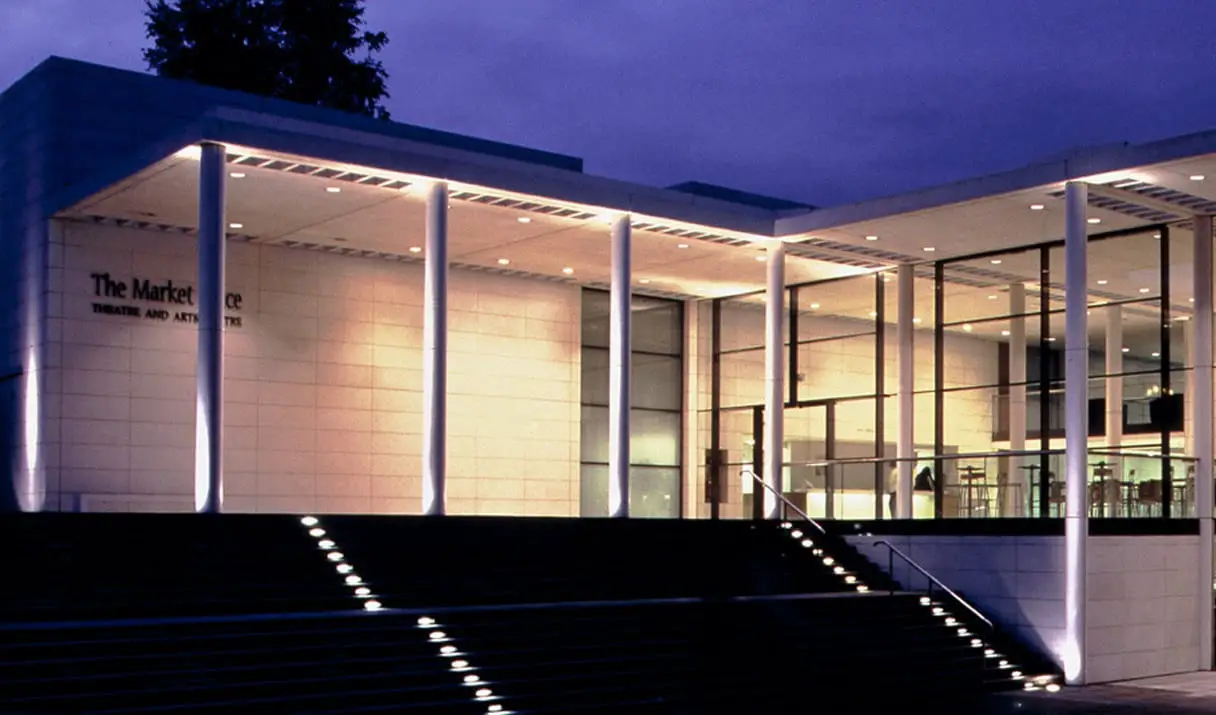 The Market Place Theatre in Armagh is delighted to be hosting a range of educational and exciting school performances this Autumn.
The fun starts on September 30 with 'The Dig'.
Join Mac, who wants to be an Archaeologist, an expert in finding things and working out what they mean. If only he could stick to the facts and not get carried away with his tall tales! A classic yarn spun in a brand new light, suitable for age 6+.
On October 16, 'Teddy's Picnic' will delight audiences aged under 6, as Eddy the Teddy and his best friend Sammy Ragdoll try to organise a picnic.
'Teddy's Picnic' uses many elements of theatre, mime, puppetry and songs to join in with. It's a perfect introduction to live entertainment for children who've never been to a show before.
'Secrets of Space' on 24 October, invites the audience to embark on an interactive journey across the galaxy, using magical illusions and a state of the art digital LED wall.
Come along and explore with dazzling imagery, the wonders of the cosmos, using key ideas in science and technology. 'Secrets of Space' has been developed with leading space industry experts and features curriculum connections for primary school audiences in STEAM learning.
This performance will be suitable for children aged 7+.
Tickets for all schools performances are priced £5, and one teacher's place is offered free with every ten pupils attending. Tickets can be booked through the Box Office on [028] 3752 1821.
To keep up-to-date with the latest news at the Market Place Theatre, you can follow us on Facebook (www.facebook.com/marketplacearmagh) and Twitter (www.twitter.com/mptarmagh) where you will find all the latest information, special offers and video previews.
Sign Up To Our Newsletter