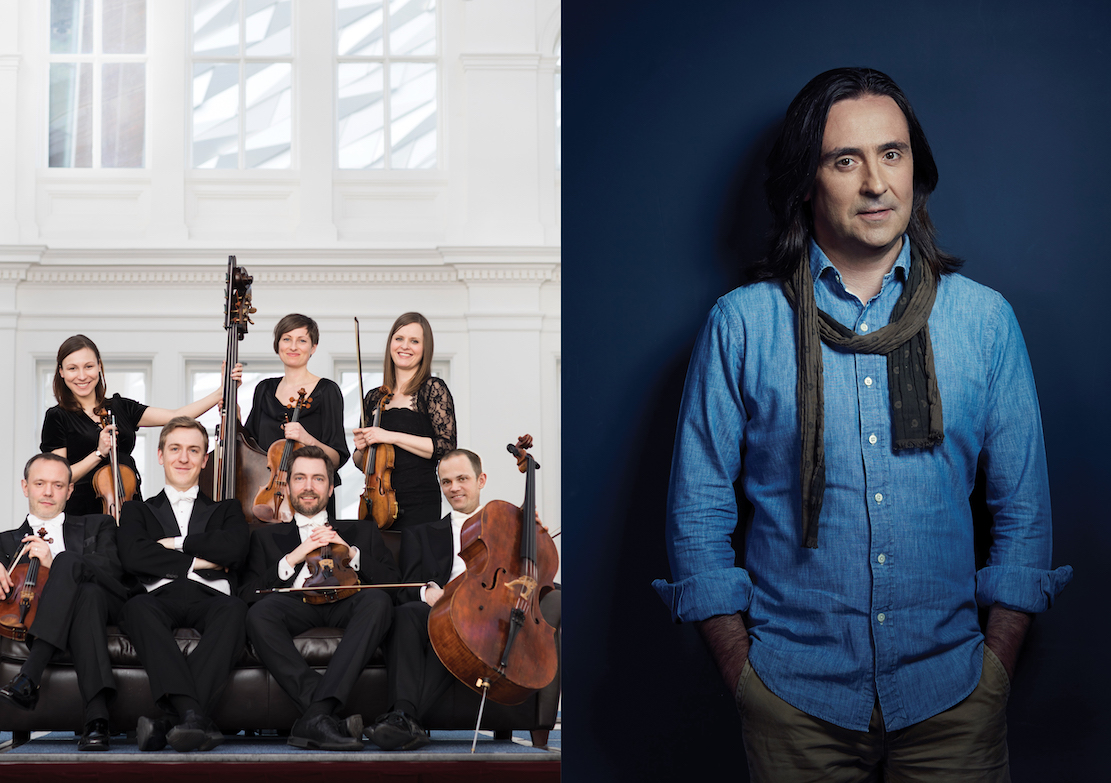 The Market Place Theatre in Armagh has a superb line-up on offer as the November nights draw in.
On Friday 8 November, Neil Oliver, presenter of BBC2's 'Coast, presents 'The Story of These Islands in 100 Places'. Neil was born to love these islands.
During his 20 years travelling to every corner, and whilst filming 'Coast', he's fallen in love all over again. From north to south, east to west it cradles astonishing beauty.
The human story here is a million years old, and counting. Come along and hear in his amusing and entertaining way what it all means to him, and why we need to cherish and celebrate our wonderful countries.
Also on November 8, take the opportunity to join performers from The Ulster Orchestra in the Market Place Studio Theatre, for a wonderful evening of music – perfect to dispel the November gloom!
Included in this programme is Mendelssohn's 'Octet for Strings', one of his earliest compositions and full of the sunny optimism and cheerful exuberance of youth.
The Octet has remained a favourite of string players and audiences alike and Mendelssohn himself declared it to be "my favourite of all my compositions".
If you've ever wondered what it's like to hear an orchestra live, this charming concert is the perfect introduction, while regular orchestra attenders won't want to miss the opportunity to hear your favourite musicians in a more relaxed and intimate setting!
Tickets are available from the Theatre Box Office on [028] 3752 1821, or online at www.visitarmagh.com/marketplacetheatre. To keep up-to-date with the latest news at the Market Place Theatre, you can follow us on Facebook (www.facebook.com/marketplacearmagh) and Twitter (www.twitter.com/mptarmagh) where you will find all the latest information, special offers and video previews.
Sign Up To Our Newsletter