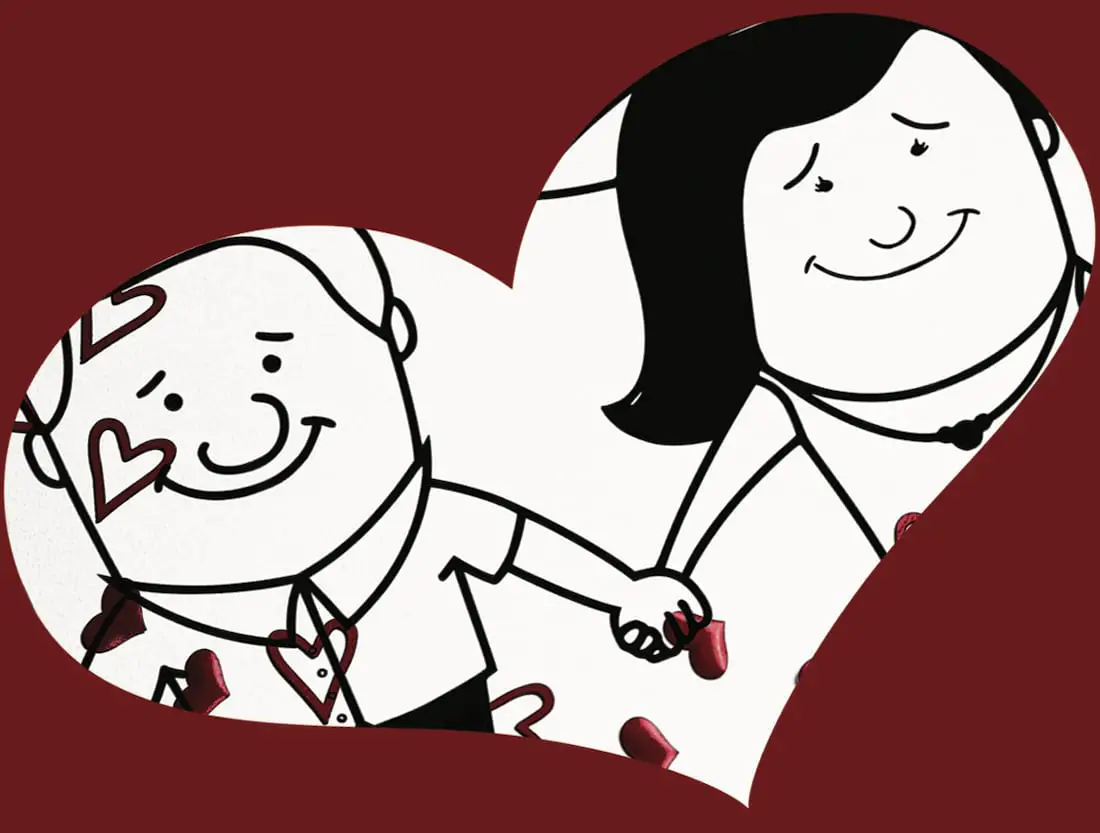 Sam Cree's hilarious comedy, 'Second Honeymoon' comes to the Market Place Theatre on Saturday, August 17.
It's the 1960s, and Frank and Agnes McIlroy return to the Bangor seaside boarding house where they spent their first nights as a newly married couple twenty-five years ago.
However, their romantic getaway doesn't go quite the way they planned, and before they know it they are caught up in the goings-on of the other guests, their prim and proper landlady, and her flighty maid with a penchant for sailors!
With hen-pecked husbands, loved-up young newlyweds, a seaside bathing competition, and a surprise appearance from an old flame, their break away soon turns into a weekend they will never forget!
Tickets are available from the Theatre Box Office on [028] 3752 1821, or online at www.visitarmagh.com/marketplacetheatre.
To keep up-to-date with the latest news at the Market Place Theatre, you can follow us on Facebook (www.facebook.com/marketplacearmagh) and Twitter (www.twitter.com/mptarmagh) where you will find all the latest information, special offers and video previews.
Sign Up To Our Newsletter