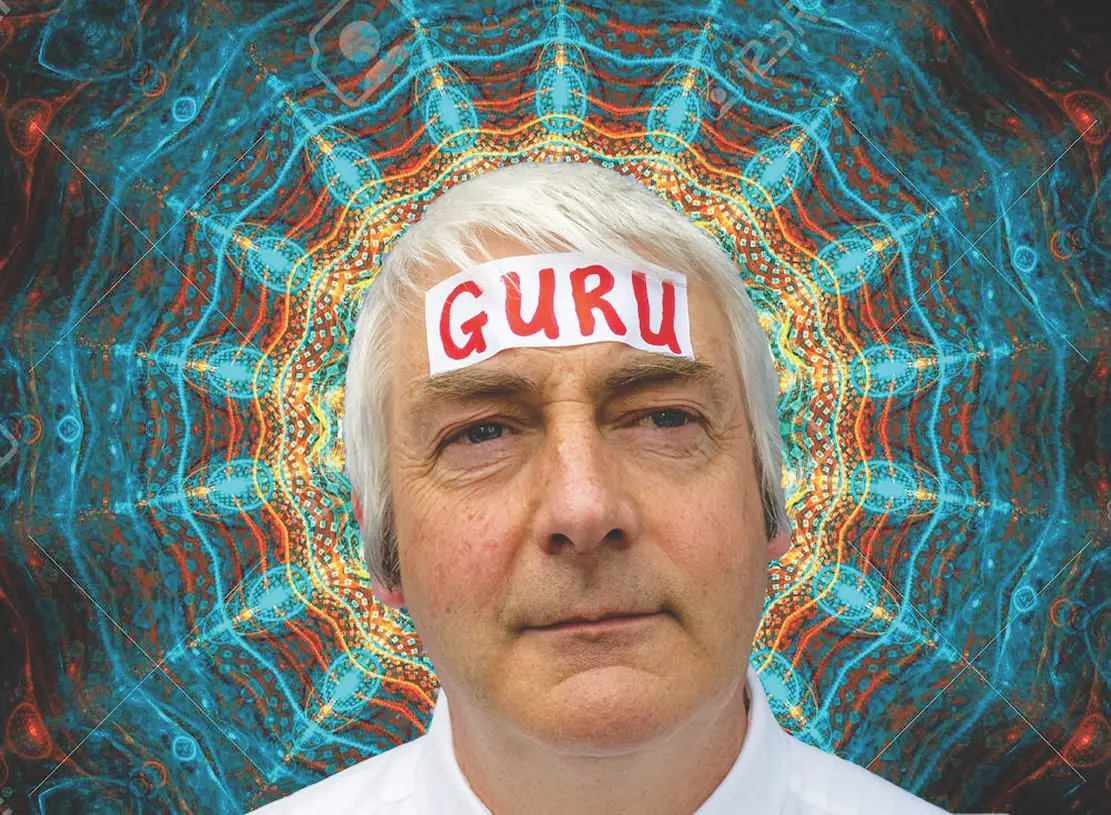 Fresh from his success as Uncle Colm in 'Derry Girls', Kevin McAleer arrives at The Market Place Theatre in Armagh with his new show 'Guru'.
Using his unique mastery of language, Kevin will leave your head spinning and your cheeks hurting.
Kevin has just been voted 'Ireland's Most Humble Guru' by Mindfulness Magazine for the eighteenth year running.
To celebrate this modest achievement, he has a spectacular tour of the universe, including the sun, the moon, the stars, and his home planet Earth, arriving in Armagh on Friday, September 27.
McAleer's Advanced Awareness Seminar promises total self-discovery on the night, or your money back [Spiritual Terms and Conditions apply].
Participants will be gently guided to a state of deep relaxation, emptying the mind of all thought, and replacing it with meaningless laughter. This is a Second Coming not to be missed.
On Saturday, September 28, fans of Pink Floyd are in for a serious treat, as 'Beyond The Horizon' brings together session musicians and singers from the best on the Irish music scene.
Everyone in the band is a life-long Pink Floyd fan, and it comes across in the set-lists and stage show.
Combining great musicianship, amazing singers and a superb custom light/laser show, this is a top class Irish Pink Floyd Experience, played by Pink Floyd fans for Pink Floyd fans.
Tickets are available from the Theatre Box Office on [028] 3752 1821, or online at www.visitarmagh.com/marketplacetheatre. To keep up-to-date with the latest news at the Market Place Theatre, you can follow us on Facebook (www.facebook.com/marketplacearmagh) and Twitter (www.twitter.com/mptarmagh) where you will find all the latest information, special offers and video previews.
Sign Up To Our Newsletter