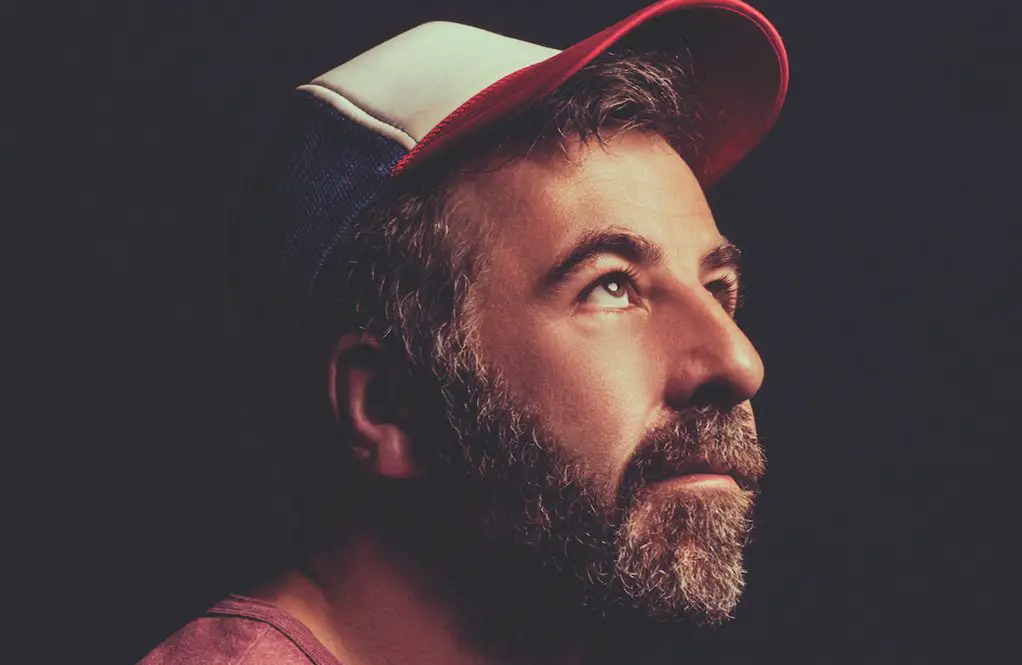 David O'Doherty, The Hairy Enya, is delighted to return to The Market Place Theatre on Friday 22 November, with a brand new show, 'Ultrasound', made up of talking, and songs played on the plastic keyboard he got for his Confirmation.
O'Doherty's mixture of cynicism and boyish charm is irresistible. His jokes manage to be both incredibly specific and incredibly relatable at the same time, while his keyboard chimes in every now and then.
It's basically his inner monologue performed in front of a live audience. Once again, David will try to fix everything that is wrong in the world. SPOILER ALERT: Once again he will fail.
Tickets for all events can be purchased by contacting the Box Office on [028] 3752 1821, or online at www.marketplacearmagh.com
And to keep up-to-date with the latest news at the Market Place Theatre, you can follow us on Facebook (www.facebook.com/marketplacearmagh) and Twitter (www.twitter.com/mptarmagh) where you will find all the latest information, special offers and video previews
Sign Up To Our Newsletter