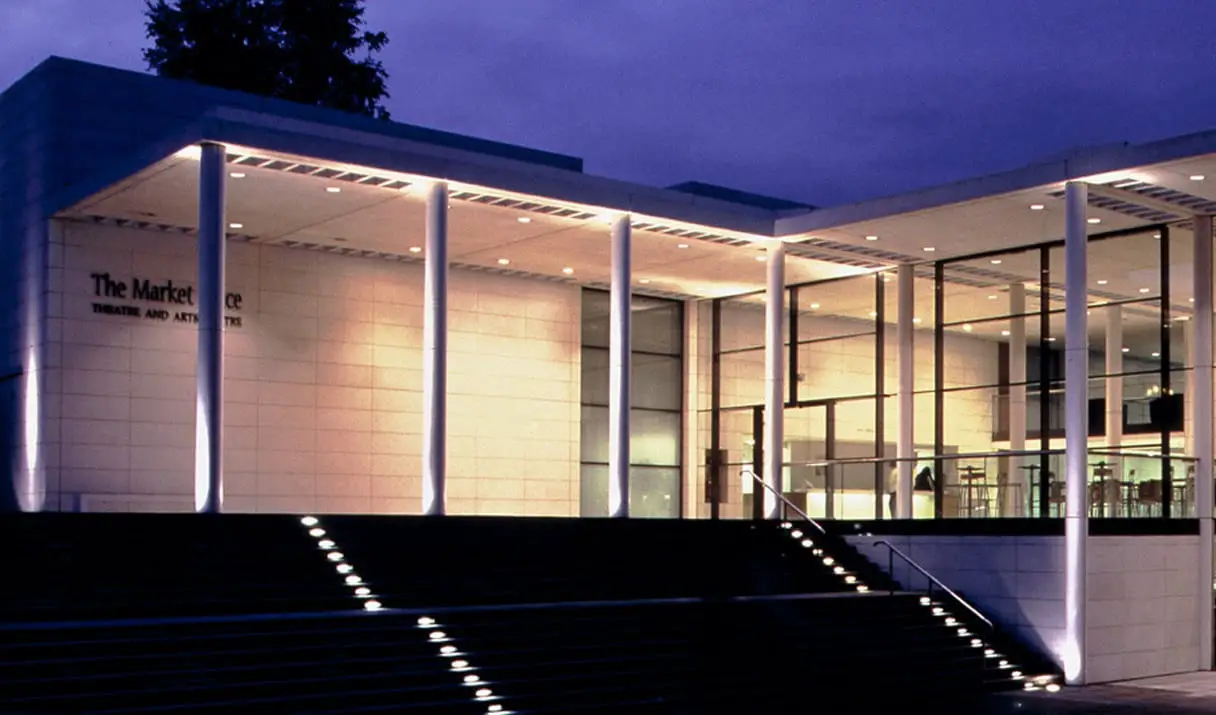 The Market Place Theatre, Armagh proudly hosts the opening of two exhibitions, 'Designs for Theatre', by Alistair Livingstone and 'Let us Entertain You' by Vincent Loughran.
Alistair Livingstone's 'Designs For The Theatre' exhibition celebrates over forty years of working in the theatre and for films.
Alistair has designed Ballets, Operas and Dance-Works for international companies in Sydney, Tokyo and Buenos Aires, and plays in venues ranging from a cellar in Liverpool to The Abbey Theatre main stage.
Through a rich compilation of drawings, models, plans, photographs and video, this body of work explores the journey from initial concept to the final production.
Jasper McKinney MBE will open the exhibition on Friday 11 January and it runs to Saturday 23 February.
Alistair will be hosting a guided tour of his exhibition followed by a talk on Saturday 26 January. This event is free but pre-booking is essential.
'Let us Entertain You' is an exhibition of photographs by professional photographer Vincent Loughran.
Vincent has been taking photographs for over fifty years, the last eighteen of which have taken him to theatrical venues, music halls and music events where he has captured famous actors, singers, musicians, comedians, music groups and orchestras.
Much of his work has centred around performances at The Market Place Theatre and this exhibition celebrates a lifetime photographing artists at the height of their careers.
Let us Entertain You opens on Friday 18 January and runs to Saturday 23 February 2019.
For further information, go to www.marketplacearmagh.com. You can also follow us on Facebook (www.facebook.com/marketplacearmagh) and Twitter (www.twitter.com/mptarmagh) for the latest information and video previews.
Sign Up To Our Newsletter