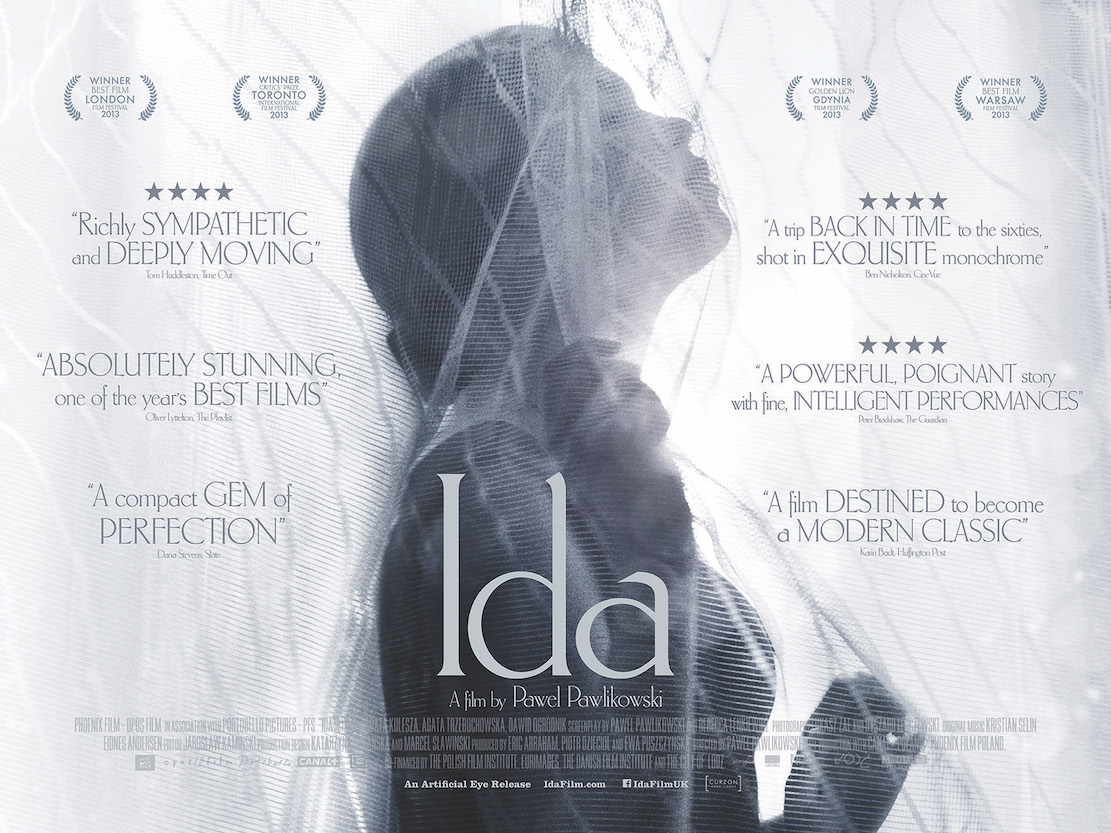 The Market Place Theatre in Armagh continues its popular series of Film Screenings on 9 May with 'Ida', a poignant and powerfully told Polish drama about 18-year-old Anna.
Anna is a sheltered orphan raised in a convent, who is preparing to become a nun when she discovers that her real name is Ida and her Jewish parents were murdered during the Nazi occupation.
This revelation triggers a heart-wrenching journey into the haunting legacy of the Holocaust and the realities of post-war Communism.
Directed by the acclaimed Pawel Pawlikowski (Last Resort, My Summer of Love), 'Ida' was winner of the Academy Award for Best Foreign Language film in 2015. Ida is in Polish with English subtitles.
The Film Screenings will continue throughout the Summer with 'Carol' on Friday 14 June, starring Academy award-winning Cate Blanchett and Rooney Mara.
'Carol' is a powerful romance fuelled by the danger and exhilaration of forbidden love, from director Todd Haynes, and based on the best-selling novel.
The award-winning 1939 classic 'Mr Smith Goes to Washington', will be next to screen on 4 July. The story of an idealistic, small town American senator who finds himself single-handedly battling ruthless politicians out to destroy him.
Then on Saturday 10 August, it's the turn of 'Ray', the Oscar-winning biopic of the legendary blues, soul and jazz musician, Ray Charles. Further film screenings will take place throughout the season.
Tickets are available from the Theatre Box Office on [028] 3752 1821, or online at www.visitarmagh.com/marketplacetheatre.
To keep up-to-date with the latest news at the Market Place Theatre, you can follow us on Facebook (www.facebook.com/marketplacearmagh) and Twitter (www.twitter.com/mptarmagh) where you will find all the latest information, special offers and video previews.
Sign Up To Our Newsletter