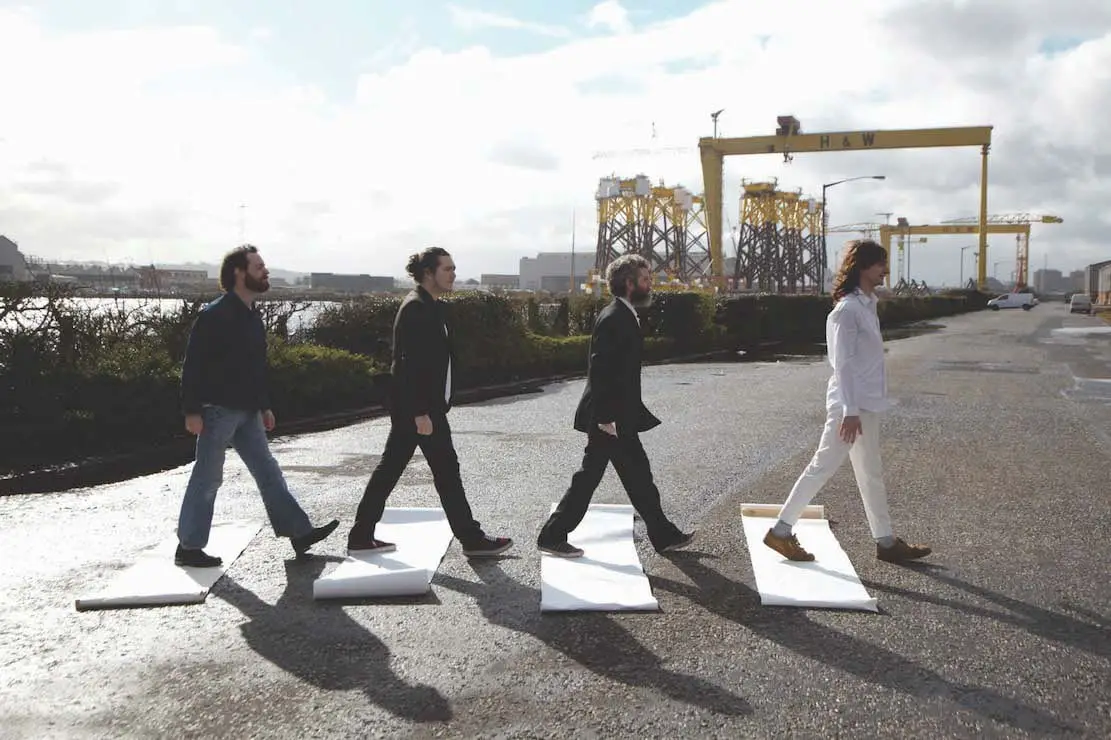 The Market Place Theatre in Armagh is set to get the New Year rocking with 'Beatles: The Studio Years', a 9-piece band of multi-instrumentalists and vocalists who will recreate all the classic Beatles hits, on Saturday 18 January.
The Beatles stopped performing live concerts in 1966, entering what is known as 'The Studio Years'. These were some of their most creative years, during which time they released such iconic albums as 'Sgt. Pepper's Lonely Hearts Club Band', 'The White Album', 'Abbey Road' and 'Let It Be'. Join us on a journey through the music from this exciting period in the history of one of the biggest bands of all time.
Expect to hear, 'All You Need Is Love', 'Hey Jude', 'Here Comes The Sun', 'While My Guitar Gently Weeps' and 'Lucy In The Sky With Diamonds', as well as some hidden gems that showcase The Beatles absolute mastery of songwriting.
Tickets for all events can be purchased by contacting the Box Office on [028] 3752 1821, or online at www.marketplacearmagh.com
Keep up-to-date with the latest news at the Market Place Theatre, follow us on Facebook (www.facebook.com/marketplacearmagh) and Twitter (www.twitter.com/mptarmagh) where you will find all the latest information, special offers and video previews.
Sign Up To Our Newsletter