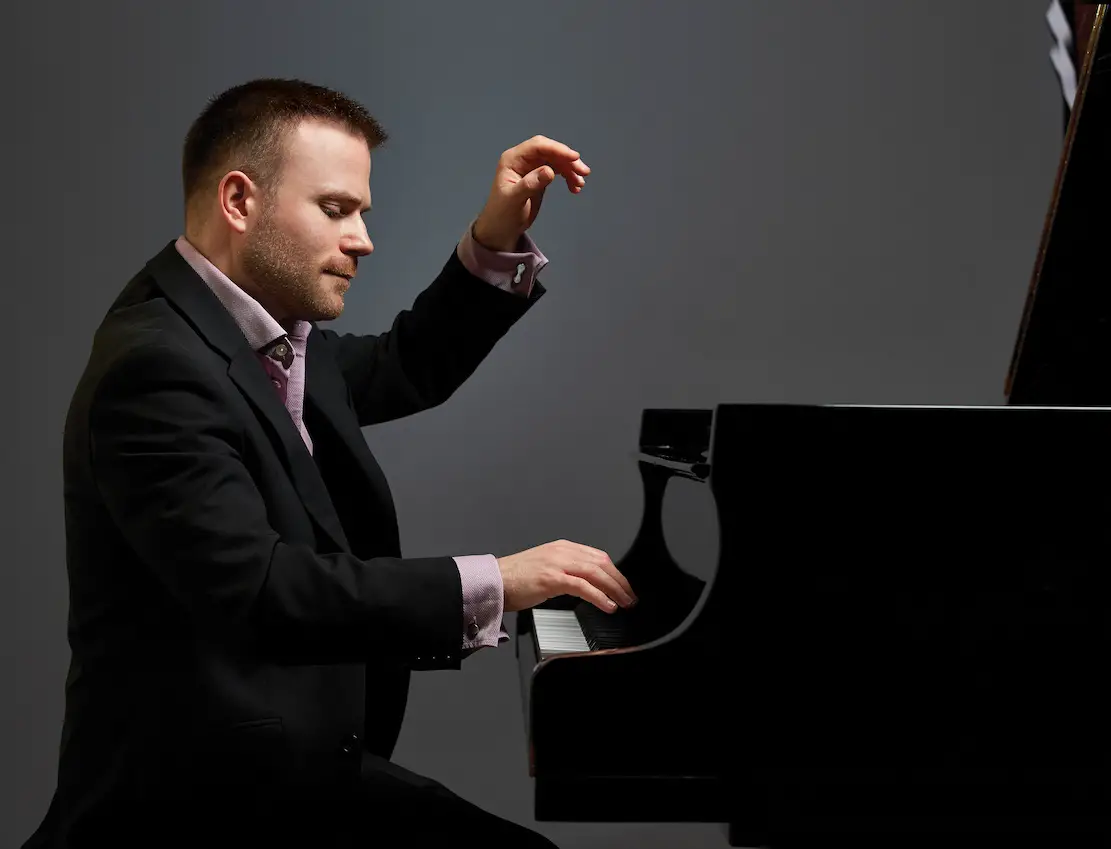 Acclaimed internationally, renowned pianist David Quigley will perform at Armagh's Market Place Theatre on Friday 24 May.
The concert will include a range of popular and classic piano works.
His most recent album 'Piano Nocturnes' [Avie Records], is described by Classic FM as 'Just Divine' and played 'with assured skill and sensitivity'.
His programme features music from the album and classics from Chopin, Liszt, Scarlatti and Debussy's exquisite 'Clair de lune'
This is an evening not to be missed! Tickets are available for £14 and £12 (concession), with a £5 rate for students.
Tickets are available from the Theatre Box Office on [028] 3752 1821, or online at www.visitarmagh.com/marketplacetheatre.
To keep up-to-date with the latest news at the Market Place Theatre, you can follow us on Facebook (www.facebook.com/marketplacearmagh) and Twitter (www.twitter.com/mptarmagh) where you will find all the latest information, special offers and video previews.
Sign Up To Our Newsletter