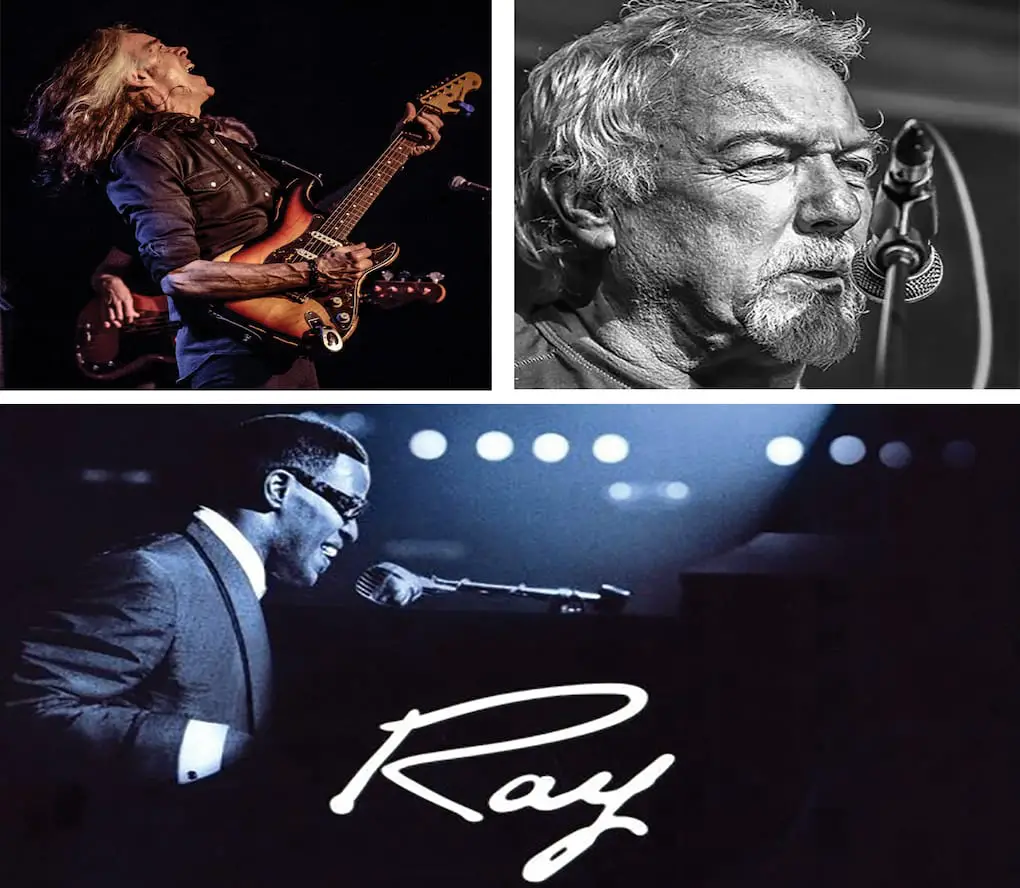 The 'Pat McManus Band' returns to the Market Place Theatre on Thursday, August 8, as part of the iconic 7 Hills Blues Fest taking place in Armagh.
The Pat McManus Band are a powerful three-piece blues|rock trio, headed up by the former 'Mamas Boys' and 'Celtus' guitarist | violinist virtuoso Pat McManus.
Pat is today considered to be one of the last remaining individual guitar heroes of a generation of Irish guitarists. 'Mama's Boys' were one of the greatest rock bands to come out of Northern Ireland.
This year the band is celebrating Pat's 40th year as a professional musician with the release of the acoustic retrospective album 'Rewind', which includes songs from Pat's wide-ranging career.
Then on Friday night, veteran Blues guitarist, Rab McCullough, takes to the stage. He has shared the stage with other Rock and Blues legends including Rory Gallagher, Van Morrison and Jimi Hendrix.
Rab inspires generations with his electrifying live shows, always thrilling crowds with unstoppable energy and conviction.
Admission to these two events is free, and entry will be on a first-come, first served basis.
Then on Saturday, August 10, the Oscar winning film 'Ray' will be screened at The Market Place.
This epic film tells the story of Ray Charles, the legendary blues, soul and jazz musician, who despite losing his sight as a youngster, grew up to become a Grammy award-winning icon and one of the most popular musicians of the twentieth century.
Tickets are available from the Theatre Box Office on [028] 3752 1821, or online at www.visitarmagh.com/marketplacetheatre. To keep up-to-date with the latest news at the Market Place Theatre, you can follow us on Facebook (www.facebook.com/marketplacearmagh) and Twitter (www.twitter.com/mptarmagh) where you will find all the latest information, special offers and video previews.
Sign Up To Our Newsletter